Israel, Greece, Cyprus discuss East Med energy cooperation
September 5, 2023
Posted by:

Quatro Strategies

Categories:

Business & Politics, Europe, Middle East, Oil & Gas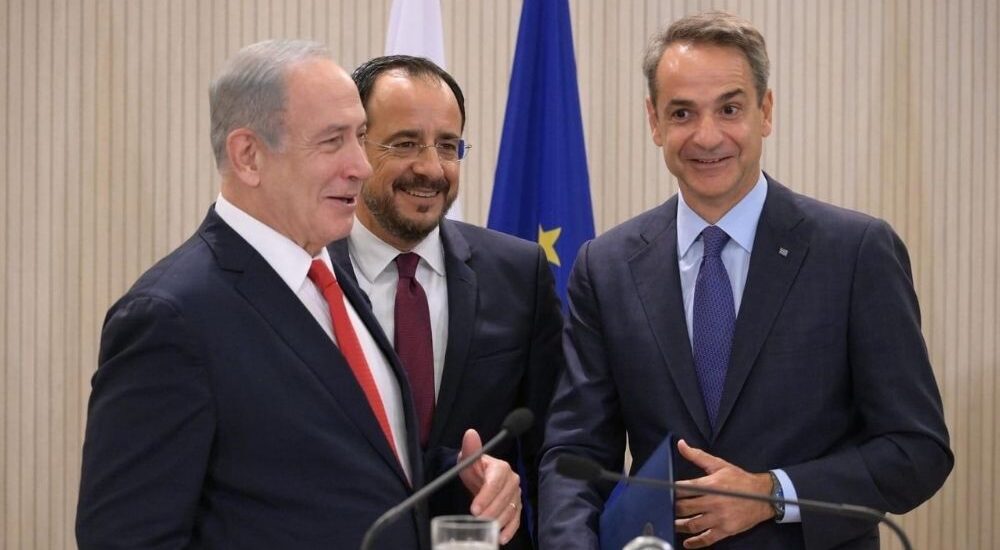 Leaders from Israel, Greece, and Cyprus have reaffirmed their commitment to deepening energy cooperation in the Eastern Mediterranean. The region has experienced significant natural gas discoveries in the past decade, particularly off the coasts of Israel and Egypt. Recent geopolitical developments, including Russia's invasion of Ukraine, have increased interest in diversifying Europe's energy sources.
During a tripartite summit in Nicosia, Israeli Prime Minister Benjamin Netanyahu, Greek Prime Minister Kyriakos Mitsotakis, and Cyprus' President Nikos Christodoulides discussed the potential for exporting East Mediterranean gas to Europe and connecting electricity grids. They emphasized the importance of energy diversification and increased interconnectivity, especially in Europe.
One proposal under consideration involves the creation of a short pipeline linking Israel's gas fields in the East Mediterranean to a liquefaction facility on Cyprus. This facility could then export liquefied natural gas (LNG) to European markets, offering a more reliable energy supply route.
Additionally, the leaders expressed enthusiasm for the EuroAsia Interconnector project, a subsea electricity cable backed by the European Union. The project aims to connect the electricity grids of Israel and Cyprus to Greece, with a capacity of up to 2,000 megawatts. This interconnection would enhance energy security and help meet Europe's growing demand for electricity.
The leaders also highlighted their strong economic ties, with Netanyahu mentioning their shared appreciation for each other's food products. He noted Israel's intention to open its dairy market to Greek and Cypriot imports, fostering greater economic collaboration between the nations.
Overall, the summit signaled a commitment to regional cooperation in the energy sector, with a focus on leveraging the East Mediterranean's energy resources to enhance energy security and meet Europe's energy needs. The leaders anticipated making important decisions regarding gas exports and infrastructure development in the coming months.
Interested in learning more?
Sign up for Top Insights Today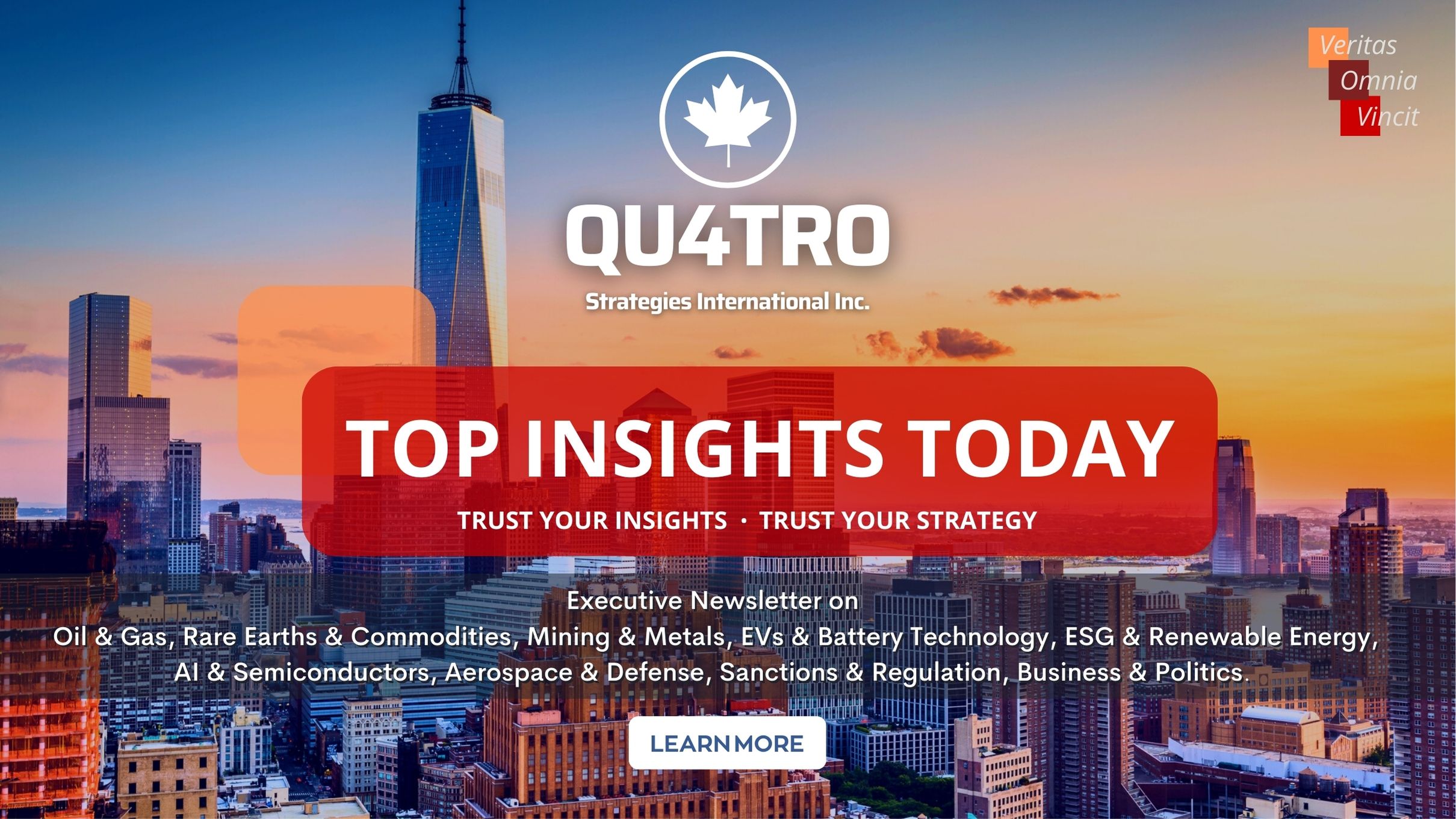 Top Insights Today delivers the latest insights straight to your inbox.
You will get daily industry insights on
Oil & Gas, Rare Earths & Commodities, Mining & Metals, EVs & Battery Technology, ESG & Renewable Energy, AI & Semiconductors, Aerospace & Defense, Sanctions & Regulation, Business & Politics.
Read more insights
Stay informed