Italy's Eni granted second carbon storage license in Britain
September 18, 2023
Posted by:

Quatro Strategies

Categories:

ESG & Renewable Energy, Europe, Oil & Gas
Eni, a prominent Italian energy company, has achieved a significant milestone by securing a second license for carbon dioxide (CO2) storage in the United Kingdom. The license applies to the depleted Hewett gas field, strategically positioned 20 kilometers off the coast of Bacton in the southern sector of the North Sea in Britain. Notably, this is the second license of its kind that Eni has obtained in the UK.
In 2020, Eni successfully acquired a similar license for the Liverpool Bay Area. In this region, the company serves as the carbon dioxide transport and storage operator for the HyNet North West project. The overarching goal of Carbon Capture and Storage (CCS) technology, which is central to these endeavors, is to capture CO2 emissions either directly at the source of industrial processes or from their subsequent emissions into the atmosphere, followed by safe and secure underground storage.
In the case of this new license for the Hewett gas field, Eni foresees an initial storage capacity estimated at about 6 million tonnes of CO2 annually, beginning at the latter part of this decade. This storage capacity is planned to be progressively expanded, targeting a capacity exceeding 10 million tons post-2030. These advancements are part of a broader initiative aligning with the United Kingdom's ambitious decarbonization agenda, aiming to achieve a significant milestone of storing 20-30 million tonnes of CO2 per year by the year 2030.
Eni's commitment to carbon capture and storage projects is in line with global efforts to address climate change and reduce the overall impact of CO2 emissions on the environment. It's a critical step towards sustainable energy practices and plays a pivotal role in shaping a greener and more environmentally conscious future.
Interested in learning more?
Sign up for Top Insights Today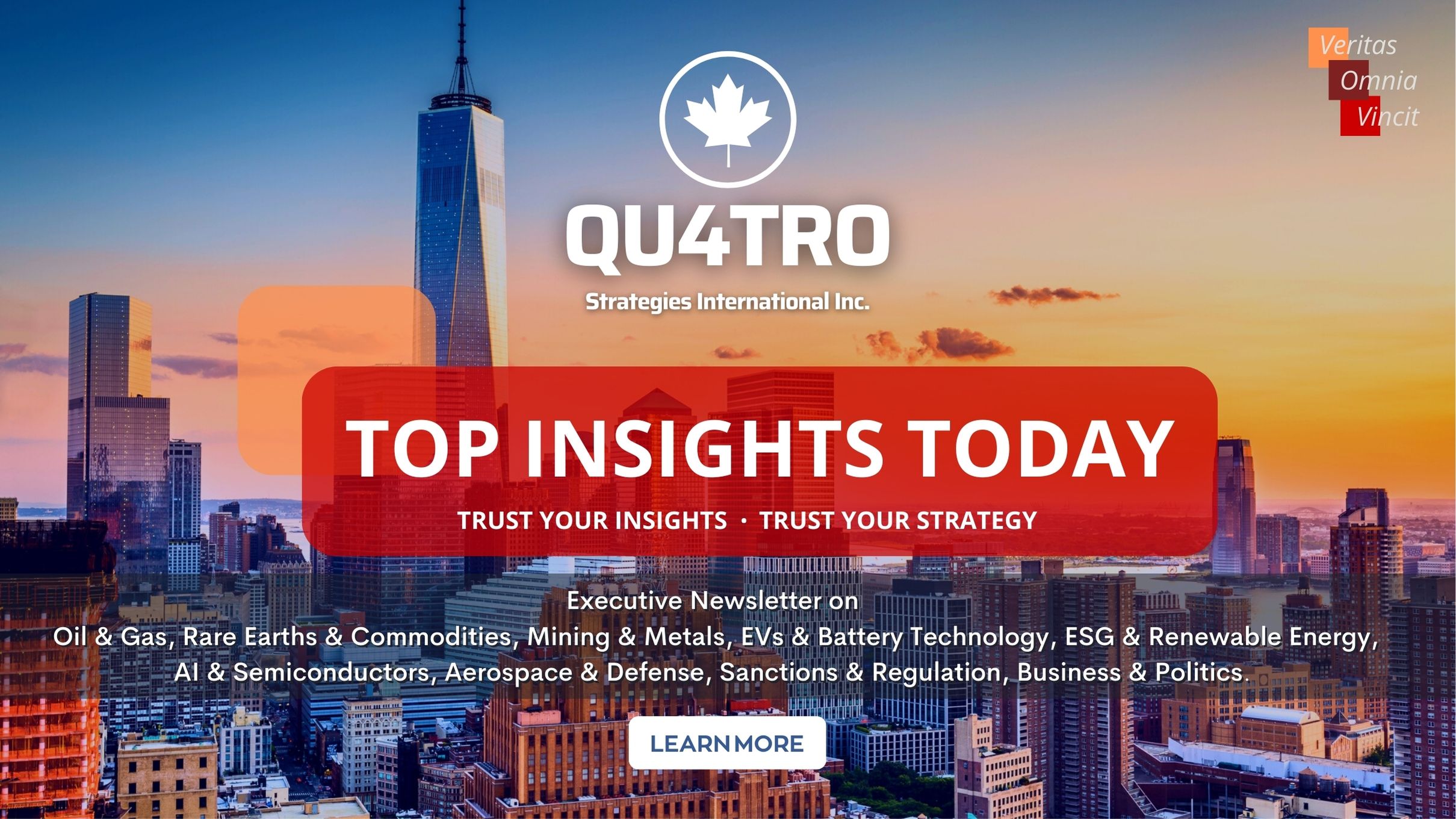 Top Insights Today delivers the latest insights straight to your inbox.
You will get daily industry insights on
Oil & Gas, Rare Earths & Commodities, Mining & Metals, EVs & Battery Technology, ESG & Renewable Energy, AI & Semiconductors, Aerospace & Defense, Sanctions & Regulation, Business & Politics.
Read more insights
Stay informed