Japan looking to spend record $52.67 billion on defense in 2024
August 31, 2023
Posted by:

Quatro Strategies

Categories:

Aerospace & Defense, Asia Pacific, China
Japan's defense ministry has submitted a budget request for a record 7.7 trillion yen ($52.67 billion) for the 2024 fiscal year, part of Prime Minister Fumio Kishida's plan to increase military spending by 43 trillion yen over five years. This initiative, announced last year, aims to double defense spending to 2% of the country's gross domestic product by 2027, reflecting concerns about a more assertive China and a unpredictable North Korea.
The proposed budget, if approved, would represent an increase of almost a trillion yen from the previous year's budget of 6.8 trillion yen, marking a rise of about 13%. This would be the second consecutive year of unprecedented budget increases.
Within the budget request, the defense ministry plans to allocate over 900 billion yen for ammunition and weapons, including ship-based air-defense missiles. Approximately 600 billion yen will be dedicated to enhancing logistics capabilities for deploying weapons and resources to southwest island chains in case of emergencies.
The budget includes funding for new landing ships worth 17 billion yen, over 300 billion yen for 17 transport helicopters, and resources for creating a new specialized transport team to enhance deployment capabilities.
Japan will allocate 75 billion yen for joint development with the United States on interceptor missiles designed to counter hypersonic warheads, and 64 billion yen for the joint development of next-generation fighter jets with Britain and Italy.
This surge in defense spending, driven by concerns about China's increasing military assertiveness and North Korea's activities, represents a departure from Japan's historically pacifist policies. While the country has emphasized that its growing military capabilities will not be used for threatening others, this shift in defense posture has been driven by evolving regional dynamics, including China's maritime ambitions, North Korea's military actions, and Russia's actions in Ukraine.
Interested in learning more?
Sign up for Top Insights Today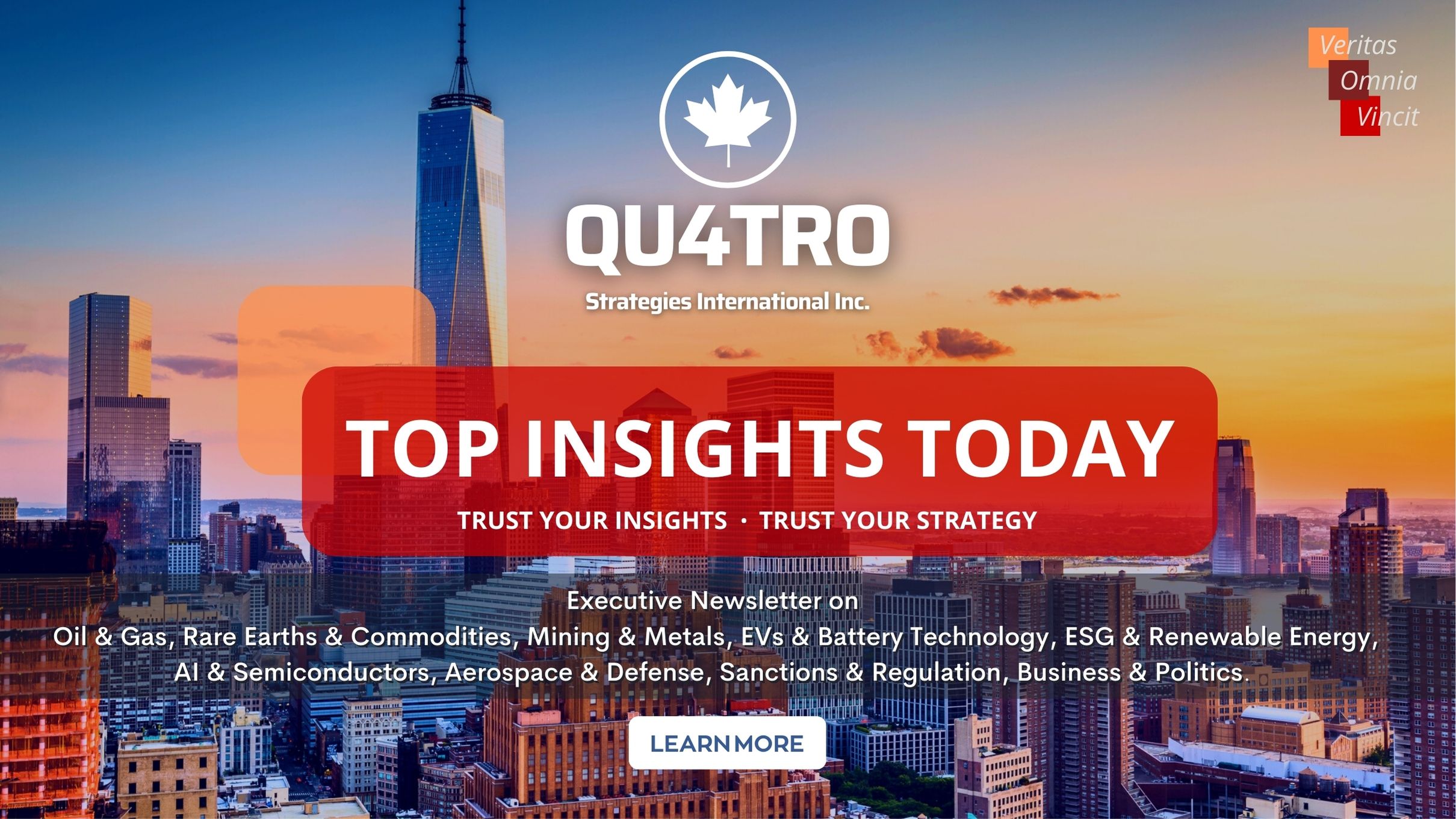 Top Insights Today delivers the latest insights straight to your inbox.
You will get daily industry insights on
Oil & Gas, Rare Earths & Commodities, Mining & Metals, EVs & Battery Technology, ESG & Renewable Energy, AI & Semiconductors, Aerospace & Defense, Sanctions & Regulation, Business & Politics.
Read more insights
Stay informed