Japan's Chubu Electric buys stake in U.S. SMR developer NuScale
September 13, 2023
Posted by:

Quatro Strategies

Categories:

Asia Pacific, ESG & Renewable Energy, United States
Japan's Chubu Electric Power has announced plans to purchase a stake in U.S.-based NuScale Power from the Japan Bank for International Cooperation (JBIC). The move signifies Chubu Electric Power's commitment to small modular nuclear reactors as part of its efforts to address climate change. Japan has experienced a significant policy shift in the nuclear power sector, prompted by the 2011 Fukushima disaster and ongoing energy concerns.
The specifics of the stake, such as its size and price, were not disclosed. However, Chubu Electric Power indicated its intention to take "not more than a majority of the JBIC's holdings." JBIC, alongside two Japanese companies—JGC Holdings Corp and IHI Corp—acquired a total of 8.5% of NuScale in 2022, with JBIC investing approximately $110 million.
Small modular reactors (SMRs) are considered a promising option due to their quicker construction and lower costs compared to conventional nuclear units. In the U.S., the Biden administration views the development of SMRs and the maintenance of existing nuclear plants as critical to its goal of achieving a carbon-neutral economy by 2050.
While the adoption of SMRs in Japan may not occur immediately, Chubu Electric Power expressed high expectations for the future development of next-generation reactors in the country. The acquisition by Chubu Electric Power is subject to approval by U.S. authorities, with the process expected to take around one month.
Interested in learning more?
Sign up for Top Insights Today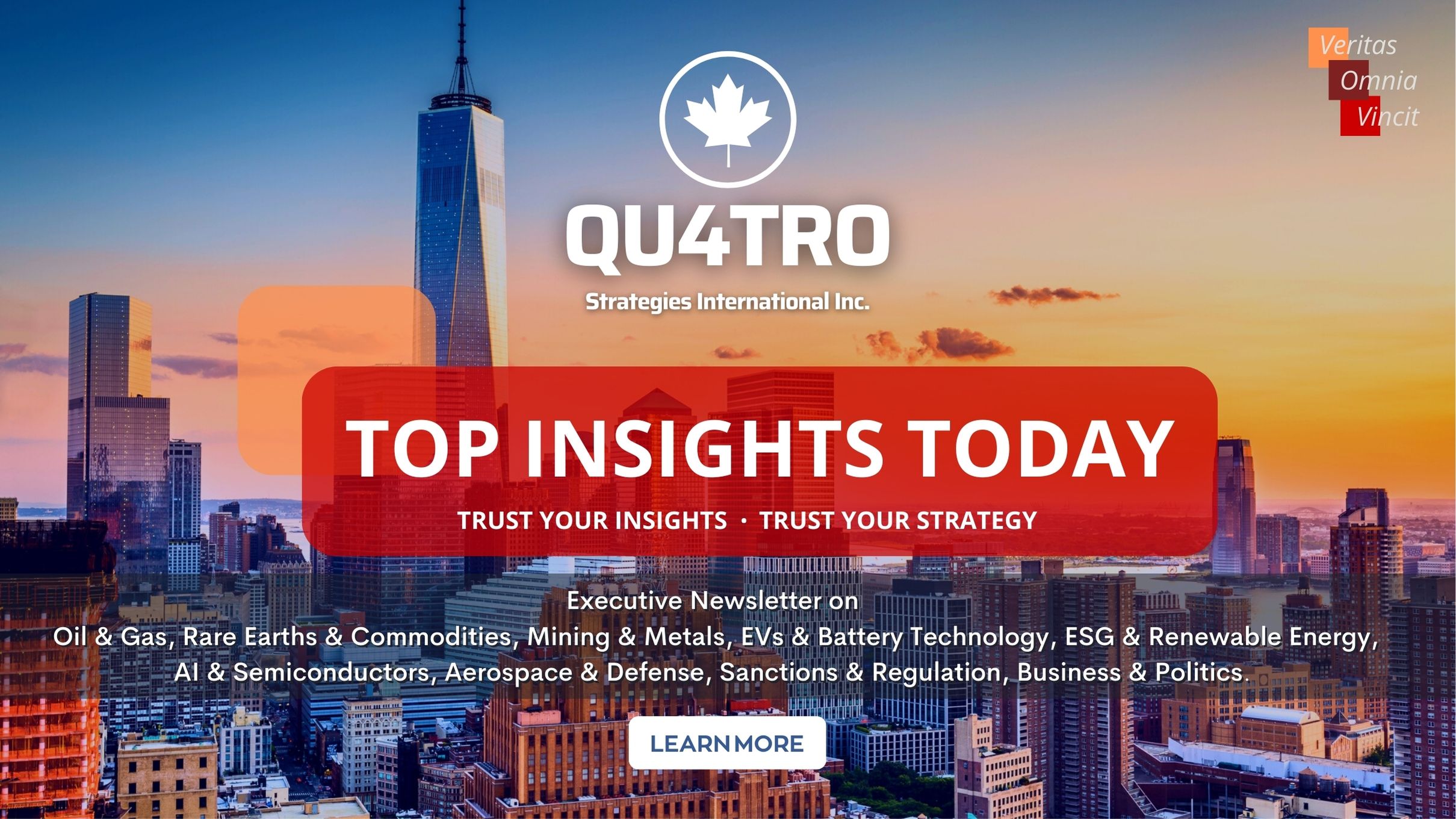 Top Insights Today delivers the latest insights straight to your inbox.
You will get daily industry insights on
Oil & Gas, Rare Earths & Commodities, Mining & Metals, EVs & Battery Technology, ESG & Renewable Energy, AI & Semiconductors, Aerospace & Defense, Sanctions & Regulation, Business & Politics.
Read more insights
Stay informed