Korean and Chinese rare earths magnet firms looking to open plants in Vietnam
August 23, 2023
Posted by:

Quatro Strategies

Categories:

Asia Pacific, China, Rare Earths & Commodities
Korean and Chinese magnet manufacturers, including a supplier for Apple, are reportedly exploring the establishment of factories in Vietnam, signaling a trend of diversifying supply chains away from China. This move comes as companies seek to mitigate the risks of trade restrictions and disruptions caused by increasing trade tensions between China and other countries. The shift in assembly lines to Vietnam is particularly notable in the magnet manufacturing sector due to China's dominant position in producing magnets and the rare earth metals they are made from. Magnets, especially neodymium magnets, are crucial components used in various products such as electric vehicles, wind turbines, weapons, and smartphones.
South Korea's Star Group Industrial (SGI) and China's Baotou INST Magnetic are among the companies considering the move to Vietnam. SGI's Vietnam project, scheduled for 2025, aims to produce high-end neodymium (NdFeB) magnets, with a potential output of 5,000 tons per year, sufficient for around 2 million electric vehicles. Vietnam possesses significant rare earth deposits, second only to China's, and has a growing processing industry, positioning it as a potential competitor to China's dominance in the magnet sector.
However, Vietnam's current magnet production capacity remains limited, contributing just 1% of the world's magnets, as per data from Adamas Intelligence cited in a U.S. Department of Energy report. In contrast, China controls about 92% of the global magnet production. Despite this, the rise of magnet manufacturing in Vietnam is noteworthy. For instance, SGI's project could contribute nearly 3% of the 2022 global output of neodymium magnets, which is estimated by critical materials consultancy Project Blue. This equates to almost half of the United States' imports of neodymium magnets in 2021.
Several factors are driving magnet manufacturers to consider Vietnam as a location for their production. These include Vietnam's low labor costs, access to markets through multiple free-trade agreements, and proximity to Vietnam-based clients such as automakers and electronics firms. Additionally, companies are seeking to diversify their supply chains away from China to reduce over-reliance on Chinese supplies, especially due to growing trade tensions and concerns about geopolitical risks.
The Vietnamese government is also playing a role in promoting the growth of the rare earth sector. The government is planning to expand rare earths production significantly by the end of the decade and boost refining capacity. However, experts note that building a complete mine-to-magnet supply chain from scratch poses challenges.
Overall, the shift of magnet manufacturing to Vietnam represents a significant development in the broader context of global supply chain diversification efforts, driven by geopolitical factors, trade tensions, and the need to secure critical resources for various industries.
Interested in learning more?
Sign up for Top Insights Today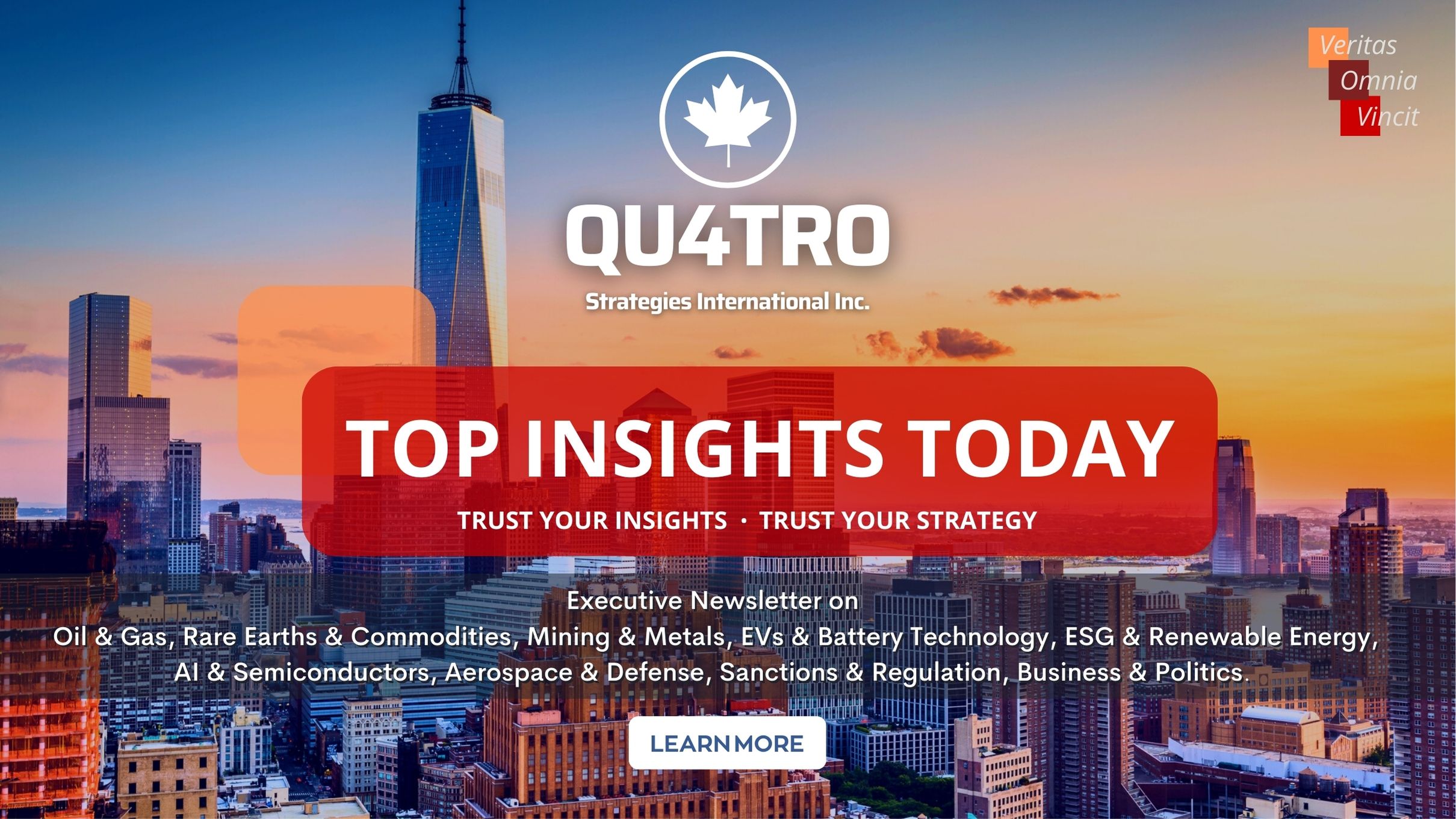 Top Insights Today delivers the latest insights straight to your inbox.
You will get daily industry insights on
Oil & Gas, Rare Earths & Commodities, Mining & Metals, EVs & Battery Technology, ESG & Renewable Energy, AI & Semiconductors, Aerospace & Defense, Sanctions & Regulation, Business & Politics.
Read more insights
Stay informed