Luxembourg's Wave Nickel looking to build refinery in Texas
August 22, 2023
Posted by:

Quatro Strategies

Categories:

Europe, EVs & Battery Technology, Mining & Metals, United States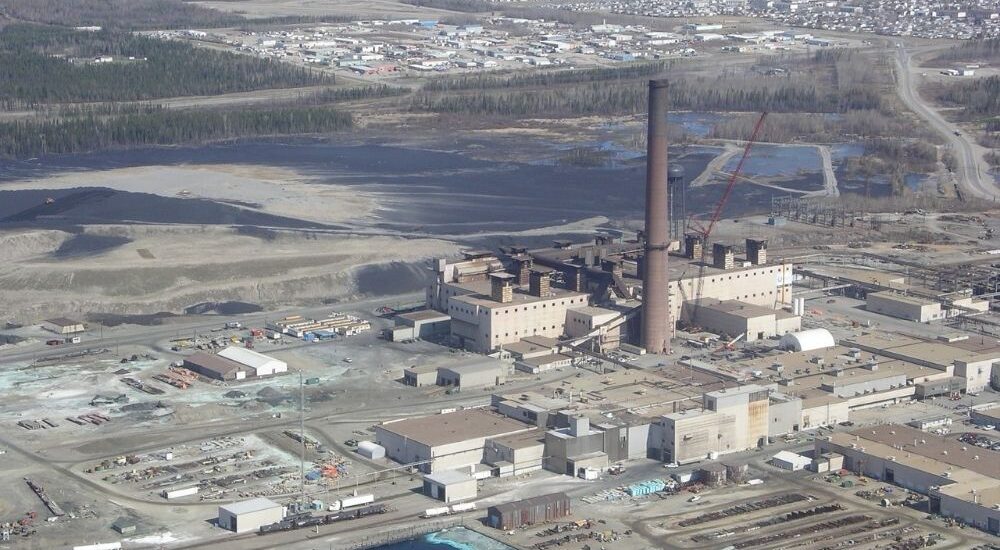 Luxembourg-based company Wave Nickel is embarking on an ambitious plan to establish a $440 million refinery in Texas, aimed at producing nickel sulfate, a critical component in the manufacturing of electric vehicle (EV) batteries. The venture seeks to leverage US government incentives, including provisions from President Joe Biden's Inflation Reduction Act, to facilitate the construction of the refinery.
This strategic move reflects the broader push to bolster domestic battery materials production within the US, given the burgeoning demand for EVs and the desire to enhance national security by securing a consistent supply of essential minerals. The refinery project aligns with the increasing awareness of the importance of securing critical minerals for various industries, particularly EV production.
The proposed facility, which is slated to take around four years to develop, will be supplied with raw materials from a Brazilian plant. This Brazilian facility employs advanced microwave technology to create mixed hydroxide precipitate, a precursor material utilized in the production of nickel sulfate. Wave Nickel anticipates generating 40,000 tons of precipitate by 2028, which would enable the production of approximately 20,000 tons of nickel.
Wave Nickel is part of the New Wave group, a holding company with a significant stake owned by the family of Erling Lorentzen, a prominent Norwegian entrepreneur known for his contributions to Brazil's pulp industry. The group is also involved in utilizing microwave technology to extract minerals from alumina tailings and is in the process of constructing plants to process bauxite residue.
The final engineering studies for the Texas refinery are being carried out by Canadian engineering firm SNC-Lavalin Group. The refinery's establishment marks a pivotal step in New Wave's broader strategy, which includes the aspiration of launching an initial public offering on the Nasdaq by 2026.
This endeavor comes at a time when the nickel market has experienced challenges due to an oversupply of Indonesian production, causing nickel sulfate prices to temporarily dip below those of nickel metal. However, Wave Nickel's CEO, Gustavo Emina, anticipates that a reduction in project development outside of key producing countries like China and Indonesia could lead to a surge in demand for nickel ore by the year 2028, potentially influencing the nickel market dynamics.
Interested in learning more?
Sign up for Top Insights Today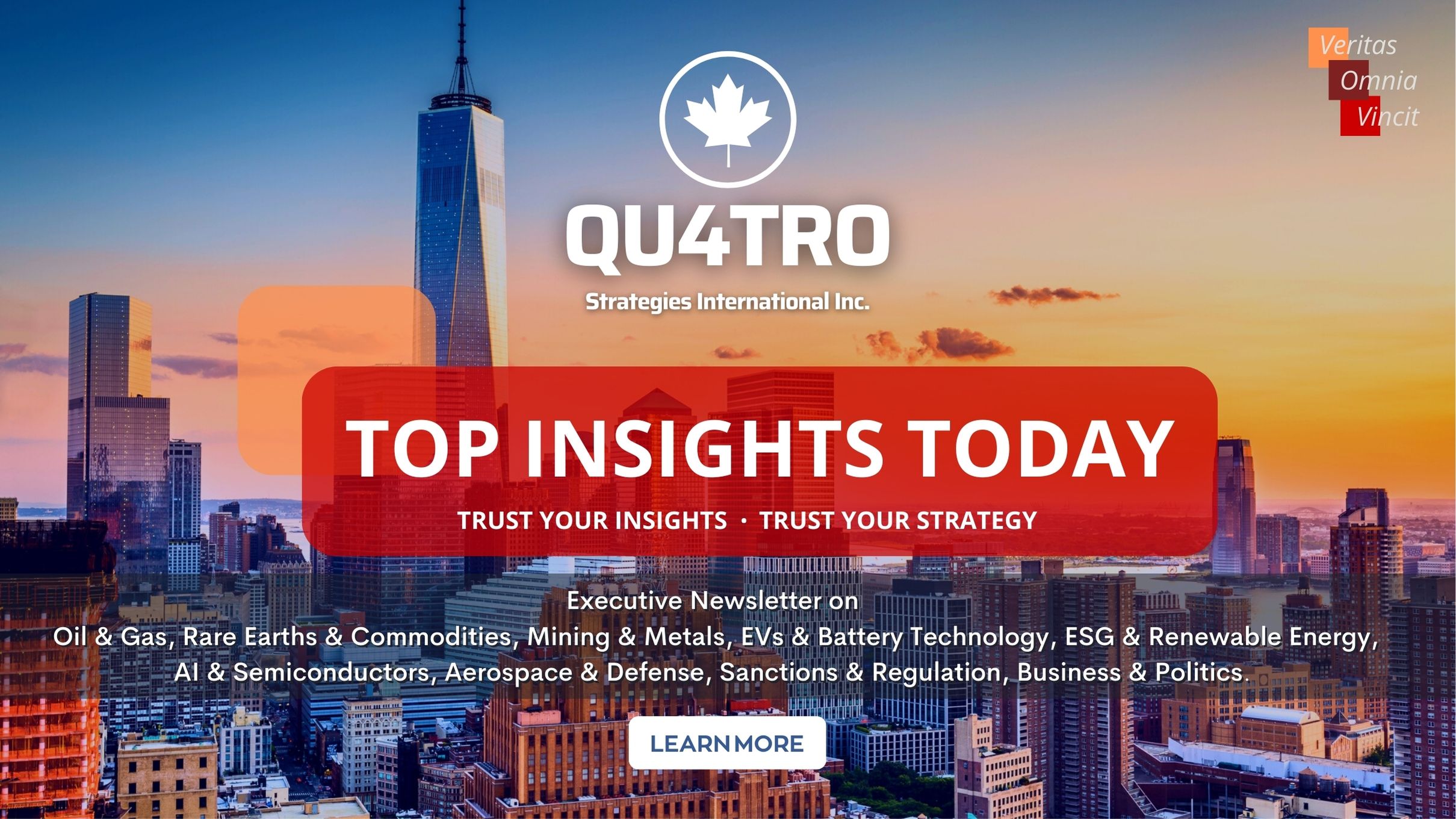 Top Insights Today delivers the latest insights straight to your inbox.
You will get daily industry insights on
Oil & Gas, Rare Earths & Commodities, Mining & Metals, EVs & Battery Technology, ESG & Renewable Energy, AI & Semiconductors, Aerospace & Defense, Sanctions & Regulation, Business & Politics.
Read more insights
Stay informed