Mali suspends lithium shipping operations
September 5, 2023
Posted by:

Quatro Strategies

Categories:

Africa, Mining & Metals, Rare Earths & Commodities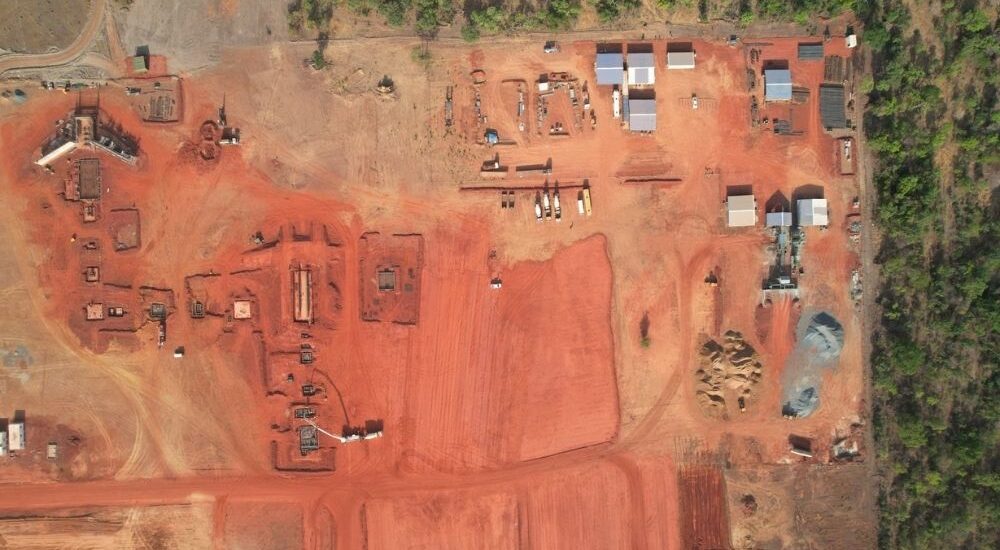 Australian mining company Leo Lithium Ltd. has announced that Mali has suspended operations involving unrefined lithium ore from the Goulamina project, a joint venture with China's Ganfeng Lithium Group Co. Crushing of direct shipping ore (DSO), an unprocessed form of lithium ore, has been halted immediately, pending discussions with Mali's Ministry of Mines.
This suspension will not delay any aspect of the Goulamina project, which remains on schedule for spodumene concentrate production in the second quarter of 2024. Mining activities continue according to the pre-existing plan, and mined ore is being stockpiled.
The decision to halt DSO operations comes after correspondence from the Malian mines ministry on July 17 regarding DSO, the status of the government's 10% stake in the project, and overall project progress. Mali has also established a commission to examine these matters.
Leo Lithium had originally planned to export up to 139,000 tons of unrefined lithium ore before beginning to ship concentrate next year.
The Goulamina project aims to become Mali's first producing lithium project and is one of the largest resources of lithium-bearing spodumene under development. This development is of significant interest as global demand for lithium, a key component in batteries, continues to grow.
The suspension of DSO operations appears to be related to issues concerning the government's stake and the processing of lithium resources within Mali. There is a growing trend among resource-rich nations to encourage domestic processing of minerals to add more value to their economies rather than exporting unprocessed materials. Mali, known for its large gold mining industry, is seemingly looking to follow this trend with its lithium resources.
Interested in learning more?
Sign up for Top Insights Today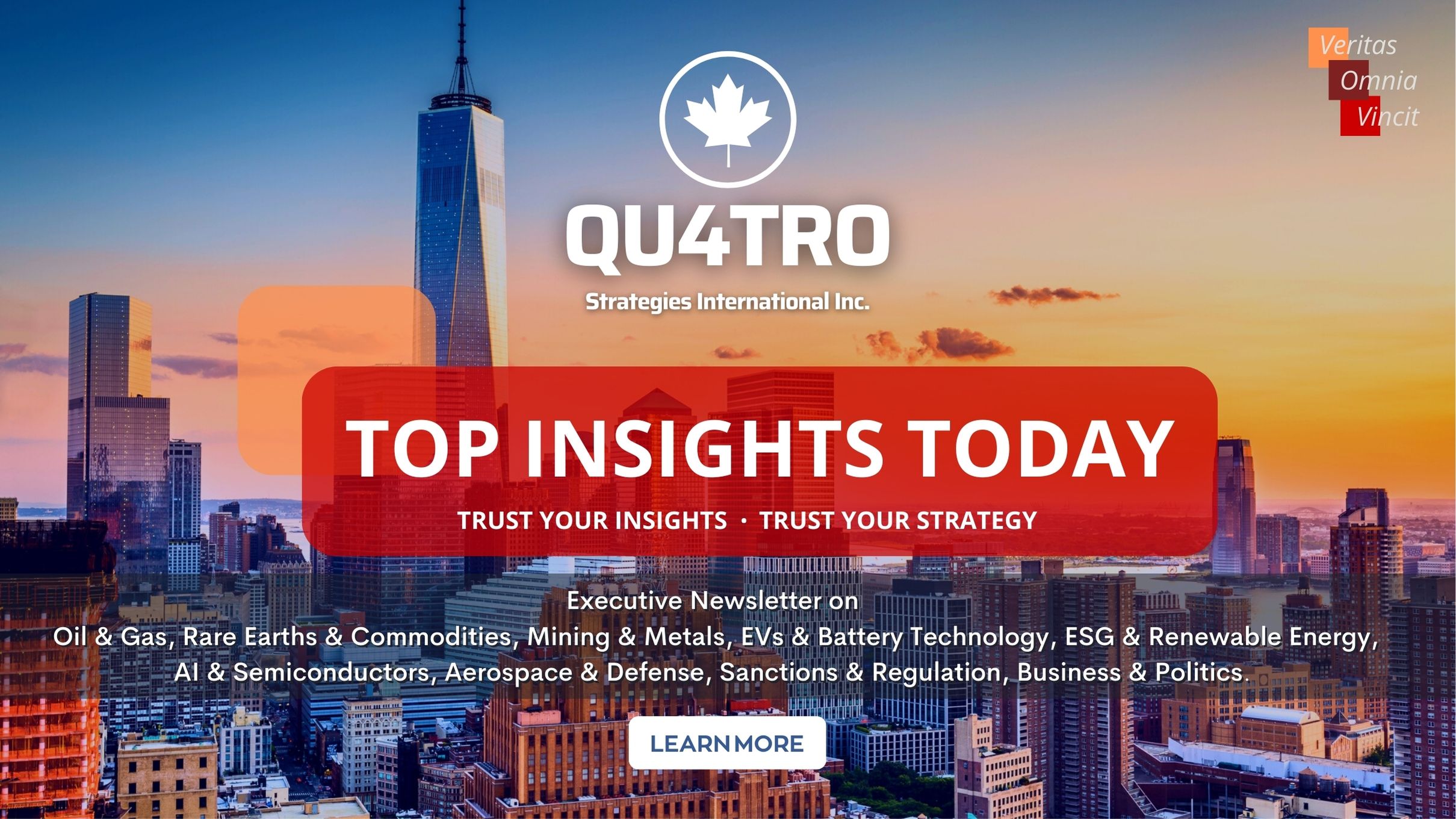 Top Insights Today delivers the latest insights straight to your inbox.
You will get daily industry insights on
Oil & Gas, Rare Earths & Commodities, Mining & Metals, EVs & Battery Technology, ESG & Renewable Energy, AI & Semiconductors, Aerospace & Defense, Sanctions & Regulation, Business & Politics.
Read more insights
Stay informed