Namibia makes series of oil discoveries worth 10.5 billion barrels
August 18, 2023
Posted by:

Quatro Strategies

Categories:

Africa, Oil & Gas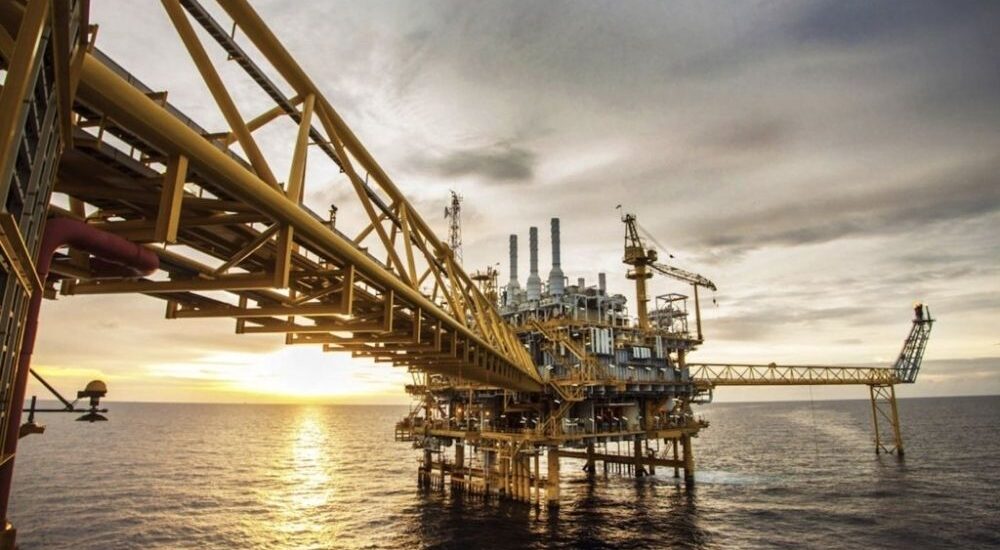 In the last 18 months, a series of oil discoveries have been made in the Orange Basin offshore Namibia, which could potentially hold a combined total of up to 10.5 billion barrels of oil, according to Namibia's state-owned oil firm, Namcor. The figures are pre-appraisal estimates for oil and exclude associated gas volumes. The discoveries include the Venus field with an estimated 5.1 billion barrels, the Graff field with 2.4-2.6 billion barrels, the Jonker field with 2.5 billion barrels, and the Lesedi field with 0.3 billion barrels.
The Venus discovery, operated by TotalEnergies, is considered one of the largest hydrocarbon discoveries globally since 2015 and has the potential to be a supergiant field. The oil firm believes that these discoveries could result in first oil production by around 2029-2030, which could elevate Namibia into the ranks of the world's top 15 oil producers by 2035.
Foreign oil companies such as Shell, Qatar Petroleum, and TotalEnergies are investing in Namibia's emerging upstream oil and gas sector. These companies are expected to receive 36% of production revenues, while Namcor will hold a 10% stake. The remainder will go to the Namibian government, including a 5% royalty fee, a 35% corporate income tax, an additional profits tax ranging from 5% to 12%, an annual license fee, and a training contribution. These developments are projected to significantly boost Namibia's economy, potentially doubling its annual GDP to $37 billion by 2040.
Namibia's burgeoning oil discoveries hold significant promise for the country's economic growth and its role in global energy markets, but as with any resource development, there are also environmental and social considerations that need to be carefully managed.
Interested in learning more?
Sign up for Top Insights Today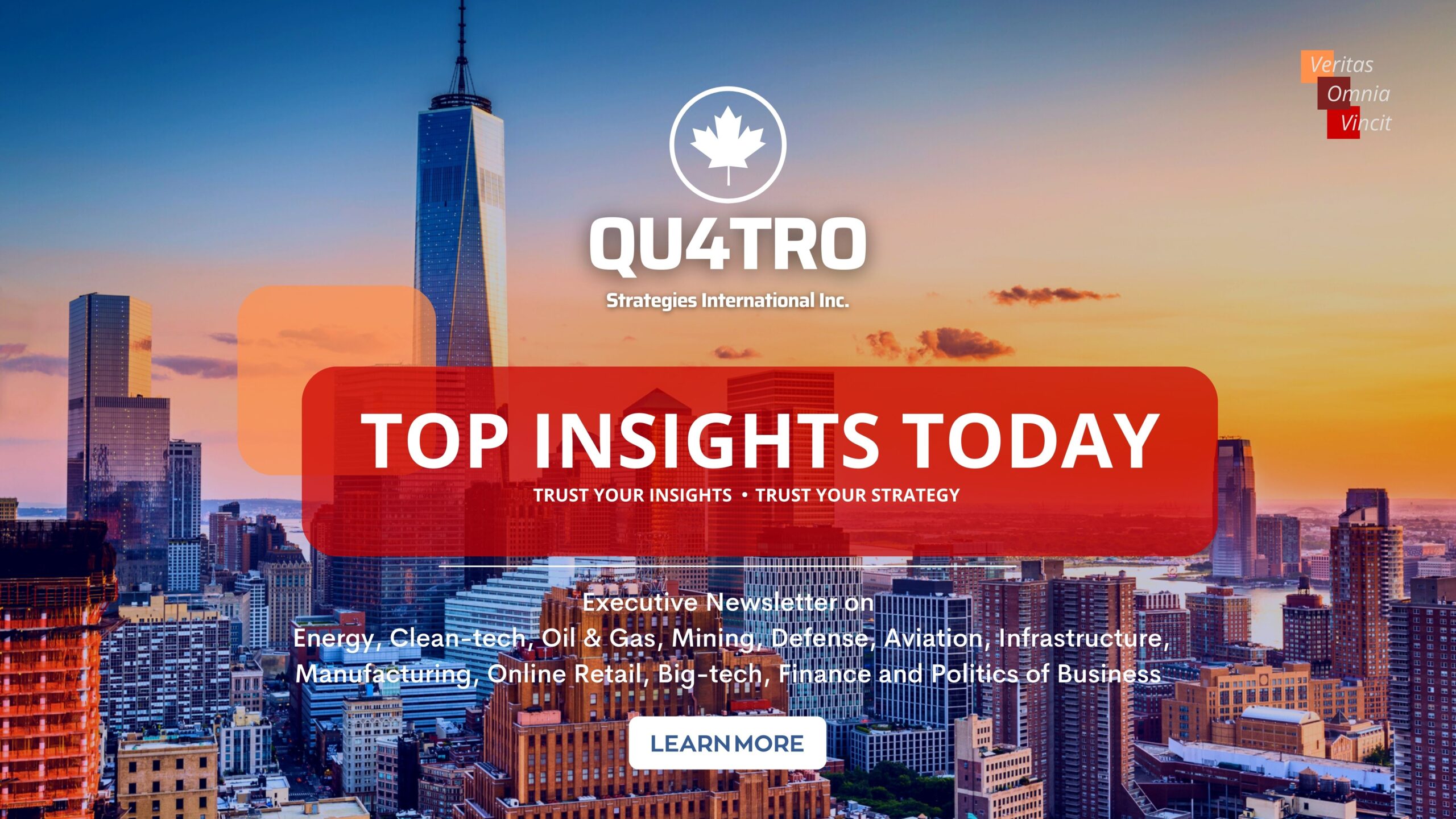 Top Insights Today delivers the latest insights straight to your inbox.
You'll get daily industry insights on
Energy, Cleantech, Oil & Gas, Mining, Defense, Aviation, Construction, Transportation, Online Retail, Bigtech, Finance and Politics of Business
Read more insights
Stay informed