Offshore wind developers, not satisfied with prices, staying away from British auctions
September 14, 2023
Posted by:

Quatro Strategies

Categories:

ESG & Renewable Energy, Europe, Sanctions & Regulation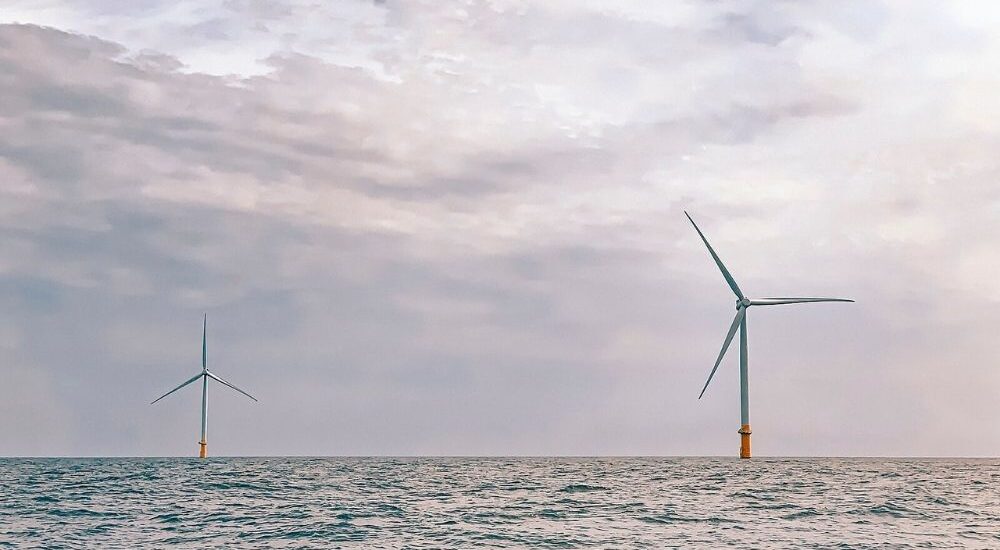 In the latest renewable energy auction in the UK, offshore wind developers chose not to participate, citing concerns that the government's offered price did not adequately account for rising industry costs. This development is seen as a setback for the UK's goal of achieving net-zero emissions by 2050, which includes a target of having 50 gigawatts (GW) of offshore wind capacity by 2030, up from around 14 GW currently.
In the previous year's auction, offshore wind projects were the primary recipients of funding, receiving contracts for 7 GW of capacity. However, the lack of participation in the recent auction has raised concerns about the future growth of the offshore wind sector in the UK.
The Department for Energy Security and Net Zero attributed the absence of awards in this auction, both for offshore and floating offshore wind, to the global rise in inflation and its impact on supply chains. The offshore wind industry has experienced significant cost increases, leading developers worldwide to reconsider projects or seek renegotiations. Turbine manufacturers have also faced challenges with quality issues as they scale up the technology.
The UK government's Contract for Difference (CfD) scheme, which guarantees a set price for renewable electricity, imposed a price cap for offshore wind bids at £44 per megawatt-hour (MWh), down from £46/MWh in the previous round. Some critics argue that this price cap was set too low, making it impossible for investors to cover their costs.
The lack of new offshore wind capacity is expected to cost consumers approximately £1 billion per year. The government had initially offered £227 million in subsidies to support renewable power projects, increasing the amount in August in response to developers' requests for more funding.
While the latest auction awarded contracts for 3.7 GW of capacity across all renewable technologies, it represents a significant decrease from the 11 GW of projects that received contracts in the previous round. Solar power projects secured 1.9 GW of capacity, followed by onshore wind with 1.8 GW.
This development highlights the challenges faced by the offshore wind industry in the UK and the need for government policies that align with industry realities to ensure the country's renewable energy goals are met.
Interested in learning more?
Sign up for Top Insights Today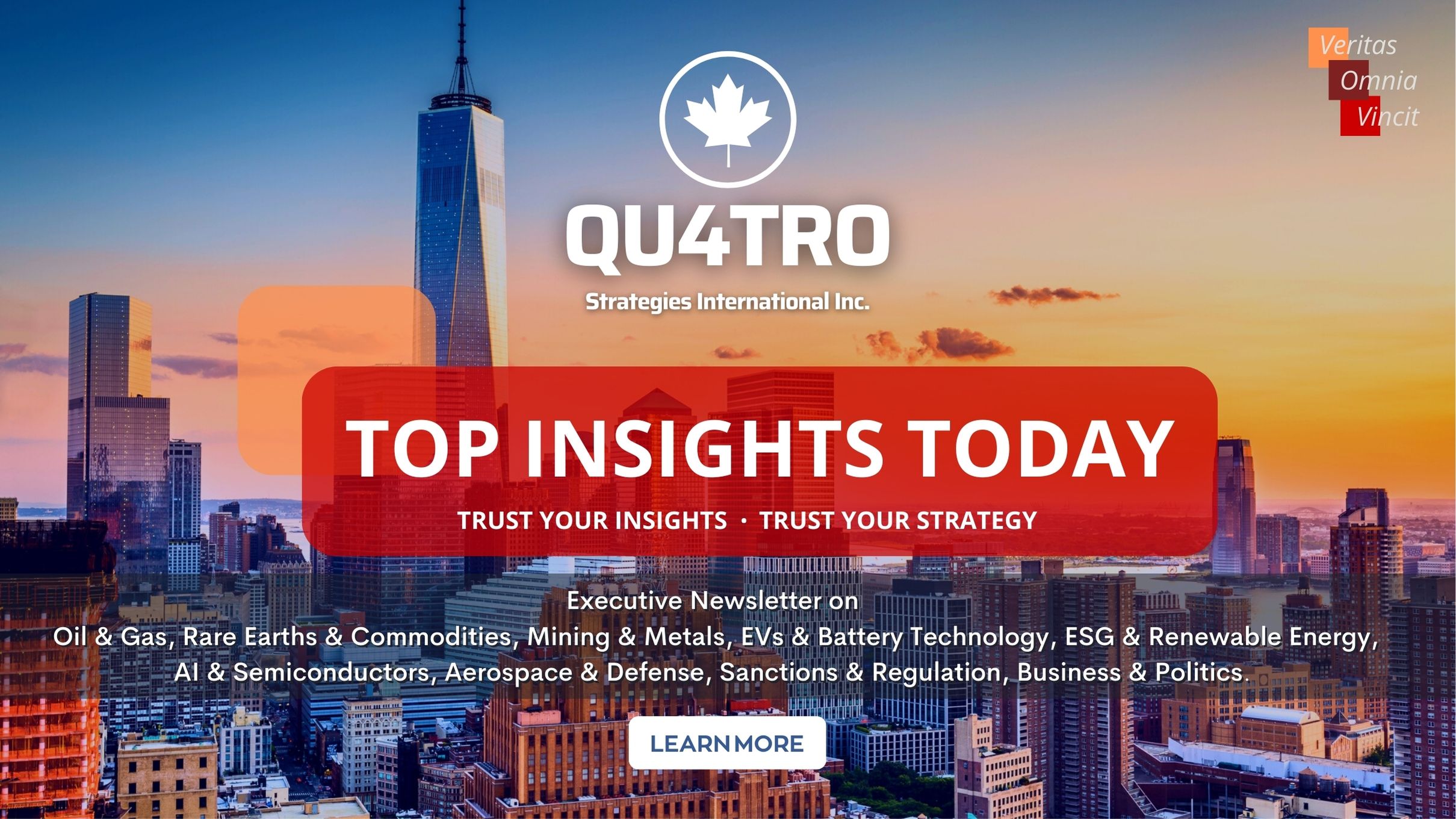 Top Insights Today delivers the latest insights straight to your inbox.
You will get daily industry insights on
Oil & Gas, Rare Earths & Commodities, Mining & Metals, EVs & Battery Technology, ESG & Renewable Energy, AI & Semiconductors, Aerospace & Defense, Sanctions & Regulation, Business & Politics.
Read more insights
Stay informed