Peru's Minsur to invest $2 billion to expand copper, tin operations
September 1, 2023
Posted by:

Quatro Strategies

Categories:

Americas, Mining & Metals, Rare Earths & Commodities
Peruvian mining company Minsur has announced a significant investment of at least $2 billion over the next five years to expand its copper and tin mining operations. This move comes as part of the company's efforts to strengthen its position in these critical metals markets. Minsur plans to allocate around $543 million to an underground project in the Justa mine, a joint venture between Minsur and Chilean mining firm Copec. Additionally, they will invest $381 million to expand the processing plant and improve the Justa mine camp, which commenced operations in 2021.
The Justa mine has been a significant contributor to Minsur's copper production, yielding 126,036 fine metric tons of copper in the previous year, making it the world's seventh most productive copper mine, according to official data. Peru is recognized as the world's second-largest copper producer, and Minsur plays a crucial role in this industry. Besides copper, Minsur is also the sole tin miner in Peru and holds a notable position as a global supplier of this relatively rare metal.
To bolster its tin production, Minsur plans to allocate $462 million to enhance its tin production line and another $100 million to fund tin exploration projects within the country. These investments are aimed at sustaining and potentially expanding Minsur's contribution to the global tin market, which currently stands at around 9% of the total tin production worldwide.
Furthermore, Minsur intends to invest approximately $342 million to modernize its polymetallic producer, Minera Raura, which aligns with its broader strategy of improving and expanding its mining operations across different metals. These ambitious investment plans are expected to solidify Minsur's presence in the metals market and contribute significantly to Peru's mining industry. The company is set to present the first permits for its Mina Justa Subterranea project in early 2024, with production slated to begin in 2027. This project is anticipated to be one of the largest and most advanced underground mines in Peru, further underlining Minsur's commitment to growth and innovation in the mining sector.
Interested in learning more?
Sign up for Top Insights Today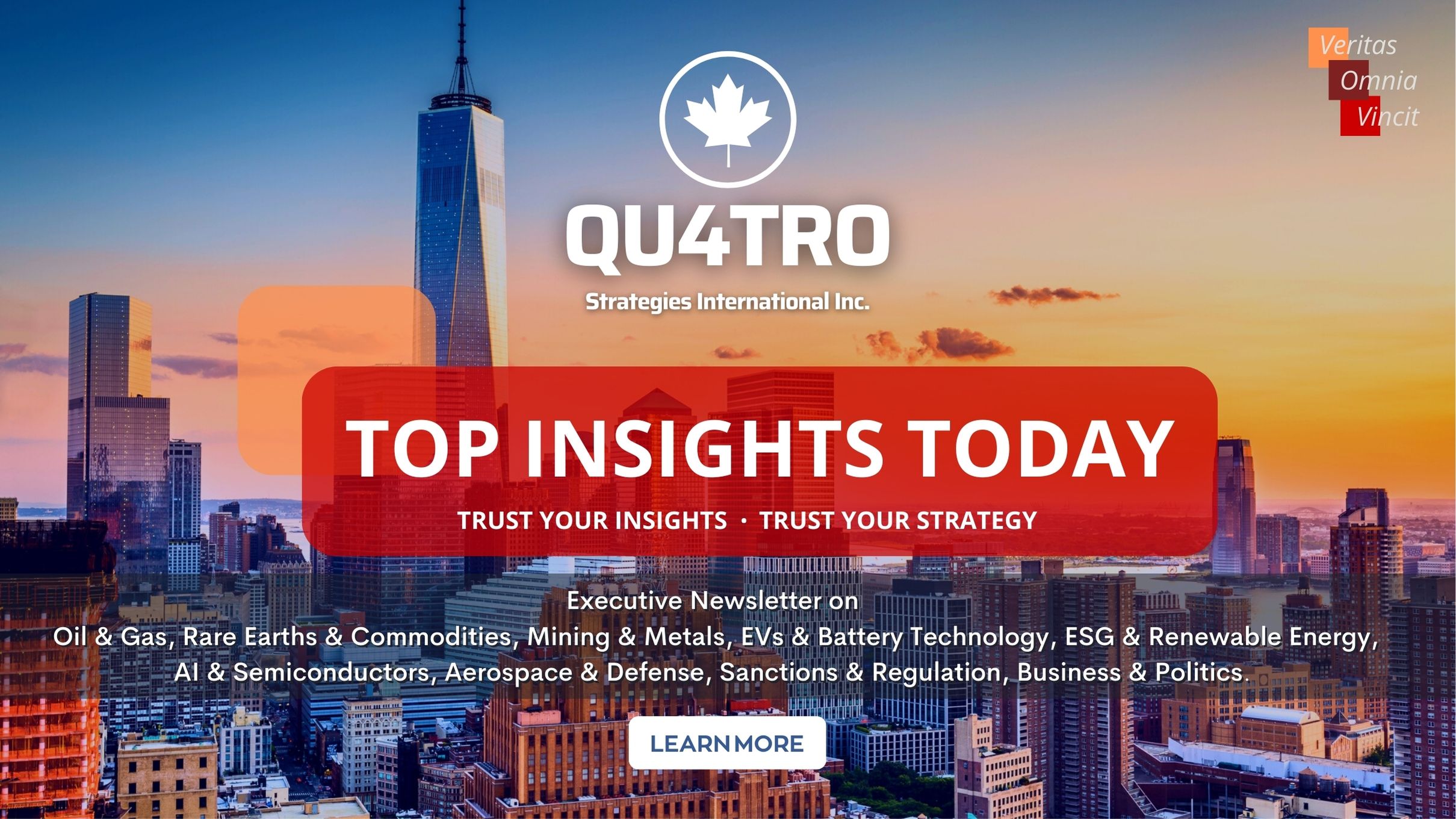 Top Insights Today delivers the latest insights straight to your inbox.
You will get daily industry insights on
Oil & Gas, Rare Earths & Commodities, Mining & Metals, EVs & Battery Technology, ESG & Renewable Energy, AI & Semiconductors, Aerospace & Defense, Sanctions & Regulation, Business & Politics.
Read more insights
Stay informed