Rolls-Royce, Airbus, EasyJet launch hydrogen partnership
September 6, 2023
Posted by:

Quatro Strategies

Categories:

Aerospace & Defense, ESG & Renewable Energy, Europe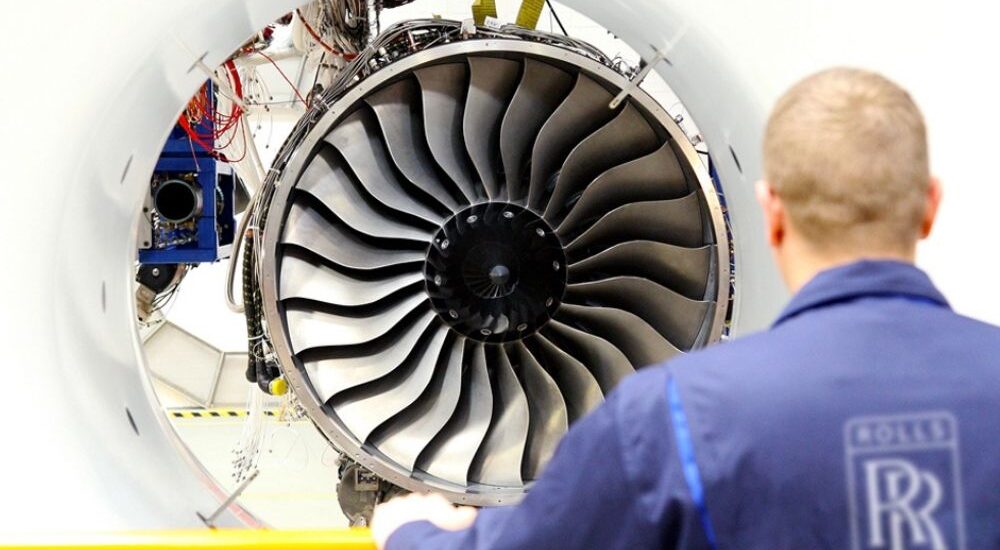 Airbus, easyJet, and Rolls-Royce have formed an alliance called "Hydrogen in Aviation (HIA)" aimed at positioning the UK as a leader in hydrogen-powered aviation. The alliance intends to ensure that infrastructure, policy, regulatory, and safety frameworks are in place for the introduction of hydrogen-powered aircraft.
Airbus is planning to introduce a hydrogen-powered commercial aircraft by 2035, and easyJet's CEO, Johan Lundgren, expressed hopes that his company could become the first customer for such an aircraft. This alliance comes as the aviation industry grapples with the challenge of achieving net-zero emissions by 2050.
Hydrogen flight is among several technologies being explored to decarbonize aviation, but it faces various challenges, including securing a reliable supply of hydrogen produced from renewable energy, redesigning aircraft to accommodate large and heavy hydrogen tanks, and developing new infrastructure at airports.
The HIA alliance, which also includes British parts-maker GKN Aerospace and Denmark-based green energy firm Orsted, plans to work closely with the government and aviation regulators to create the necessary frameworks for hydrogen-powered aviation. They aim to produce a report before the end of 2023 outlining the milestones needed over the next decade to make hydrogen-based flight a reality.
Interested in learning more?
Sign up for Top Insights Today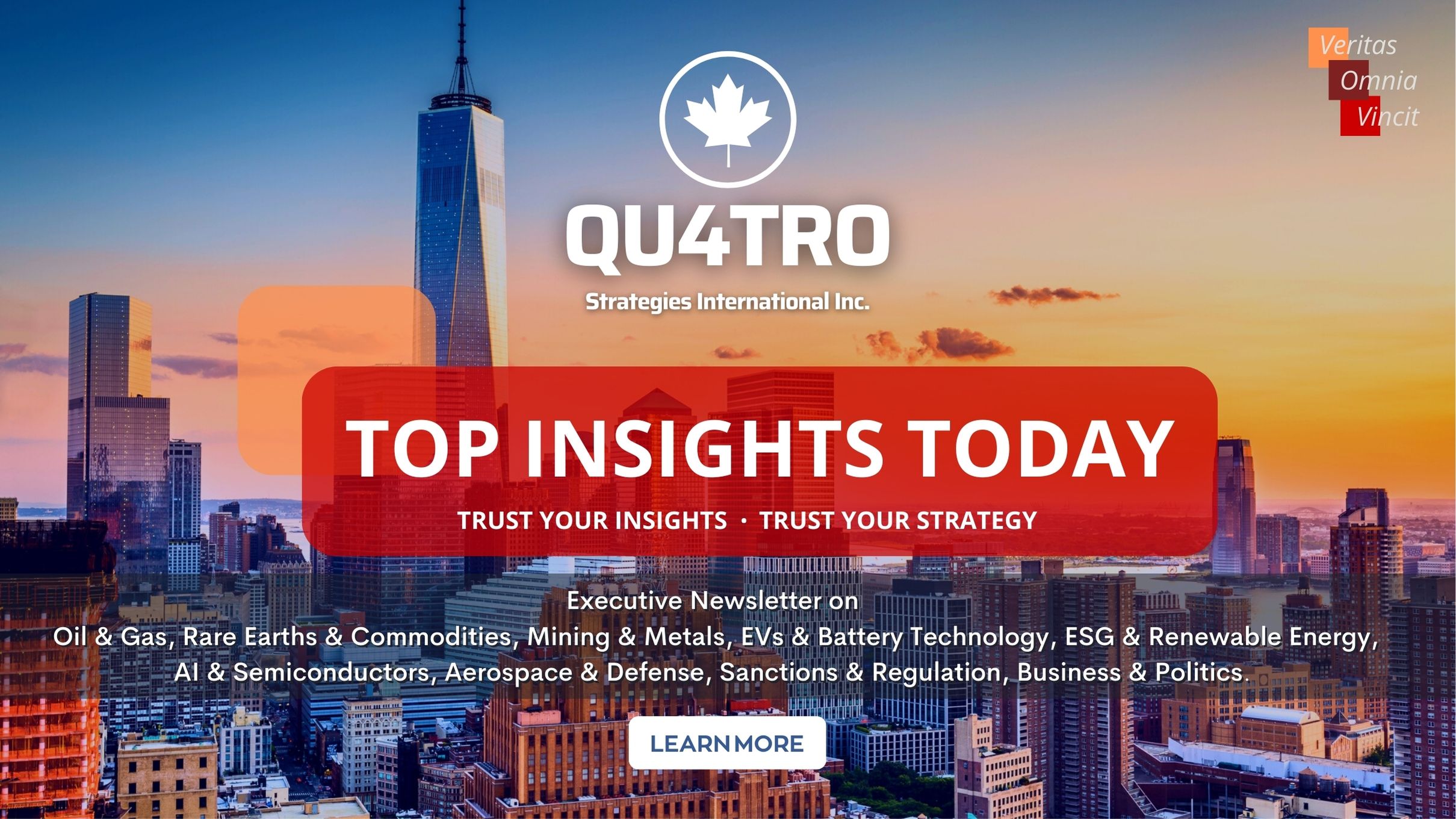 Top Insights Today delivers the latest insights straight to your inbox.
You will get daily industry insights on
Oil & Gas, Rare Earths & Commodities, Mining & Metals, EVs & Battery Technology, ESG & Renewable Energy, AI & Semiconductors, Aerospace & Defense, Sanctions & Regulation, Business & Politics.
Read more insights
Stay informed