Russia delivers first LNG cargo via the Arctic Sea to China
September 15, 2023
Posted by:

Quatro Strategies

Categories:

China, Europe, Oil & Gas, Sanctions & Regulation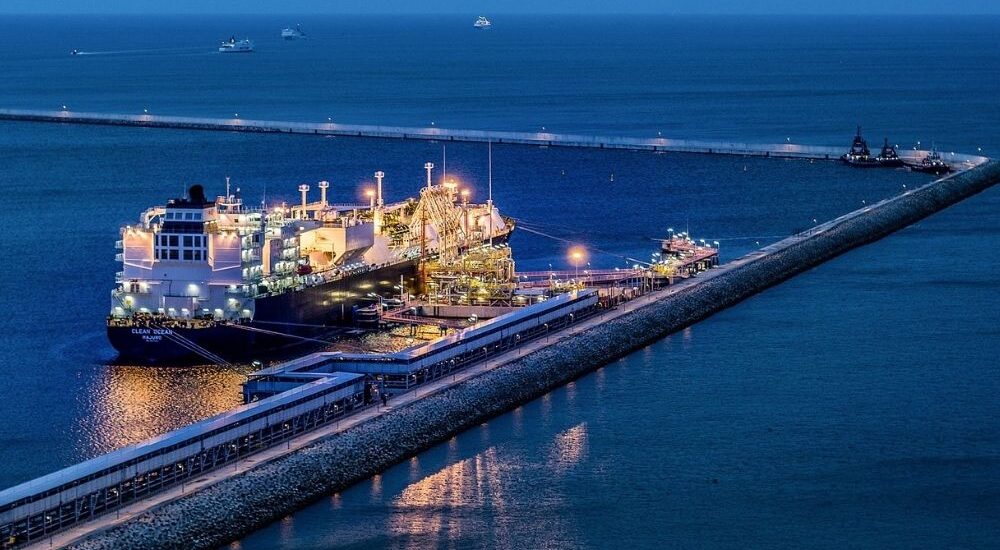 Russian energy giant Gazprom made a significant milestone by delivering its first liquefied natural gas (LNG) cargo via the Arctic Northern Sea Route to China. This development comes a month after the initial delivery. Russia has considered this route, stretching from Murmansk near Russia's border with Norway to the Bering Strait near Alaska, as a viable alternative to the Suez Canal.
While the Arctic Northern Sea Route presents physical challenges, it offers the potential to reduce sea transport times between Europe and Asia. This comes at a time when Russia's trade with Western countries is at post-Cold War lows due to geopolitical tensions following Moscow's actions in Ukraine. The successful LNG delivery marks a significant step in enhancing Russia's energy transportation capabilities and geopolitical positioning.
Russia has been actively developing liquefied natural gas (LNG) projects in the Arctic region. The Arctic is considered a strategic area for Russia's energy sector due to its vast reserves of natural gas.
One of the major projects is the Yamal LNG plant, located in the Yamal Peninsula in the Russian Arctic. It began operations in December 2017 and has been a significant contributor to Russia's LNG production. The project is operated by Novatek, a Russian gas company.
This is another major LNG project in the Russian Arctic, operated by Novatek. It is planned to be located on the Gydan Peninsula and aims to produce LNG from the prolific reserves of the Gydan Peninsula and the Yamal Peninsula.
The Northern Sea Route is a key element in transporting LNG from the Russian Arctic to international markets. It is a shipping route along the Russian Arctic coast that becomes navigable during the summer months due to melting sea ice. It significantly shortens shipping routes between Europe and Asia.
The Russian Arctic is believed to hold vast reserves of natural gas, and the development of these reserves is a strategic focus for the Russian government and energy companies. These reserves are crucial for meeting the growing global demand for LNG.
Interested in learning more?
Sign up for Top Insights Today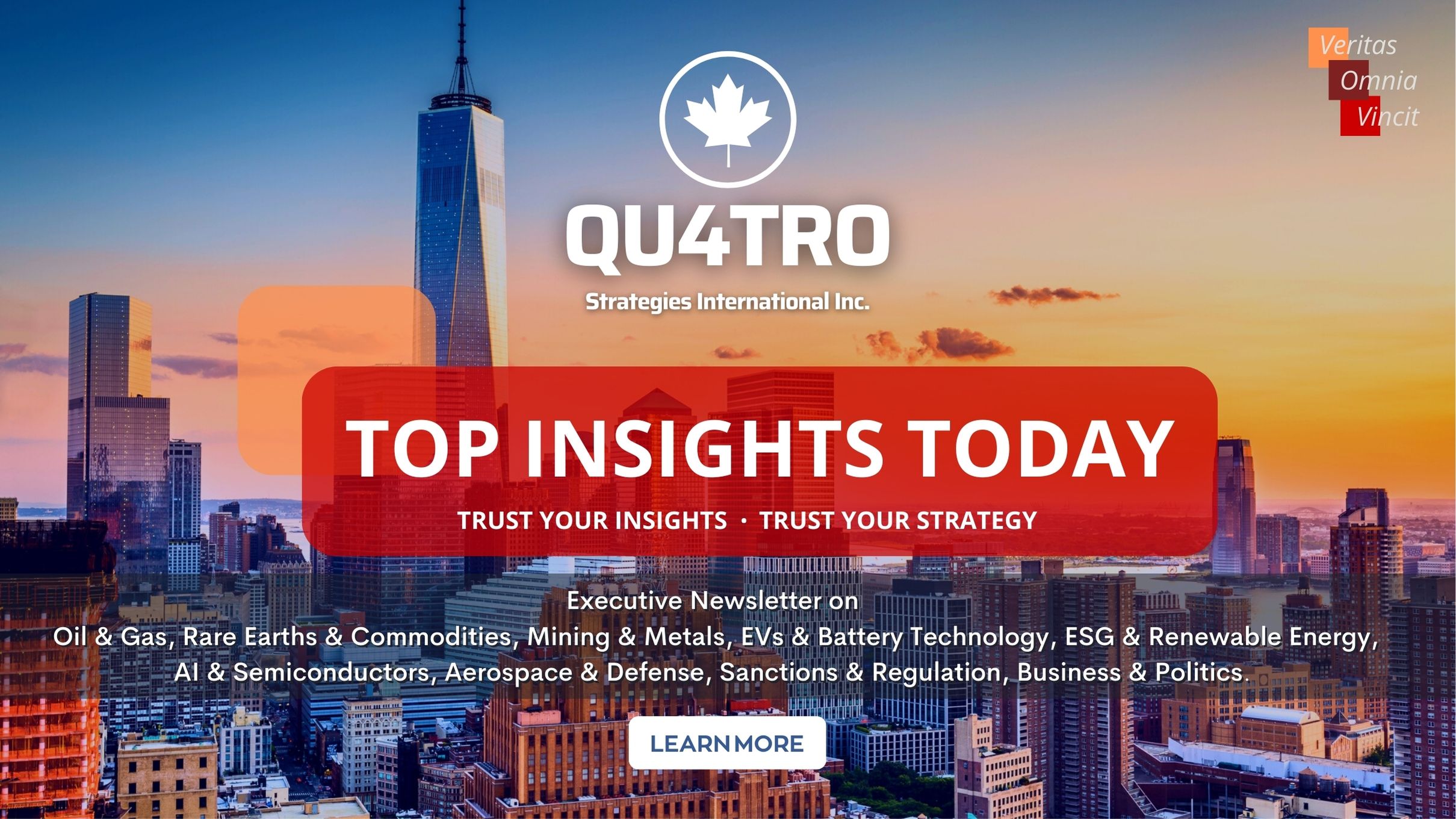 Top Insights Today delivers the latest insights straight to your inbox.
You will get daily industry insights on
Oil & Gas, Rare Earths & Commodities, Mining & Metals, EVs & Battery Technology, ESG & Renewable Energy, AI & Semiconductors, Aerospace & Defense, Sanctions & Regulation, Business & Politics.
Read more insights
Stay informed