Russia lifts ban on exports of low-quality diesel
September 26, 2023
Posted by:

Quatro Strategies

Categories:

Europe, Oil & Gas, Sanctions & Regulation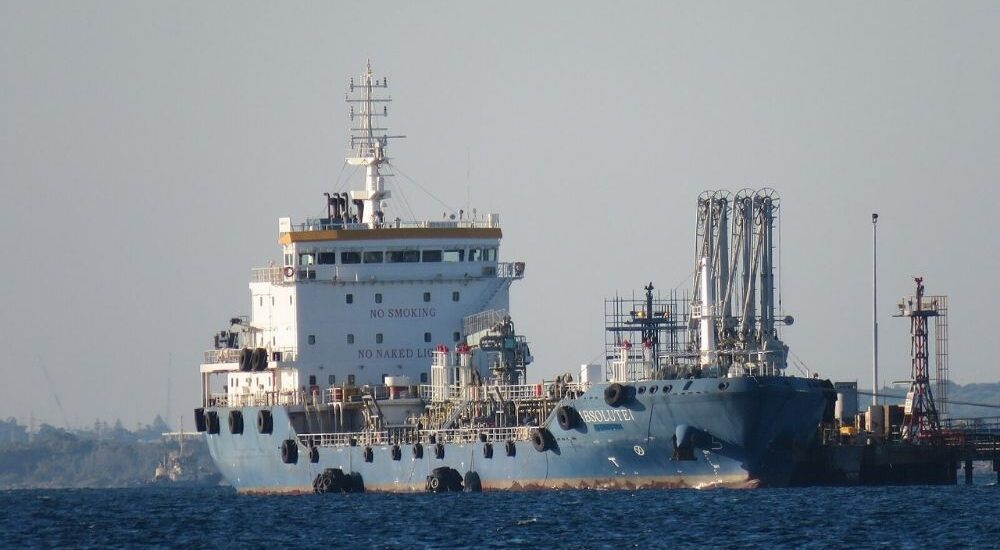 Russia has made adjustments to its recent fuel export ban, lifting restrictions on specific types of fuel, including fuel used for bunkering certain vessels and high-sulfur content diesel. The government document, dated September 23, also indicated that restrictions were lifted on the export of fuel that had already been accepted for export by the Russian Railways and Transneft before the initial ban was announced.
However, the indefinite ban on all types of gasoline and high-quality diesel remains in place. Analysts anticipate that this ban is likely to be short-lived and will be completely lifted after the harvest season ends next month.
The initial export ban, announced on Thursday, encompassed gasoline and diesel, affecting all countries outside a select group of four ex-Soviet states. The primary objective was to stabilize the domestic fuel market. This move followed a notable decline in wholesale prices for diesel and gasoline in Russia.
In recent months, Russia has grappled with fuel shortages and a surge in wholesale fuel prices, even though retail prices have been capped to mitigate the impact of inflation. The fuel scarcity has been particularly acute in parts of Russia's southern breadbasket, where fuel is critical for the harvest. This situation could pose a challenge for the Kremlin, especially with a presidential election looming in March.
It's worth noting that Russia had already reduced its seaborne diesel and gasoil exports by almost 30% in the first 20 days of September compared to the same period in August. This export ban was a part of the measures aimed at stabilizing the domestic fuel market and ensuring sufficient supply during a critical period.
QUATRO Strategies International Inc. is the leading business insights and corporate strategy company based in Toronto, Ontario. Through our unique services, we counsel our clients on their key strategic issues, leveraging our deep industry expertise and using analytical rigor to help them make informed decisions to establish a competitive edge in the marketplace.
Interested in learning more?
Sign up for Top Insights Today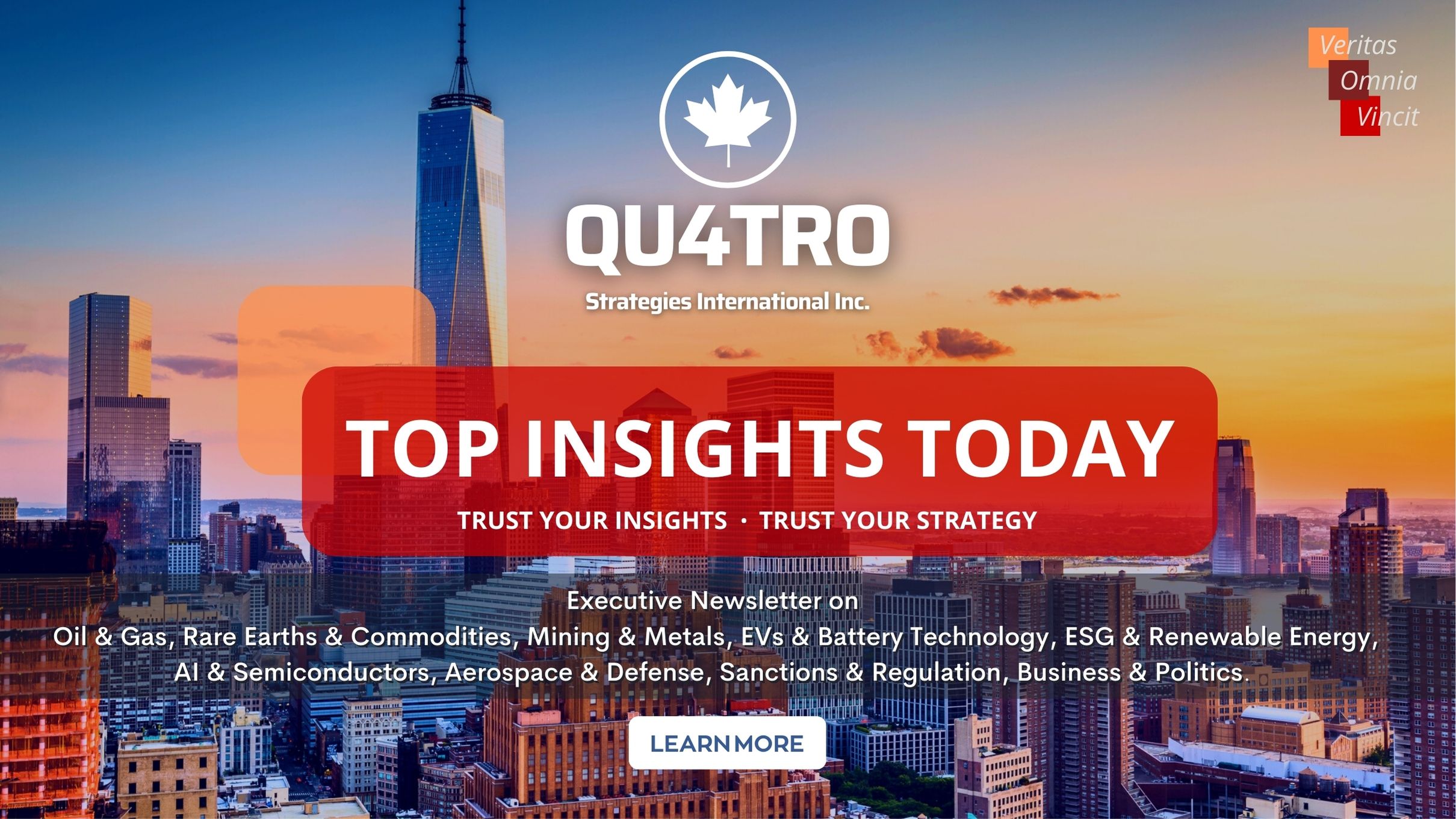 Top Insights Today delivers the latest insights straight to your inbox.
You will get daily industry insights on
Oil & Gas, Rare Earths & Commodities, Mining & Metals, EVs & Battery Technology, ESG & Renewable Energy, AI & Semiconductors, Aerospace & Defense, Sanctions & Regulation, Business & Politics.
Read more insights
Stay informed