Russia trying to squeeze out more from Western companies' exodus
August 25, 2023
Posted by:

Quatro Strategies

Categories:

Business & Politics, Europe, Sanctions & Regulation
Foreign companies attempting to exit Russia are reportedly encountering new challenges, as Moscow demands larger discounts on the price of assets they wish to sell. This development is part of Russia's ongoing effort to tighten its exit requirements following the departure of Western companies in response to the geopolitical tensions surrounding Ukraine. This move is adding to the existing stipulations, which include a mandated 50% discount on all foreign deals and a requirement for a contribution of at least 10% of the sale price to the Russian budget.
The demand for greater discounts is now being imposed on top of these existing requirements. While foreign companies are already grappling with the fallout of over $80 billion in losses from their Russian operations, due to writedowns and lost revenue, these additional demands are making the exit process even more challenging and costly for them.
Russia's government commission that oversees foreign investment approvals is playing a significant role in this process. It has to approve deals involving companies from countries that are considered "unfriendly" by Russia due to their imposition of sanctions over its actions in Ukraine. Additionally, deals involving banks and energy companies also require personal approval from President Vladimir Putin.
The situation is proving to be a complex and unpredictable process for the companies involved. One financial market source working with firms seeking to leave Russia noted that the commission has sent some deals back with the demand that valuations be reduced by 20-30%, making it an "unpredictable black box." Larger deals exceeding $100 million are at a higher risk of being denied, and this uncertainty is holding back sales and prompting companies to explore alternative options.
These challenges are contributing to a noticeable corporate exodus from Russia. Between March 2022 and March 2023, foreign companies concluded around 200 asset sales in Russia, with approximately 20% of those deals valued at over $100 million, according to the Russian central bank. While the government commission reportedly approves around 90% of deals, the process can take up to six months and includes evaluations and potential red flags.
Overall, the tightening of exit requirements and the demand for larger discounts are creating a more complex and uncertain environment for foreign companies looking to exit Russia. This situation is impacting deals, negotiations, and valuations, while also raising concerns about potential supply chain disruptions and supply shortages in the affected sectors.
Interested in learning more?
Sign up for Top Insights Today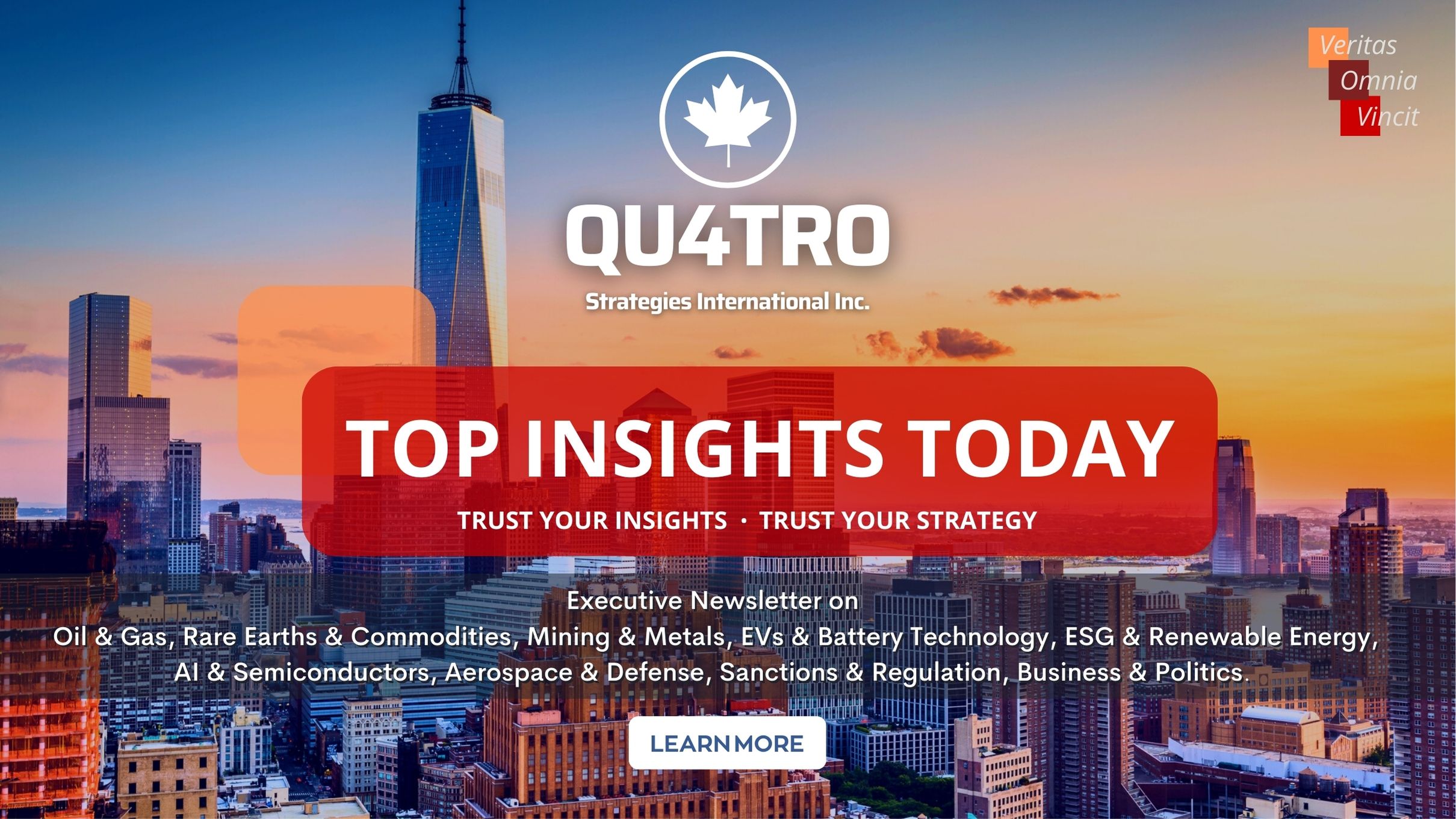 Top Insights Today delivers the latest insights straight to your inbox.
You will get daily industry insights on
Oil & Gas, Rare Earths & Commodities, Mining & Metals, EVs & Battery Technology, ESG & Renewable Energy, AI & Semiconductors, Aerospace & Defense, Sanctions & Regulation, Business & Politics.
Read more insights
Stay informed