Saudi Arabia investing in U.S. lithium company Pure Lithium
August 31, 2023
Posted by:

Quatro Strategies

Categories:

EVs & Battery Technology, Middle East, Mining & Metals, United States
Energy Capital Group (ECG), an investment company based in Saudi Arabia, has announced an undisclosed investment in Pure Lithium, a US-based firm specializing in lithium metal batteries. The investment is aimed at supporting Pure Lithium's efforts to establish an integrated supply chain for lithium production using its proprietary technology that extracts lithium from oil field brines. This move aligns with Saudi Arabia's broader strategy to diversify its energy sector and invest in clean energy technologies.
Pure Lithium's technology focuses on direct lithium extraction (DLE), a process that offers significant advantages over traditional methods of lithium extraction from brine sources. DLE technology can extract lithium from brines more efficiently and rapidly, potentially reducing the time required to produce battery-grade lithium. This innovation is crucial in meeting the rising demand for lithium-ion batteries, which are widely used in electric vehicles and energy storage systems.
Emilie Bodoin, the CEO of Pure Lithium, emphasized the importance of Energy Capital Group's investment in supporting the company's vision of unlocking lithium resources from oilfield brines. She highlighted that the technology has the potential to eliminate around 90% of the costs associated with conventional lithium extraction methods.
As the world shifts toward cleaner energy solutions and electric mobility, securing a stable and efficient supply of battery materials like lithium becomes increasingly vital. DLE technology's ability to expedite lithium extraction while also offering potential environmental benefits, such as reduced water usage and minimized chemical waste, positions it as a promising solution to address the growing demand for lithium.
The investment from Energy Capital Group not only supports the development of Pure Lithium's innovative technology but also reflects the broader trend of investments in the clean energy and electric vehicle sectors, as countries and companies work toward achieving their sustainability goals.
Interested in learning more?
Sign up for Top Insights Today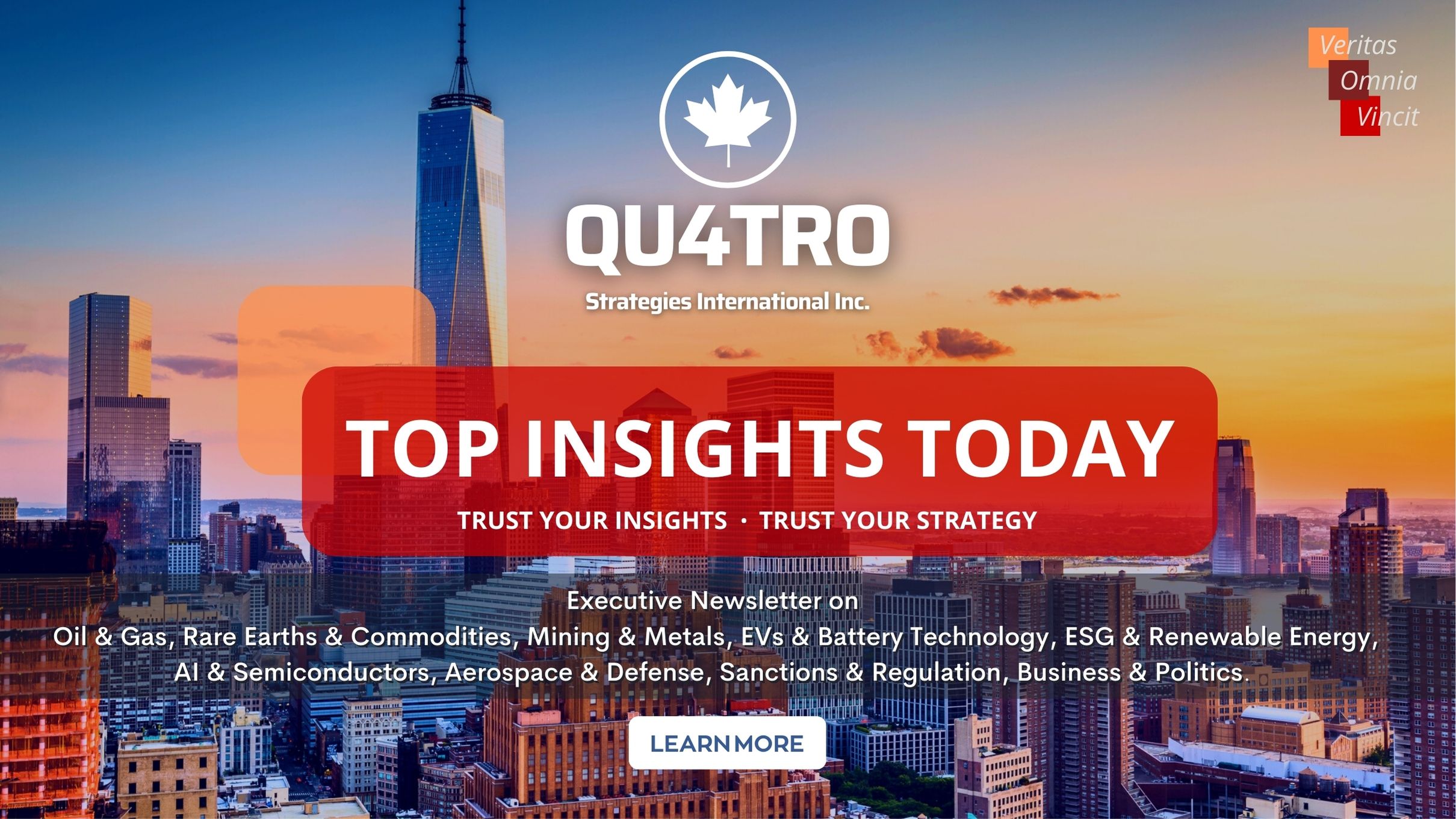 Top Insights Today delivers the latest insights straight to your inbox.
You will get daily industry insights on
Oil & Gas, Rare Earths & Commodities, Mining & Metals, EVs & Battery Technology, ESG & Renewable Energy, AI & Semiconductors, Aerospace & Defense, Sanctions & Regulation, Business & Politics.
Read more insights
Stay informed