Saudi Arabia, UAE engage state-owned enterprises for foreign investments
September 1, 2023
Posted by:

Quatro Strategies

Categories:

Business & Politics, Middle East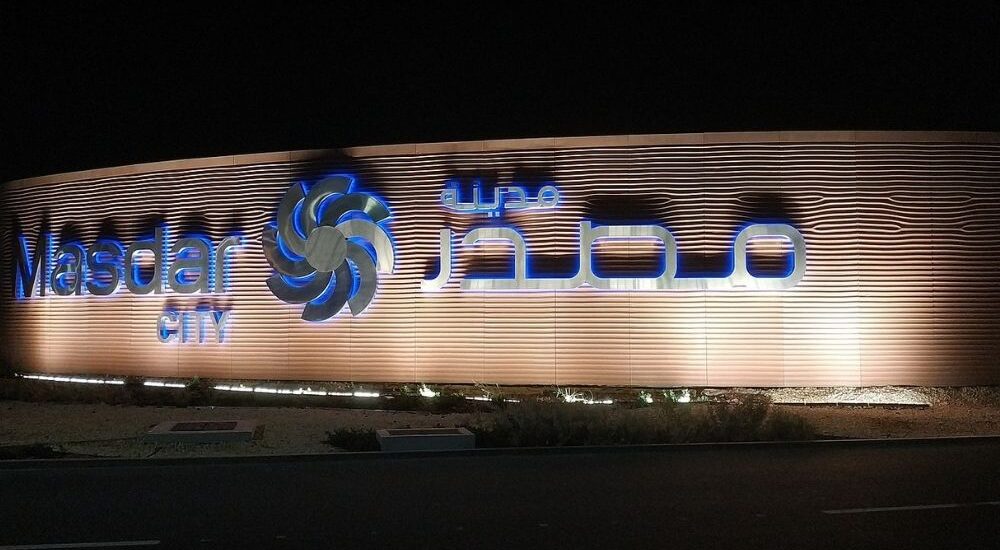 Gulf monarchies in the oil-rich region are changing their approach to international investments, with state-backed companies taking center stage over sovereign wealth funds (SWFs). This shift is driven by a desire to diversify their economies, expand their global influence, and create top global corporations, while facing limited expansion opportunities at home.
Alongside their substantial sovereign investments, countries like the United Arab Emirates (UAE) and Saudi Arabia are increasingly utilizing state-run companies to engage in international deals. These companies are often backed by the nations' sovereign wealth funds but allow for more direct control and strategic influence.
The trend is visible in various sectors, including telecommunications, renewables, gaming, and healthcare, with state-backed entities engaging in deals worth over $50 billion in 2023 alone. While Gulf sovereign wealth funds will likely continue their global investment efforts, strategic and transformative deals are increasingly executed through state-run corporations.
For example, Pure Health, majority-owned by Abu Dhabi's ADQ, recently acquired one of the UK's largest independent hospital operators in a $1.2 billion deal. AviLease, a jet lessor owned by Saudi Arabia's Public Investment Fund, agreed to purchase Standard Chartered Plc's aviation finance business for $3.6 billion.
This shift is driven by several factors:
Gulf states are seeking to fulfill their ambitious international goals. They aim to attract investments and technology, build new industries and manufacturing capabilities, and emulate the success stories of countries like South Korea, where corporations like Samsung Electronics have achieved global prominence.
The Gulf region faces limited opportunities for expansion within its borders, prompting these nations to look abroad for growth.
By engaging in international deals, Gulf states aim to gain influence on the global stage. These deals allow for the acquisition of controlling stakes, board seats, and voting rights, offering greater influence and decision-making power.
Many state-run corporations have appointed new management teams with expertise in dealmaking, investor relations, and finance. These teams are driving the expansion efforts of these entities.
For instance, Abu Dhabi, with approximately $1.5 trillion in sovereign wealth under its management, is actively pursuing international expansion under the leadership of Sheikh Tahnoon bin Zayed Al Nahyan. This effort includes bids for major global entities like Standard Chartered Plc, showcasing Abu Dhabi's aspirations to play a more significant role on the international financial stage.
The strategy is further exemplified by deals such as Mubadala's acquisition of Diaverum, a European dialysis clinic chain, in collaboration with Abu Dhabi AI firm G42, and partnerships to acquire major companies like Grupo Nutresa in Colombia.
Saudi Arabia, too, is expanding through state-owned firms. Saudi Telecom Co. entered the European market with a €1.22 billion acquisition of tower assets. The kingdom is also making strategic moves in the global mining industry through collaborations such as the stake purchase in Vale SA's base metals unit.
Gulf states' SWFs will likely continue to invest globally, but the emphasis on state-backed companies signals a strategic shift in international dealmaking. These entities are expected to play a more prominent role in expanding the nations' influence and fostering economic diversification.
Interested in learning more?
Sign up for Top Insights Today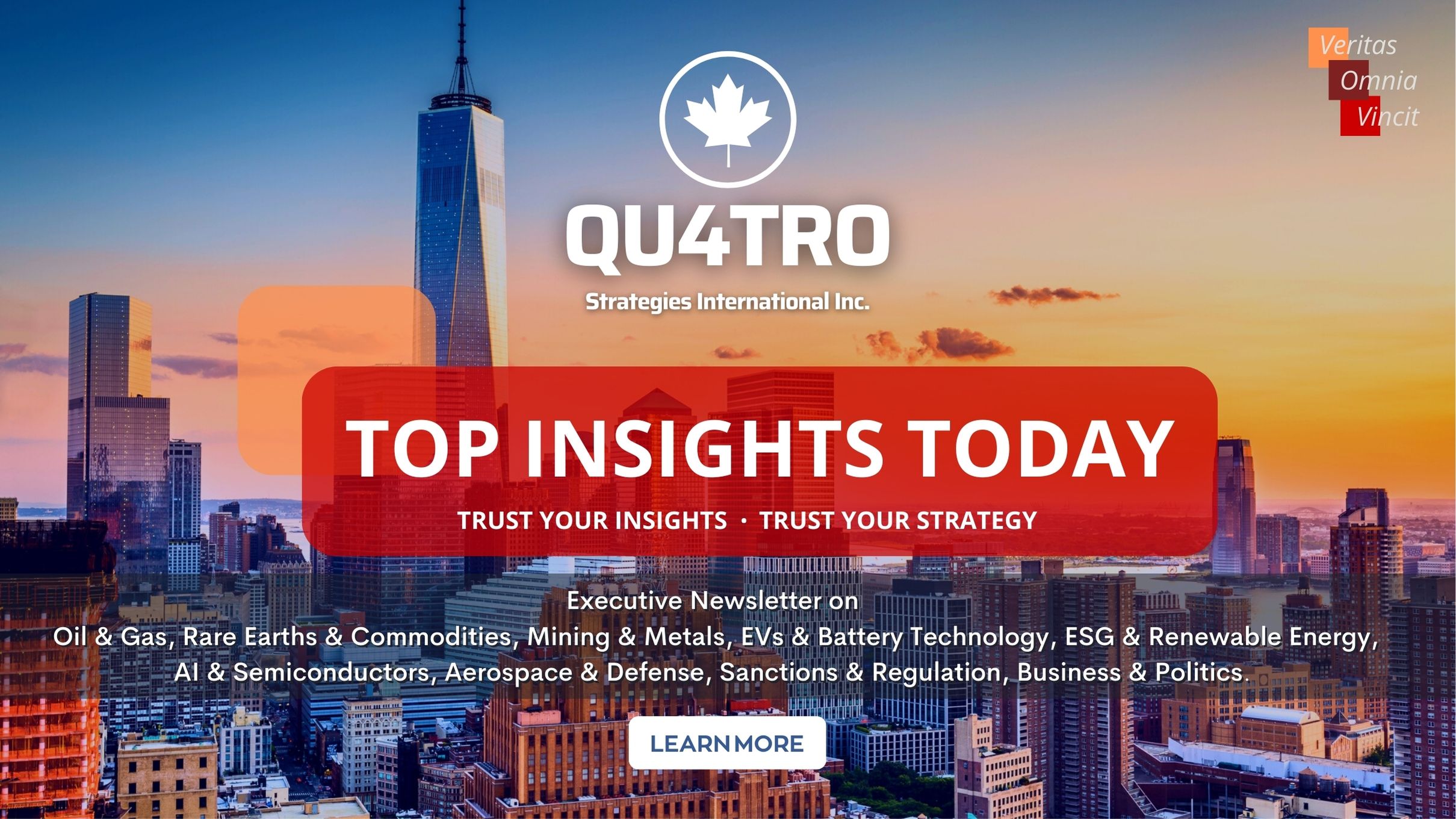 Top Insights Today delivers the latest insights straight to your inbox.
You will get daily industry insights on
Oil & Gas, Rare Earths & Commodities, Mining & Metals, EVs & Battery Technology, ESG & Renewable Energy, AI & Semiconductors, Aerospace & Defense, Sanctions & Regulation, Business & Politics.
Read more insights
Stay informed