Saudi Aramco eyes LNG, acquires $500 million stake in U.S.-based MidOcean
September 29, 2023
Posted by:

Quatro Strategies

Categories:

Middle East, Oil & Gas, United States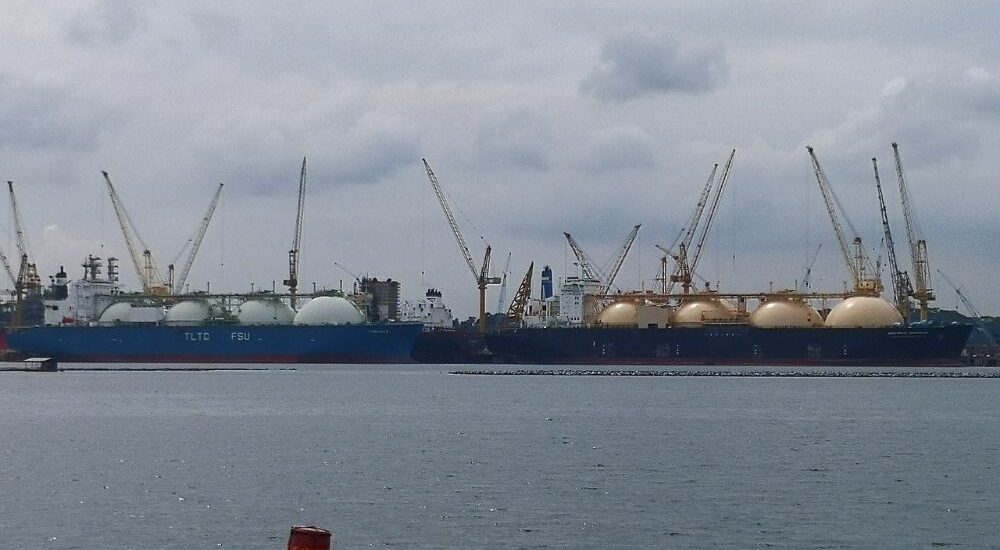 Saudi Arabia's state-owned oil company, Aramco, has taken a significant step in expanding its presence in the liquefied natural gas (LNG) market by announcing an agreement to acquire a strategic minority stake in MidOcean Energy for $500 million, with an option to further increase its shareholding. MidOcean Energy, which is owned and managed by U.S. investment firm EIG Partners, has been actively pursuing LNG projects as part of its growth strategy to establish itself as a major player in the global LNG industry.
This acquisition aligns with Aramco's broader strategy to diversify its energy portfolio and evolve into a leading global LNG player. While the exact size of the stake was not disclosed in the initial announcement, Aramco's Upstream President Nasir K. al-Naimi emphasized the significance of this partnership and highlighted MidOcean Energy's capacity to capitalize on the rising demand for LNG, suggesting that it positions Aramco strategically in the evolving global energy landscape.
MidOcean Energy has been pursuing a strategic growth plan, aiming to acquire interests in several LNG projects, particularly in Australia. The LNG market has been witnessing a surge in demand due to its importance in the energy transition towards more sustainable options.
In October 2022, MidOcean Energy entered into an agreement with Tokyo Gas Co to acquire the Japanese company's stakes in a portfolio of four Australian LNG projects for $2.15 billion. The investment in these projects showcases the company's ambition to contribute significantly to the LNG market.
This deal comes after EIG Partners led a consortium that acquired a 49% stake in Aramco's oil pipelines business in 2021, raising $12.4 billion for the oil giant. Aramco President and Chief Executive Amin Nasser underscored the importance of the deal in reinforcing their collaboration with EIG. He also highlighted the growing significance of natural gas, particularly LNG, in meeting the world's increasing need for secure, accessible, and sustainable energy.
The transaction is, however, subject to regulatory approvals and other conditions customary for such agreements. Aramco's proactive approach to exploring opportunities in the LNG sector indicates its commitment to diversifying its business and adapting to the evolving energy landscape, recognizing the growing role of natural gas in the global energy mix.
This investment reinforces Aramco's footprint in the LNG market and positions them strategically to meet the rising demand for cleaner energy alternatives.
QUATRO Strategies International Inc. is the leading business insights and corporate strategy company based in Toronto, Ontario. Through our unique services, we counsel our clients on their key strategic issues, leveraging our deep industry expertise and using analytical rigor to help them make informed decisions to establish a competitive edge in the marketplace.
Interested in learning more?
Sign up for Top Insights Today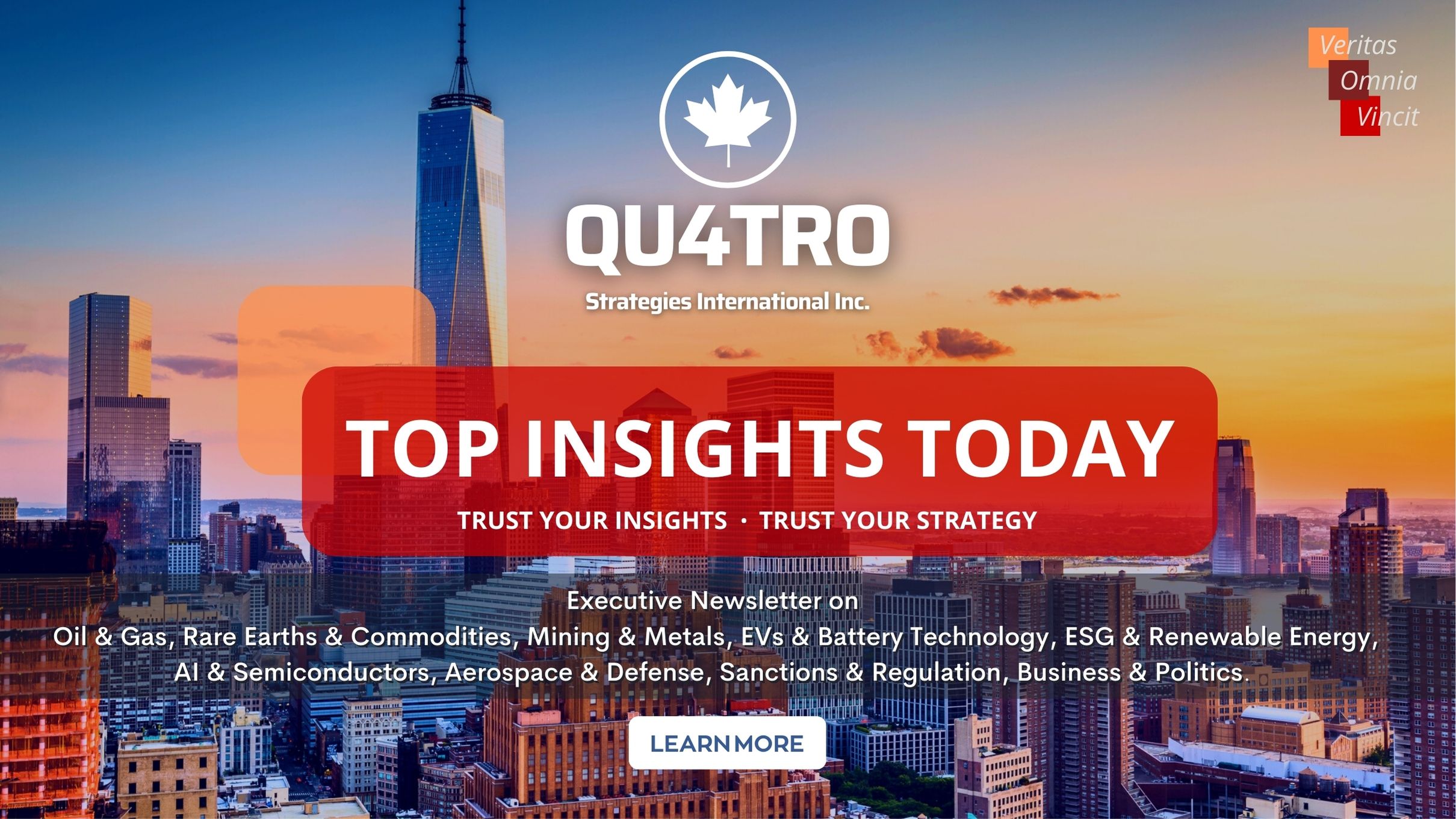 Top Insights Today delivers the latest insights straight to your inbox.
You will get daily industry insights on
Oil & Gas, Rare Earths & Commodities, Mining & Metals, EVs & Battery Technology, ESG & Renewable Energy, AI & Semiconductors, Aerospace & Defense, Sanctions & Regulation, Business & Politics.
Read more insights
Stay informed