Saudi Aramco intensifying efforts to expand into China downstream oil operations
August 23, 2023
Posted by:

Quatro Strategies

Categories:

China, Middle East, Oil & Gas
Saudi Aramco, the world's largest oil company, is intensifying its efforts to expand its presence in China's downstream oil sector, targeting the robust recovery in oil product demand in the country. Mohammed Al Qahtani, the company's Downstream President, emphasized the strategic importance of China to Aramco's business growth, not only in Asia but worldwide. Al Qahtani stressed that Aramco aims to remain a dependable source of long-term oil supply for China.
China's oil demand has been a driving force in the global oil market, with many analysts predicting that a substantial portion of this year's oil demand growth could originate from China alone. The International Energy Agency (IEA) and other industry forecasters estimate that around 70% of the global oil demand increase in 2023 could come from China.
Saudi Aramco has been actively expanding its downstream business in China in recent times. The company recently completed the acquisition of a 10% stake in Rongsheng Petrochemical Co Ltd for $3.4 billion. This move not only deepens Aramco's foothold in China's petrochemical sector but also aligns with the company's strategy to secure a larger share of China's oil market.
Earlier in the year, Saudi Aramco announced significant refinery and petrochemical deals in China. One of these deals involves a joint venture with Chinese partners to construct a $10-billion refining and petrochemical complex within the next three years. This venture will not only help Aramco gain a stronger presence in China's downstream market but also provide an additional export outlet for Saudi crude oil in China.
Moreover, as part of its expanding downstream strategy, Aramco completed its acquisition of a 10% interest in Rongsheng Petrochemical, a move that solidifies the company's presence in the Chinese downstream sector. Under a long-term sales agreement, Aramco will also supply 480,000 barrels per day of Arabian crude oil to Zhejiang Petroleum and Chemical Co. Ltd (ZPC), an affiliate of Rongsheng Petrochemical.
Overall, Aramco's increased focus on China's downstream market reflects its anticipation of sustained growth in oil demand from the country and its intention to secure a prominent position within China's evolving energy landscape.
Interested in learning more?
Sign up for Top Insights Today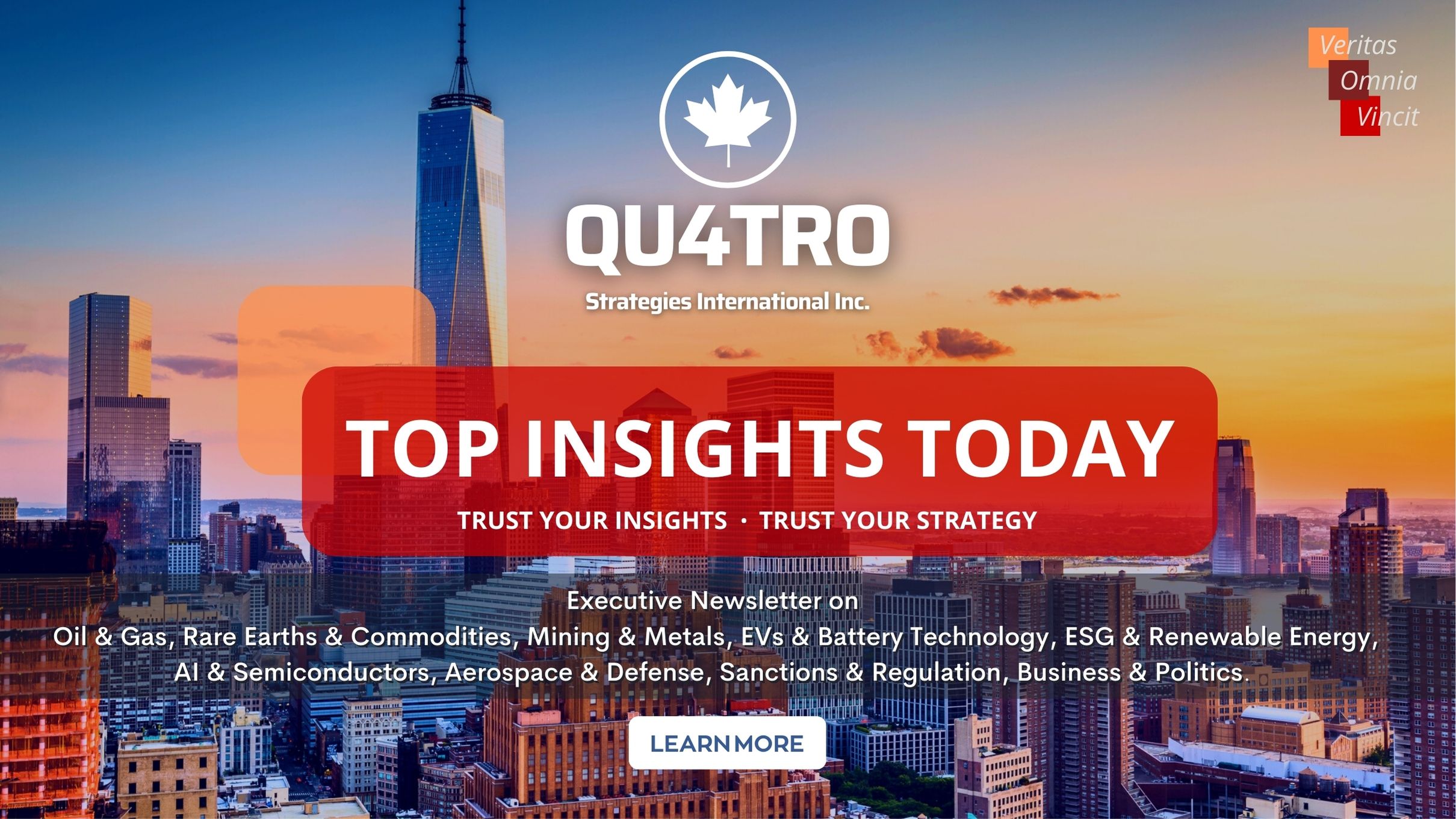 Top Insights Today delivers the latest insights straight to your inbox.
You will get daily industry insights on
Oil & Gas, Rare Earths & Commodities, Mining & Metals, EVs & Battery Technology, ESG & Renewable Energy, AI & Semiconductors, Aerospace & Defense, Sanctions & Regulation, Business & Politics.
Read more insights
Stay informed