South Korea discussing chip export restrictions with the U.S. ahead of the expiry of waivers
September 22, 2023
Posted by:

Quatro Strategies

Categories:

Europe, Oil & Gas, Sanctions & Regulation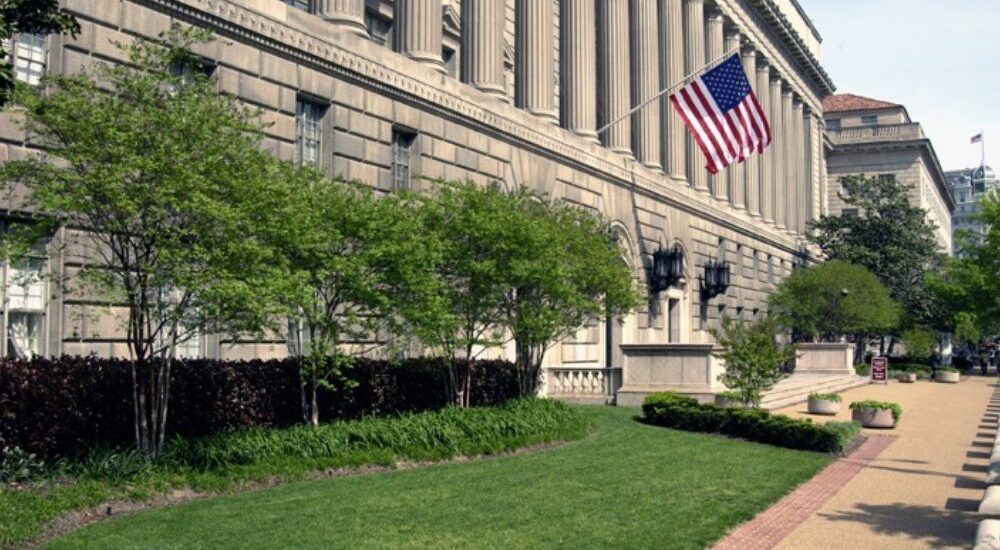 South Korea has expressed its concerns to the United States regarding uncertainties surrounding U.S. export controls in the chip sector and subsidies for chip investment. Industry Minister Bang Moon-kyu met with U.S. Deputy Secretary of Commerce Don Graves in Seoul, particularly focusing on the expiry of a year-long waiver for Samsung Electronics and SK Hynix to import U.S. chip-making equipment into China.
This waiver allowed the South Korean companies to supply equipment for their chip production facilities in China without additional licensing requirements. However, the U.S. has not yet announced how or whether the waiver may be extended when it expires in October, or any conditions that might impact the firms' production plans in China.
Bang sought "active cooperation" from the U.S. Department of Commerce to address issues related to export controls. This move comes as Samsung Electronics has NAND flash memory production in Xian, China, and SK Hynix has DRAM chip production in Wuxi and NAND Flash production in Dalian. Together, these companies control a significant portion of the global DRAM and NAND flash markets.
In addition to export controls, the U.S. Department of Commerce imposed restrictions in March for investment applicants seeking subsidies under the CHIPS Act. These restrictions include limiting the expansion of chip manufacturing in China for 10 years after winning funding. Analysts anticipate further details on this matter to be announced in the near future.
Samsung, which is constructing a chip plant in Texas set to begin shipping in late 2024, has completed the primary application for U.S. subsidies. The result is expected to be known by year-end. However, specific details are yet to be officially disclosed.
By QUATRO Strategies International Inc.
QUATRO Strategies International Inc. is the leading business insights and corporate strategy company based in Toronto, Ontario. Through our unique services, we counsel our clients on their key strategic issues, leveraging our deep industry expertise and using analytical rigor to help them make informed decisions to establish a competitive edge in the marketplace.
Interested in learning more?
Sign up for Top Insights Today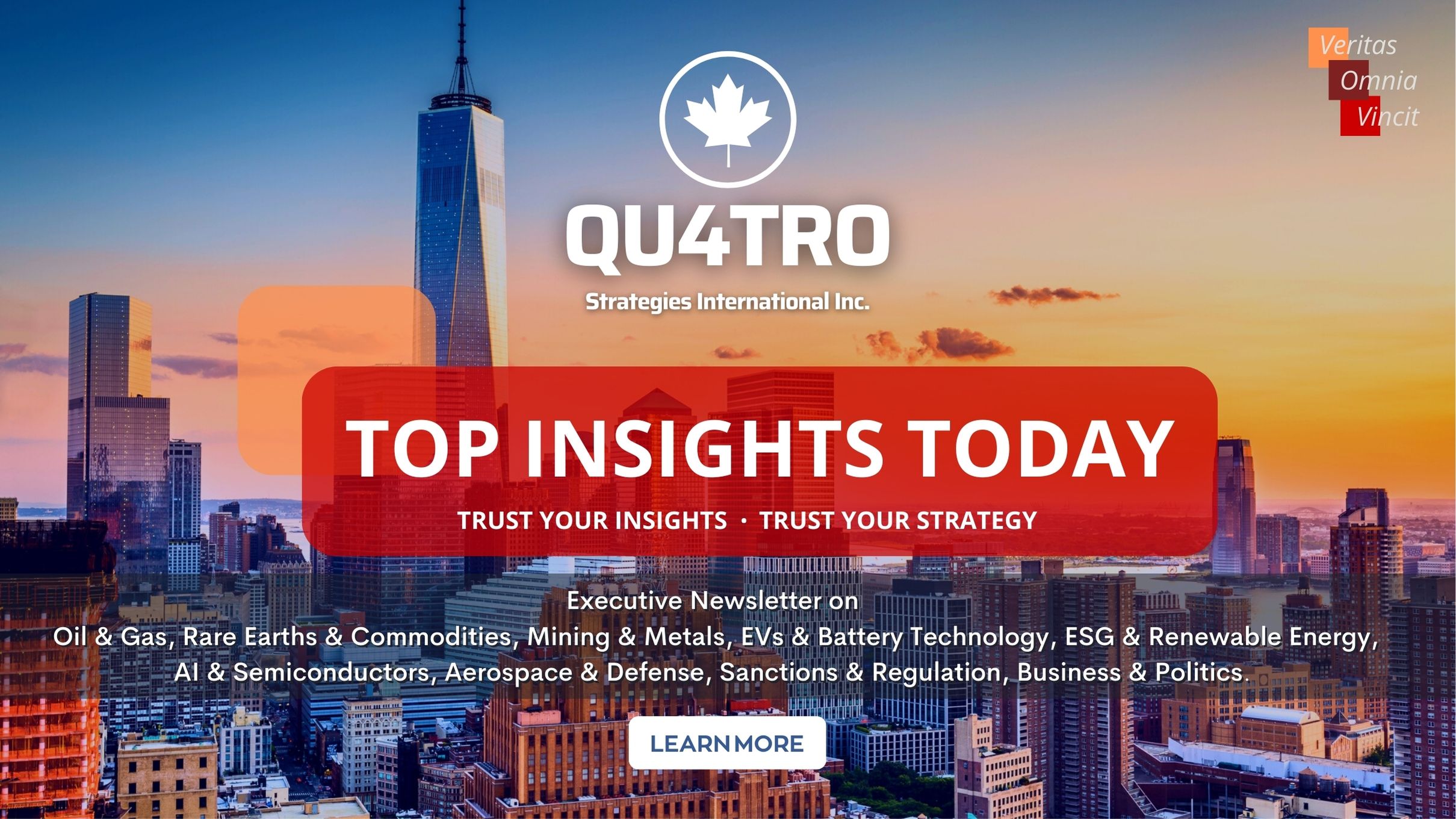 Top Insights Today delivers the latest insights straight to your inbox.
You will get daily industry insights on
Oil & Gas, Rare Earths & Commodities, Mining & Metals, EVs & Battery Technology, ESG & Renewable Energy, AI & Semiconductors, Aerospace & Defense, Sanctions & Regulation, Business & Politics.
Read more insights
Stay informed