Taiwan planning to allocate an additional $3 billion for military spending in 2024
August 24, 2023
Posted by:

Quatro Strategies

Categories:

Aerospace & Defense, Asia Pacific, China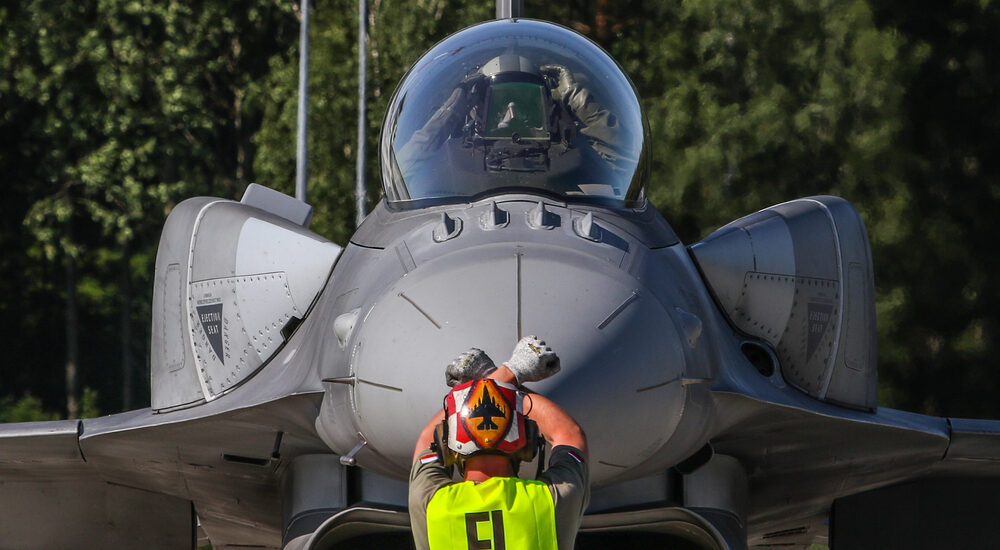 Taiwan has announced plans to allocate an additional T$94.3 billion (approximately $2.97 billion) for the purchase of weapons in 2024, including fighter jets, to enhance its defense capabilities against China. The move comes as China has been increasing military and political pressure on Taiwan, claiming the island as part of its territory, a claim rejected by Taipei.
Taiwan's President Tsai Ing-wen had previously announced a proposed defense spending budget of T$606.8 billion for 2024, representing a 3.5% increase from the previous year. The additional allocation will focus on the purchase of fighter jets and strengthening naval defenses, with about half of the extra funds earmarked for the acquisition of fighter aircraft.
Notably, the United States has recently approved a potential sale of infrared search and track systems for F-16 fighter jets to Taiwan, along with other equipment. These systems, which are used by advanced aircraft like the F-35 and F-22, are expected to enhance Taiwan's ability to target and counter new-generation Chinese fighter jets, including the J-20 stealth fighter.
Taiwan's Deputy Defense Minister, Po Horng-huei, highlighted that the tracking systems would allow Taiwan to more effectively deter Chinese air activity and target the J-20 stealth fighter, a crucial aspect of its defense strategy given China's growing military presence in the region.
China has consistently opposed any foreign arms sales to Taiwan and urged the United States to cancel the planned sale. However, Taiwan's defense budget will still need to be approved by its parliament, where the ruling Democratic Progressive Party holds a majority.
Taiwan has been actively modernizing its military in recent years to enhance its ability to counter potential threats from China. This modernization program includes upgrading its fleet of F-16 fighter jets and developing indigenous submarines, with the first prototype submarine expected to be unveiled next month. Additionally, Taiwan has been converting its F-16A/B jets into the more advanced F-16V type and has placed orders for new F-16Vs equipped with advanced avionics and radar systems.
Interested in learning more?
Sign up for Top Insights Today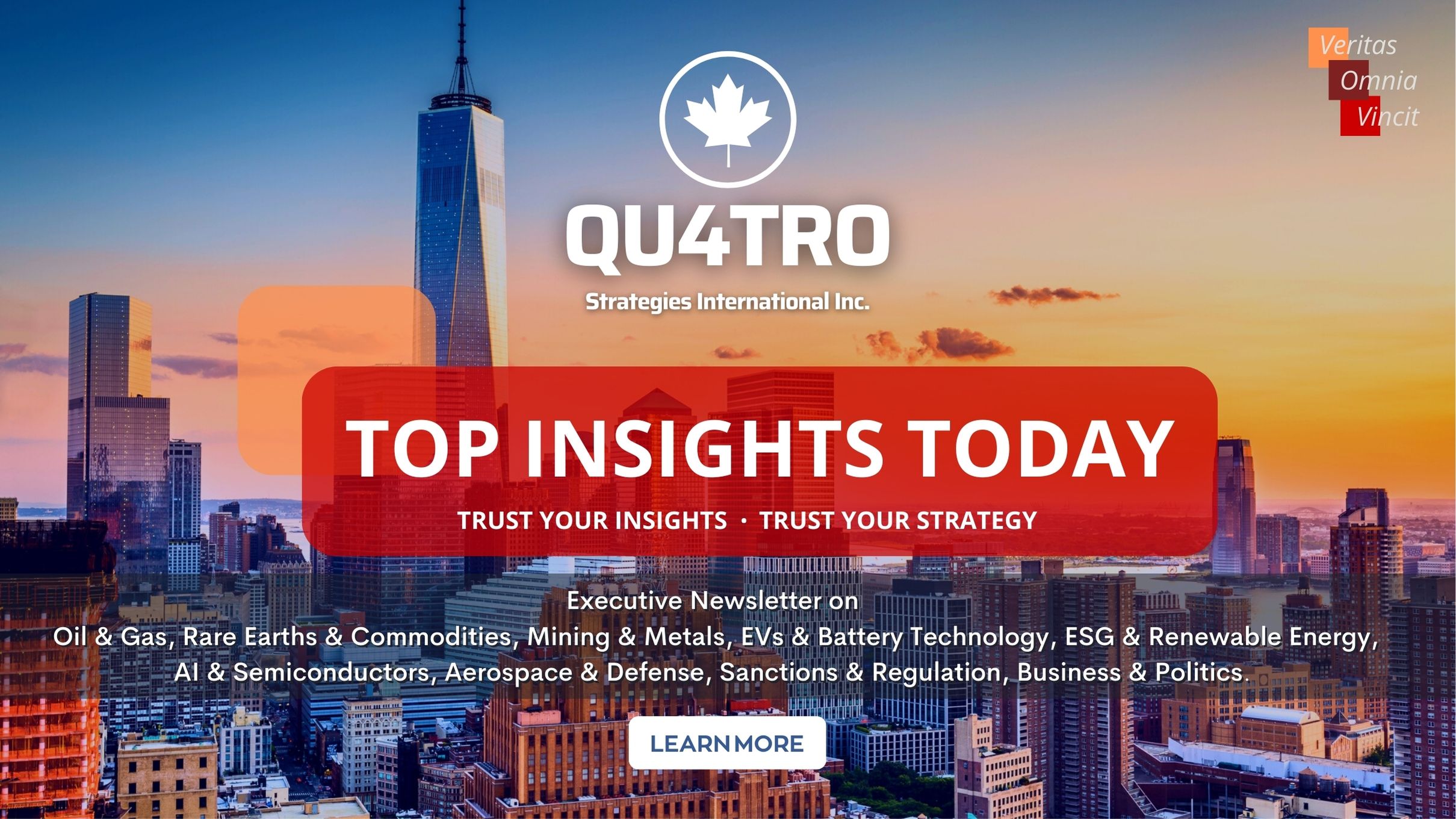 Top Insights Today delivers the latest insights straight to your inbox.
You will get daily industry insights on
Oil & Gas, Rare Earths & Commodities, Mining & Metals, EVs & Battery Technology, ESG & Renewable Energy, AI & Semiconductors, Aerospace & Defense, Sanctions & Regulation, Business & Politics.
Read more insights
Stay informed