Pentagon signs $3.1 billion semiconductor deal with GlobalFoundries
September 9, 2023
Posted by:

Quatro Strategies

Categories:

Asia Pacific, China, Mining & Metals, Rare Earths & Commodities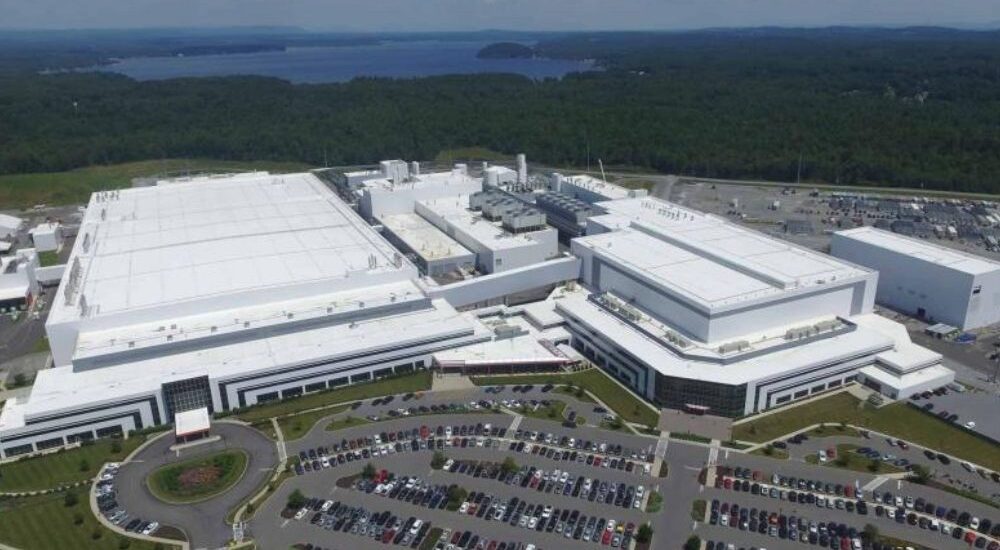 The US Department of Defense (DoD) has solidified a 10-year, USD 3.1 billion semiconductor manufacturing agreement with GlobalFoundries (GF), based in New York. This contract aims to produce vital microelectronics for existing and future aerospace systems and weapons platforms.
GF will receive an initial payment of USD 17.3 million as part of the contract with the Defense Microelectronics Activity (DMEA), according to a company statement released on September 21. The agreement stipulates that the Pentagon and its contractors will have access to GF-manufactured semiconductor technologies over the next decade.
Aside from providing the DoD access to domestically manufactured microelectronics systems and components, the agreement allows the Pentagon access to GF's design ecosystem, IP libraries, early exposure to developing technologies, swift prototyping, and full-scale volume production.
This recent deal with the DoD is the third of its kind between the department and GF, with the previous agreements also spanning 10 years each. GF's domestic semiconductor manufacturing facilities have been categorized by the DoD as Trusted Supplier Category 1A.
Manufacturing guidelines for 1A trusted suppliers have stringent security measures to safeguard sensitive information and ensure the highest levels of chip integrity, as stated in the company's official statement. GF is accredited at the 1A level, providing the necessary security for various DoD programs and ensuring the highest level of microelectronics manufacturing security.
This strategic partnership underlines the importance of securing a domestic semiconductor supply chain for critical defense technologies and applications.