TotalEnergies set to invest $9 billion in Suriname offshore oil and gas project
September 15, 2023
Posted by:

Quatro Strategies

Categories:

Americas, Europe, Oil & Gas
French energy company TotalEnergies is embarking on an ambitious project to develop a $9 billion oil and gas venture in Suriname's highly promising offshore region, known as Block 58. This marks a significant milestone for Suriname, potentially establishing its inaugural commercial offshore project.
The eyes of the energy world are on this endeavor as certain fields in Suriname are adjacent to the Stabroek block in Guyana, where an Exxon Mobil-led consortium has already unearthed a colossal 11 billion barrels of oil. Given the geographical proximity and shared geological formations, TotalEnergies' Block 58 is considered a key asset in Suriname's emerging energy landscape.
TotalEnergies, in collaboration with its American partner APA, is poised to finalize a crucial investment decision by the close of 2024, following extensive investments totaling approximately $1.3 billion in exploration.
This decision is pivotal in mega energy projects, acting as the green light for further developmental stages. Notably, Suriname's state oil company, Staatsolie, holds participation rights of up to 20% upon approval of the development plan, reinforcing the project's local significance and impact.
At the core of this project are the development studies for Block 58, anticipated to be a game-changer for Suriname's petroleum resources. TotalEnergies CEO Patrick Pouyanne is optimistic about the production cost, envisioning it to be below $20 per barrel, making it a financially viable venture.
A comprehensive appraisal has validated nearly 700 million barrels of oil and gas in Block 58's primary fields. This substantial resource base opens up the possibility of producing up to 200,000 barrels per day, primarily in crude. The associated natural gas, initially slated for re-injection to maintain crude output, holds potential for export in subsequent phases of the project.
In terms of the project's execution, it is envisioned that Block 58 will be developed utilizing a system of underwater wells linked to a floating production, storage, and offloading unit situated 150 kilometers (approximately 93 miles) from the coast of Suriname. As the project gears up for detailed engineering studies to commence by the end of 2023, and a final investment decision slated for the end of 2024, the target is to achieve first production by 2028.
Beyond the project's immediate impact on Suriname's energy landscape, it is expected to significantly influence the country's economy. Estimates suggest potential earnings ranging from $16 billion to $26 billion, potentially paving the way for a more prosperous future for the nation.
Staatsolie CEO Annand Jagesar underscored the importance of prudent financial policy to ensure that the oil-generated wealth is thoughtfully reinvested to drive growth in the non-oil sectors, aiming to steer clear of the challenges faced by economies that have been overly reliant on oil revenues, as witnessed in Venezuela and Nigeria. This strategic approach aligns with creating sustainable growth and ensuring economic resilience in the long run.
Interested in learning more?
Sign up for Top Insights Today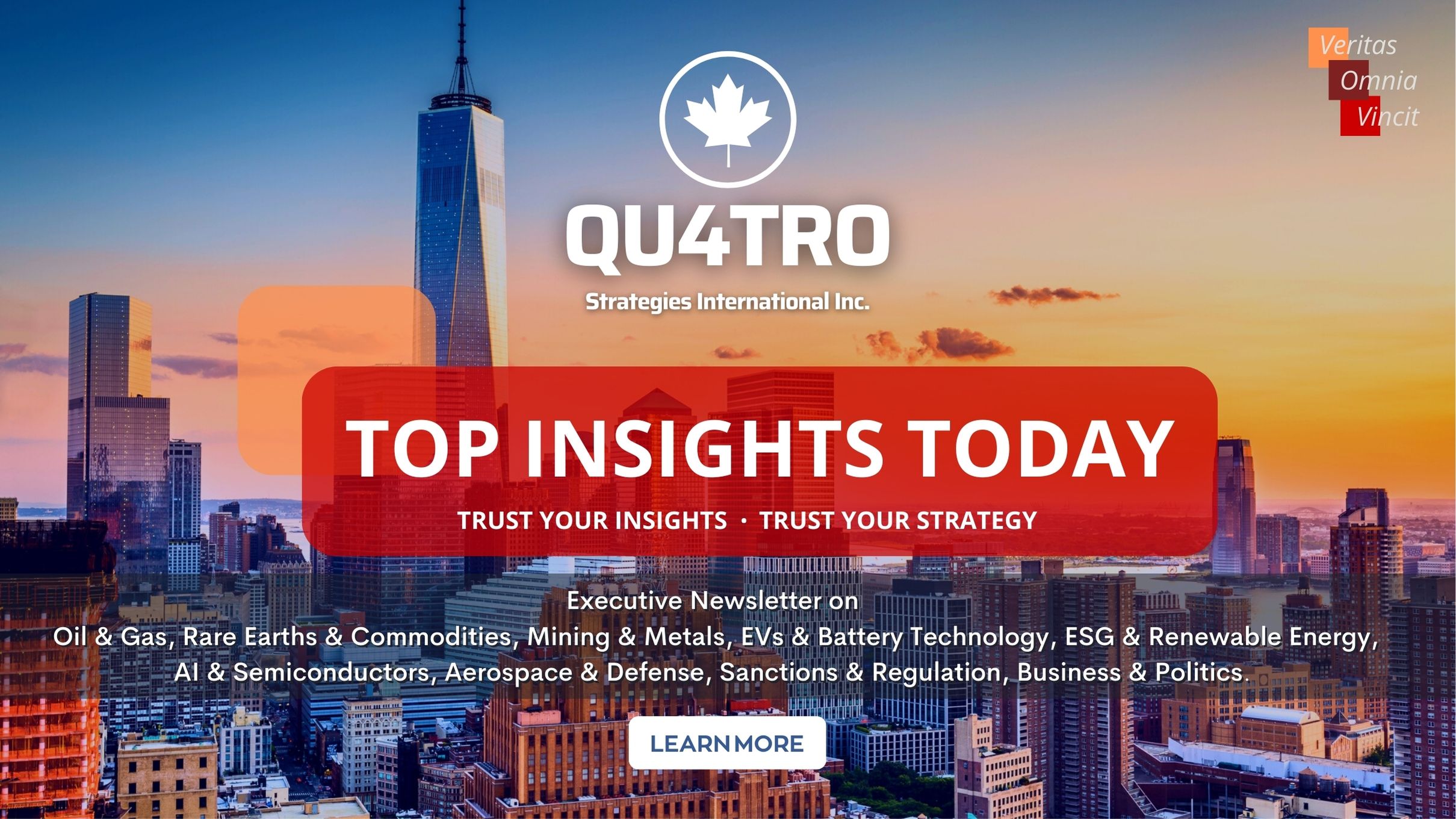 Top Insights Today delivers the latest insights straight to your inbox.
You will get daily industry insights on
Oil & Gas, Rare Earths & Commodities, Mining & Metals, EVs & Battery Technology, ESG & Renewable Energy, AI & Semiconductors, Aerospace & Defense, Sanctions & Regulation, Business & Politics.
Read more insights
Stay informed