Toyota set to restart Japan operations after system malfunction halted production
August 29, 2023
Posted by:

Quatro Strategies

Categories:

Asia Pacific, EVs & Battery Technology
Toyota Motor Corporation, the global leader in automobile sales, is preparing to resume operations at its Japanese assembly plants after experiencing a production system malfunction that led to a temporary halt in domestic production. The company announced that it plans to restart operations on 25 production lines across twelve plants. The remaining two plants are expected to be brought back online later in the day.
The production system malfunction had a substantial impact, affecting approximately one-third of Toyota's global production capacity. These affected plants are responsible for producing around 13,500 vehicles daily, based on calculations. This incident disrupted Toyota's ability to place orders for necessary components, ultimately leading to the temporary suspension of production.
Toyota's renowned just-in-time inventory management approach, which aims to minimize inventory costs by receiving components only as needed, makes the company more vulnerable to supply chain disruptions. While it is an efficient method to reduce costs, it also heightens the challenges when disruptions occur.
The root cause of the malfunction is still under investigation. Toyota clarified that it was not the result of a cyberattack, but the exact nature of the technical glitch remains to be determined. Toyota's engineering teams are working to analyze and rectify the issue.
This production halt is particularly notable as Toyota had been increasing its domestic production to make up for output cuts earlier in the year due to semiconductor shortages. During the first half of the year, the company experienced a 29% increase in production, marking the first such rise in two years.
Toyota's reputation for reliability and operational efficiency is being tested with this incident. How the company responds to and manages this disruption will determine its ability to mitigate the impact on production and maintain its supply chain resilience. As the automotive industry continues to navigate challenges like semiconductor shortages and disruptions caused by various factors, Toyota's approach to addressing these issues will be closely scrutinized.
Interested in learning more?
Sign up for Top Insights Today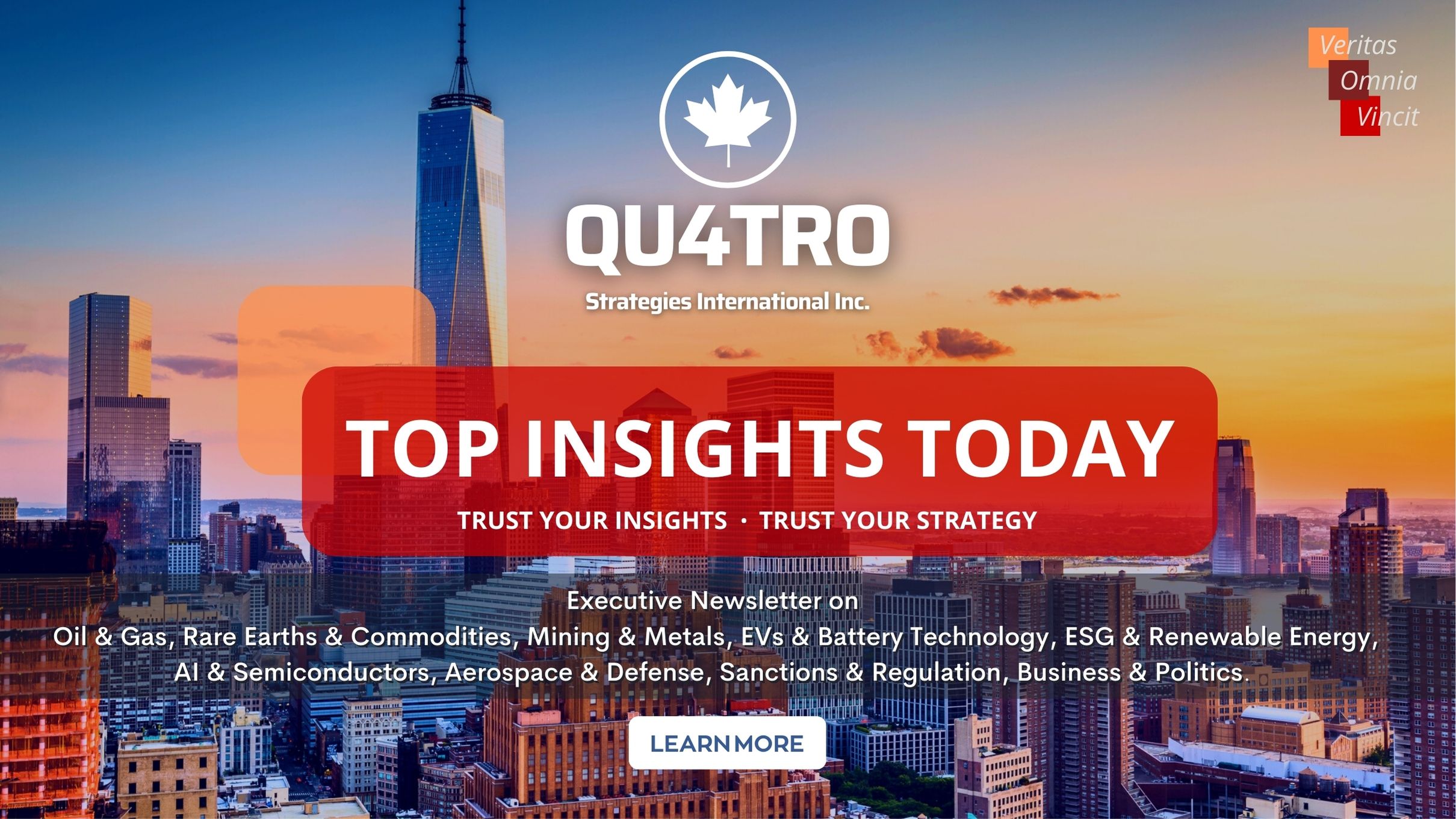 Top Insights Today delivers the latest insights straight to your inbox.
You will get daily industry insights on
Oil & Gas, Rare Earths & Commodities, Mining & Metals, EVs & Battery Technology, ESG & Renewable Energy, AI & Semiconductors, Aerospace & Defense, Sanctions & Regulation, Business & Politics.
Read more insights
Stay informed