U.S. aims to elevate diplomatic relations with Vietnam in Biden's visit next week
September 4, 2023
Posted by:

Quatro Strategies

Categories:

Asia Pacific, Business & Politics, United States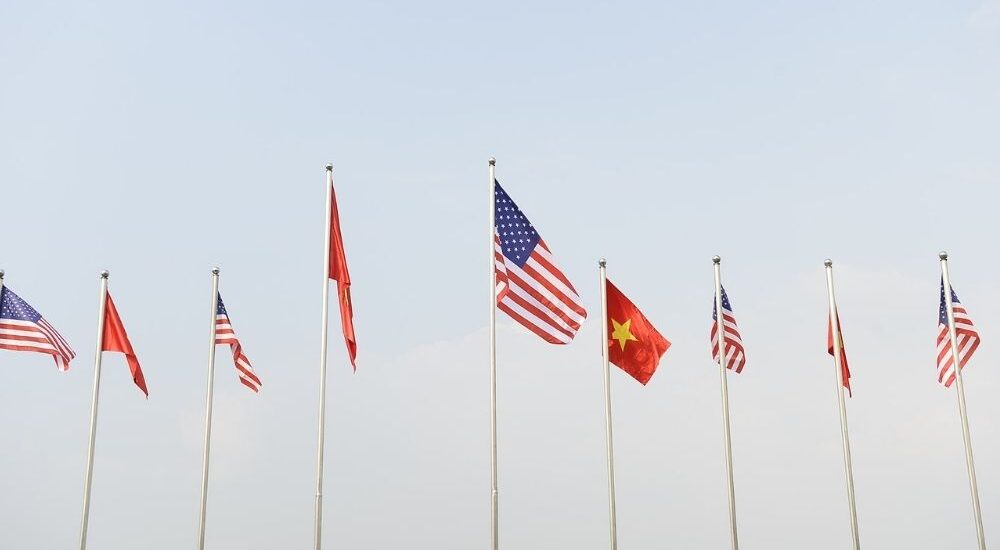 The United States is set to elevate its diplomatic relations with Vietnam to the top tier, a move that may raise concerns in China and have implications for business relations. This diplomatic upgrade is expected to take place during President Joe Biden's visit to Hanoi in a week. While there has been no official announcement, both U.S. officials and Vietnamese leaders have informally expressed optimism about the two-step upgrade.
The decision to upgrade diplomatic relations with Vietnam signals a strengthening of ties between the two countries. However, it may also raise concerns in China, as Vietnam is seen as a significant player in the region, and an enhanced relationship with the U.S. could be perceived as a counterbalance to China's influence.
Vietnam's leadership appears to have calculated that this is the right time for such a move, especially as U.S.-China relations are expected to face further challenges in the future. Vietnam's economy is in need of foreign investment, technology, and market access, making an upgrade in diplomatic relations with the U.S. potentially beneficial.
While an upgrade in diplomatic relations is expected, it may not immediately lead to a boost in U.S. military supplies to Vietnam, as such agreements typically take time to negotiate. However, Vietnam has been engaging with multiple countries, including Russia, to upgrade its defense capabilities.
The upgrade in relations is also expected to benefit U.S. businesses operating in Vietnam. Companies like Boeing and AES may make announcements during President Biden's visit, potentially boosting trade and investment between the two countries.
Overall, this diplomatic upgrade reflects the evolving dynamics in the Indo-Pacific region, with countries like Vietnam seeking to strengthen their partnerships with multiple nations to navigate complex geopolitical challenges.
Interested in learning more?
Sign up for Top Insights Today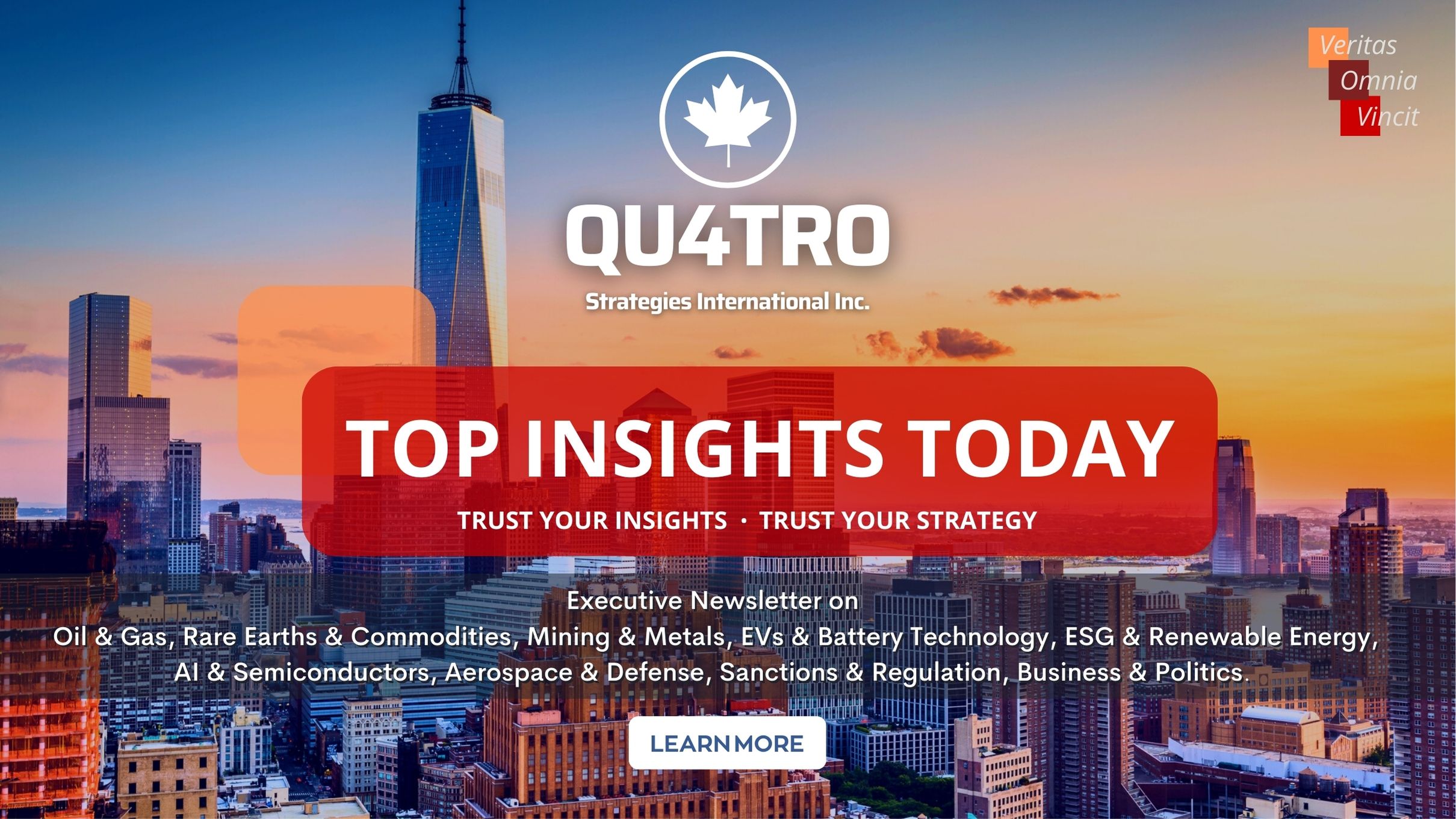 Top Insights Today delivers the latest insights straight to your inbox.
You will get daily industry insights on
Oil & Gas, Rare Earths & Commodities, Mining & Metals, EVs & Battery Technology, ESG & Renewable Energy, AI & Semiconductors, Aerospace & Defense, Sanctions & Regulation, Business & Politics.
Read more insights
Stay informed