U.S. expanding import ban on Xinjiang-made goods to EV batteries
August 18, 2023
Posted by:

Quatro Strategies

Categories:

China, EVs & Battery Technology, United States
The enforcement of a U.S. law banning imports of goods made in Xinjiang, China, due to concerns over forced labor is expanding to include electric-vehicle (EV) batteries and other car parts, as seen in a document obtained by Reuters. While the enforcement of the Uyghur Forced Labor Prevention Act (UFLPA) has been primarily focused on products like solar panels, tomatoes, and cotton apparel, it's now extending to products such as lithium-ion batteries, tires, aluminum, and steel, which are essential for the automotive industry.
Customs and Border Protection (CBP) data shows that since February of this year, 31 automotive and aerospace shipments have been detained under UFLPA, with the value of detained base metal shipments (including aluminum and steel) soaring from about $1 million per month at the end of 2022 to over $15 million a month.
The expanded enforcement is putting automakers on alert, as it could potentially disrupt their complex supply chains. While the automotive detentions are relatively small compared to other detained imports, the impact on the industry could be significant.
This heightened focus on auto components is a response to concerns over forced labor in Xinjiang. A study by Sheffield Hallam University published in December 2022 highlighted the exposure of major automakers to products made with forced labor in the region. The U.S. Senate Finance Committee is also conducting a probe into this issue.
Automakers are now facing the challenge of proving that their supply chains are free from forced labor links in Xinjiang, a region where the U.S. government believes labor camps have been established. The potential disruptions to the automotive supply chain, which involves numerous components sourced from various countries, could pose significant challenges for the industry.
Interested in learning more?
Sign up for Top Insights Today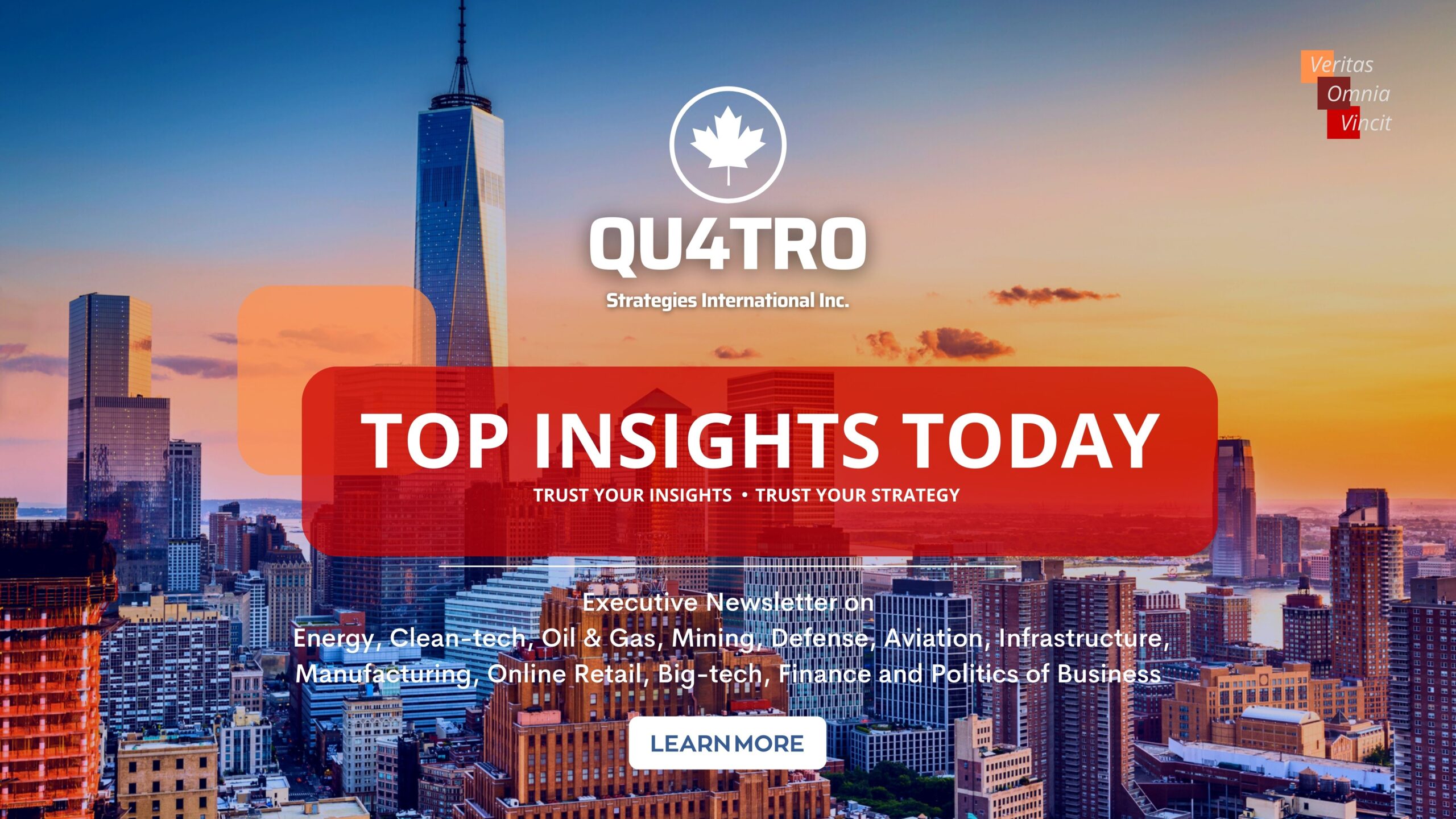 Top Insights Today delivers the latest insights straight to your inbox.
You'll get daily industry insights on
Energy, Cleantech, Oil & Gas, Mining, Defense, Aviation, Construction, Transportation, Online Retail, Bigtech, Finance and Politics of Business
Read more insights
Stay informed