U.S. holds first-ever Gulf of Mexico offshore wind auction
August 29, 2023
Posted by:

Quatro Strategies

Categories:

ESG & Renewable Energy, United States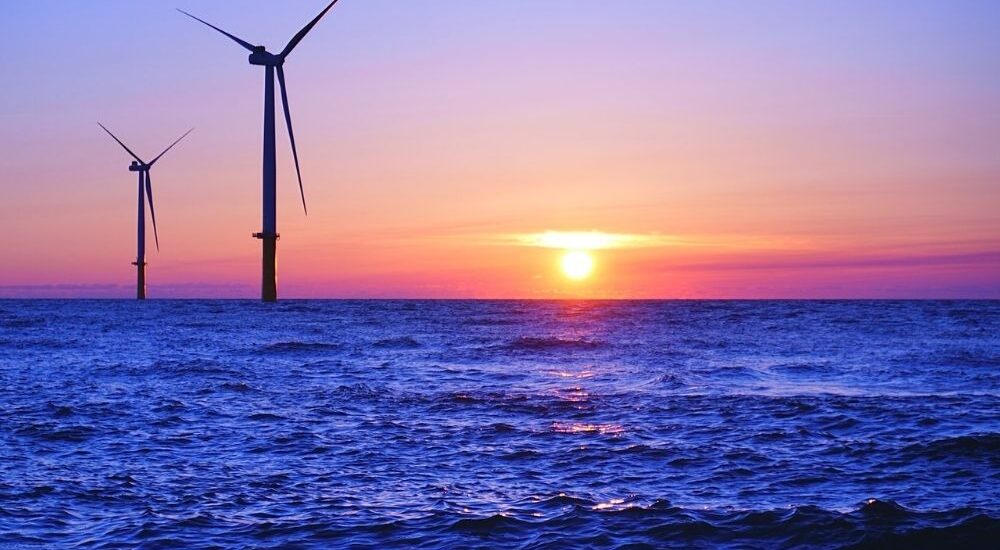 The U.S. Gulf Coast, traditionally known for being an offshore hub for oil and gas production, is taking a novel approach to the nascent offshore wind industry. Instead of focusing solely on grid-connected power generation, the region's players in the offshore wind sector are exploring the potential of the upcoming offshore wind auction as a means to foster a new green hydrogen supply chain for the Gulf Coast's extensive industrial corridor.
Recognizing the Gulf Coast's advantageous characteristics, such as cheap electricity and the absence of state mandates for renewable energy procurement, the offshore wind industry is looking beyond power markets. The offshore wind auction, scheduled by the Interior Department's Bureau of Ocean Energy Management (BOEM), is set to auction three areas off Louisiana and Texas on August 29. The auction holds the potential to catalyze a green hydrogen supply chain, leveraging the Gulf Coast's existing infrastructure, including ports and pipelines.
Green hydrogen, produced by electrolyzing water using renewable energy, is gaining traction as a low-emissions fuel that can help decarbonize heavy-emitting industries and transportation. The Gulf Coast's oil and gas pipeline and port infrastructure provides a unique setting for developing innovative solutions to harness offshore wind for green hydrogen production.
Although the Gulf Coast auction is not expected to generate bids on the scale of previous Northeast U.S. offshore wind lease sales, where legal mandates for clean energy and higher power prices have driven interest, the pairing of offshore wind with green hydrogen could change the market dynamics. Tax credits for hydrogen in President Biden's Inflation Reduction Act have made this pairing more attractive, potentially driving offshore wind developers in the Gulf to explore hydrogen for revenue.
Companies qualified to bid in the auction include units of established players in the U.S. offshore wind industry, such as Shell, Invenergy, and TotalEnergies. These companies have highlighted the potential of offshore wind to produce green hydrogen in the region, given the Gulf Coast's infrastructure and favorable conditions.
The Gulf Coast's approach to the offshore wind industry signals a shift towards holistic energy solutions, integrating offshore wind power with green hydrogen production to address industrial and environmental needs. This innovative approach could position the Gulf Coast as a pioneer in the emerging green hydrogen sector and contribute to the broader effort to transition towards cleaner and more sustainable energy sources.
Interested in learning more?
Sign up for Top Insights Today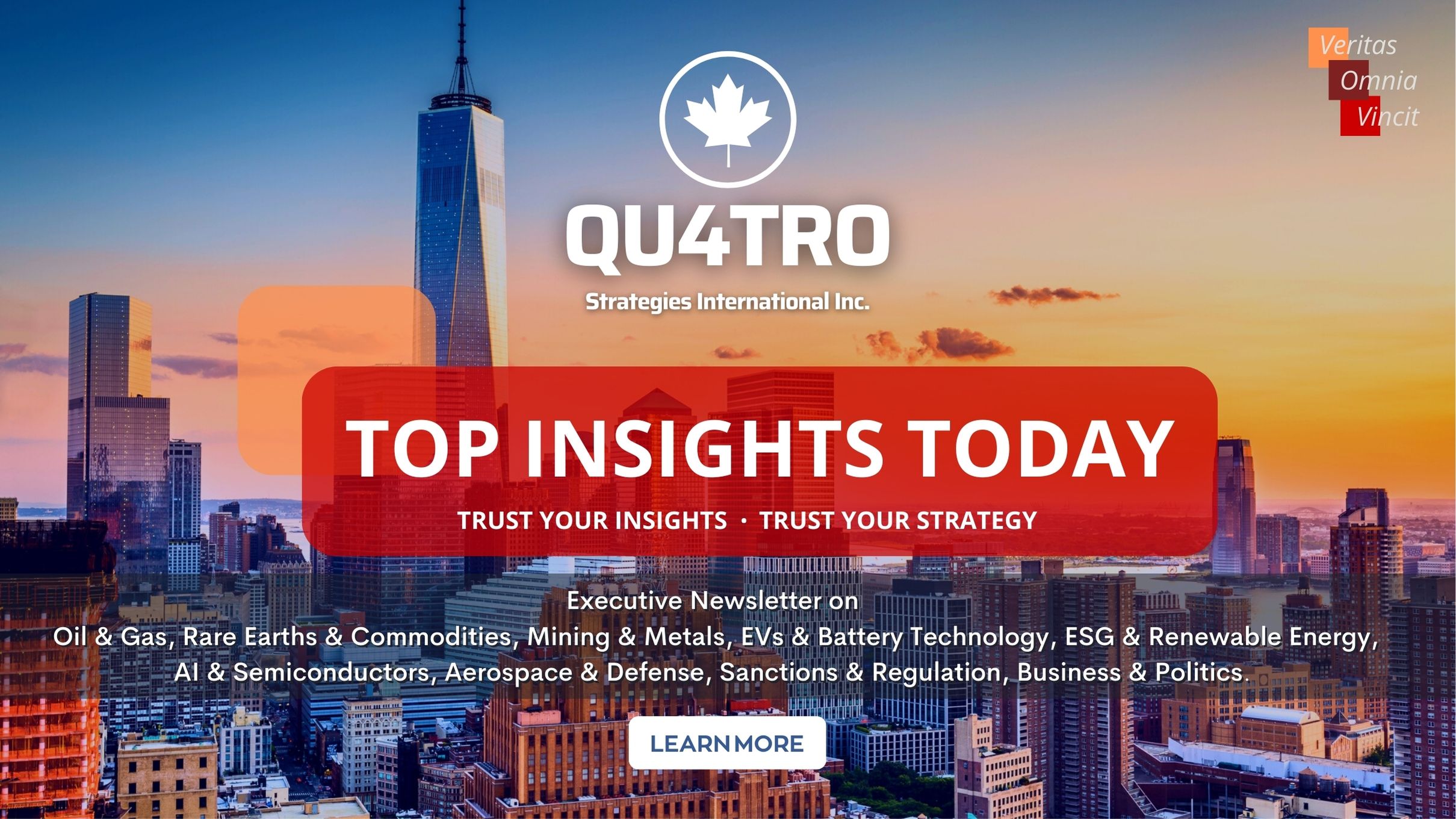 Top Insights Today delivers the latest insights straight to your inbox.
You will get daily industry insights on
Oil & Gas, Rare Earths & Commodities, Mining & Metals, EVs & Battery Technology, ESG & Renewable Energy, AI & Semiconductors, Aerospace & Defense, Sanctions & Regulation, Business & Politics.
Read more insights
Stay informed