U.S., India expected to make progress on GE jet engines, nuclear technology
September 8, 2023
Posted by:

Quatro Strategies

Categories:

Aerospace & Defense, Business & Politics, India, United States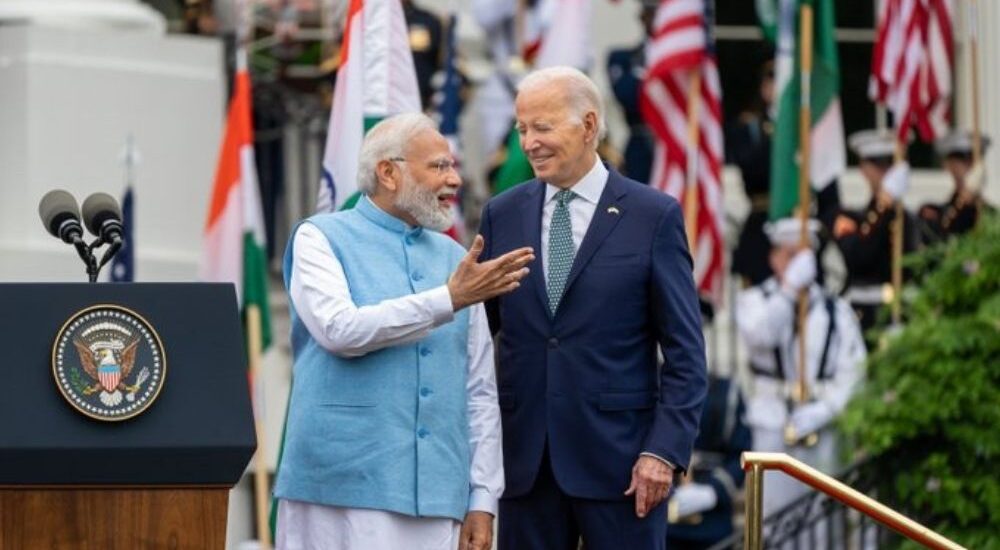 U.S. President Joe Biden and Indian Prime Minister Narendra Modi are expected to make significant advancements in discussions related to the GE jet engine deal and civil nuclear technology during their bilateral talks. This development comes as part of the ongoing efforts to strengthen economic and defense ties between the United States and India.
Earlier this year, General Electric (GE) announced a crucial agreement with India's state-owned Hindustan Aeronautics Limited (HAL). The core objective of this agreement is the joint manufacturing of engines in India, intended for use in fighter jets for the Indian Air Force. This partnership underscores the commitment of both nations to enhancing their technological and defense collaborations.
A pivotal aspect of this agreement is the transfer of technology to India, enabling the indigenous production of jet engines. Specifically, this collaboration has the potential for joint production of GE Aerospace's F414 engines in India. This aligns with the Indian Air Force's Light Combat Aircraft Mk2 program, demonstrating the synergy between the two countries in advancing defense capabilities.
The agreement also builds upon GE Aerospace's earlier commitment to manufacture 99 engines for the Indian Air Force under the LCA Mk2 program. Additionally, GE will continue its collaboration with the Indian government on the AMCA Mk2 engine program, further solidifying the partnership's long-term prospects.
On the commercial front, the collaboration extends to Air India's substantial aircraft purchase. Air India made a historic announcement, marking the largest-ever purchase by an Indian airline. The acquisition includes 400 single-aisle and 70 twin-aisle planes, all powered by engines manufactured by GE and CFM International. The latter is a 50-50 joint venture between GE and Safran Aircraft Engines. This blockbuster deal signals a significant recovery in the commercial aviation sector, particularly following the challenges posed by the COVID-19 pandemic.
Additionally, GE has entered into agreements that deepen its investment in India's military capabilities. Hindustan Aeronautics Limited continues to assemble the GE F404 family of engines, which have powered every generation of the Tejas, India's light combat aircraft (LCA). This collaboration underscores the enduring partnership between the United States and India in defense and technology, highlighting the potential for future growth and cooperation in these critical sectors.
Interested in learning more?
Sign up for Top Insights Today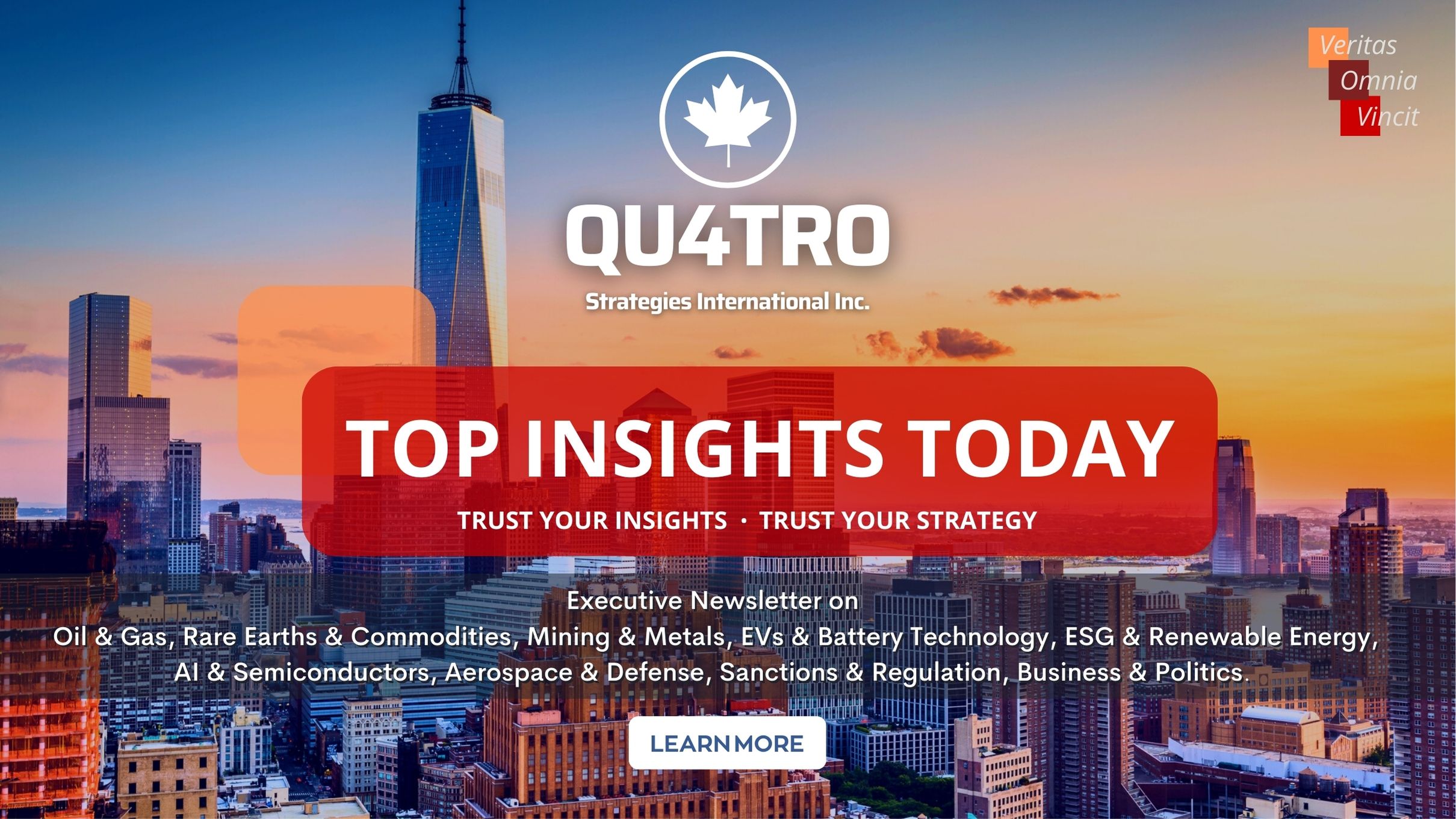 Top Insights Today delivers the latest insights straight to your inbox.
You will get daily industry insights on
Oil & Gas, Rare Earths & Commodities, Mining & Metals, EVs & Battery Technology, ESG & Renewable Energy, AI & Semiconductors, Aerospace & Defense, Sanctions & Regulation, Business & Politics.
Read more insights
Stay informed