U.S., India, Saudi Arabia to discuss infrastructure deal
September 8, 2023
Posted by:

Quatro Strategies

Categories:

Business & Politics, India, Middle East, Oil & Gas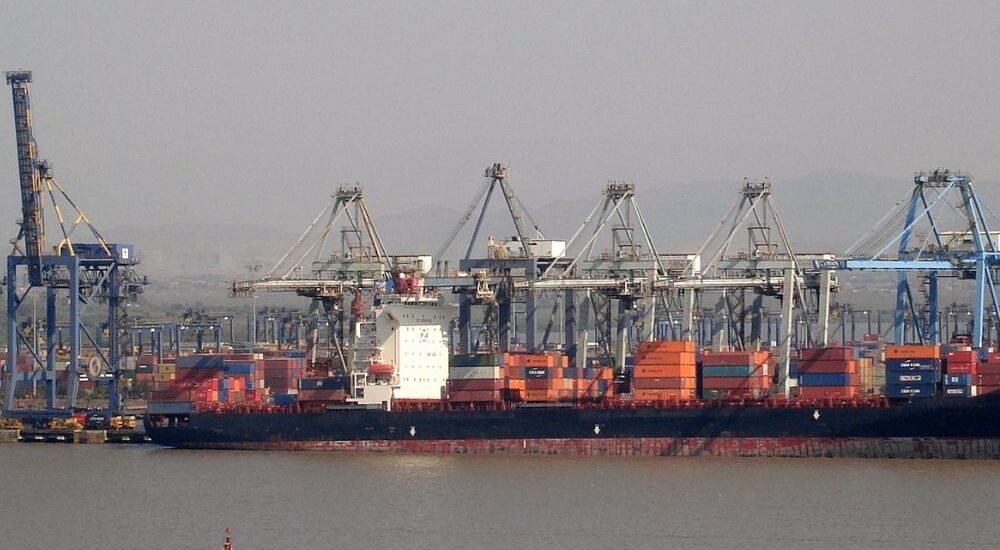 The United States, Saudi Arabia, India, and other nations are reportedly engaged in discussions about a potential infrastructure deal. This initiative aims to reshape trade between the Gulf region and South Asia, with a focus on connecting Middle Eastern nations through railways and establishing port links to India.
These talks involve multiple parties, including the United Arab Emirates and European countries. The objective is to create a comprehensive infrastructure plan, although it remains uncertain whether a concrete agreement will be reached in time for an announcement at the Group of 20 (G20) leaders meeting, which is taking place this week.
While these discussions have been ongoing for several months, they are still evolving, and the outcome is fluid. U.S. President Joe Biden is en route to the G20 conference in New Delhi, where he is expected to meet with Indian Prime Minister Narendra Modi and may also hold talks with Saudi Crown Prince Mohammed bin Salman.
The proposed multi-national infrastructure project is significant for various reasons. One of the key aims is to present the United States as an alternative partner and investor in developing countries, particularly in the Indo-Pacific region, as a counter to China's Belt and Road global infrastructure initiative. Additionally, this effort aligns with the Biden administration's broader diplomatic goals in the Middle East, including fostering a regional diplomatic agreement that would involve Saudi Arabia recognizing Israel.
Beyond its diplomatic implications, the infrastructure deal seeks to enhance trade efficiency by reducing shipping times, costs, diesel consumption, and trade barriers. This could lead to faster and more cost-effective trade between the involved countries.
Saudi Arabia's participation in this initiative reflects its commitment to exploring new investment opportunities and expanding its global presence. The kingdom is also engaging in discussions with Italy about potential investments in Rome's strategic fund, with a particular focus on energy, sustainability, supply chains, and sports-related ventures.
Overall, these discussions indicate a concerted effort among multiple nations to advance economic and diplomatic partnerships through a transformative infrastructure project.
Interested in learning more?
Sign up for Top Insights Today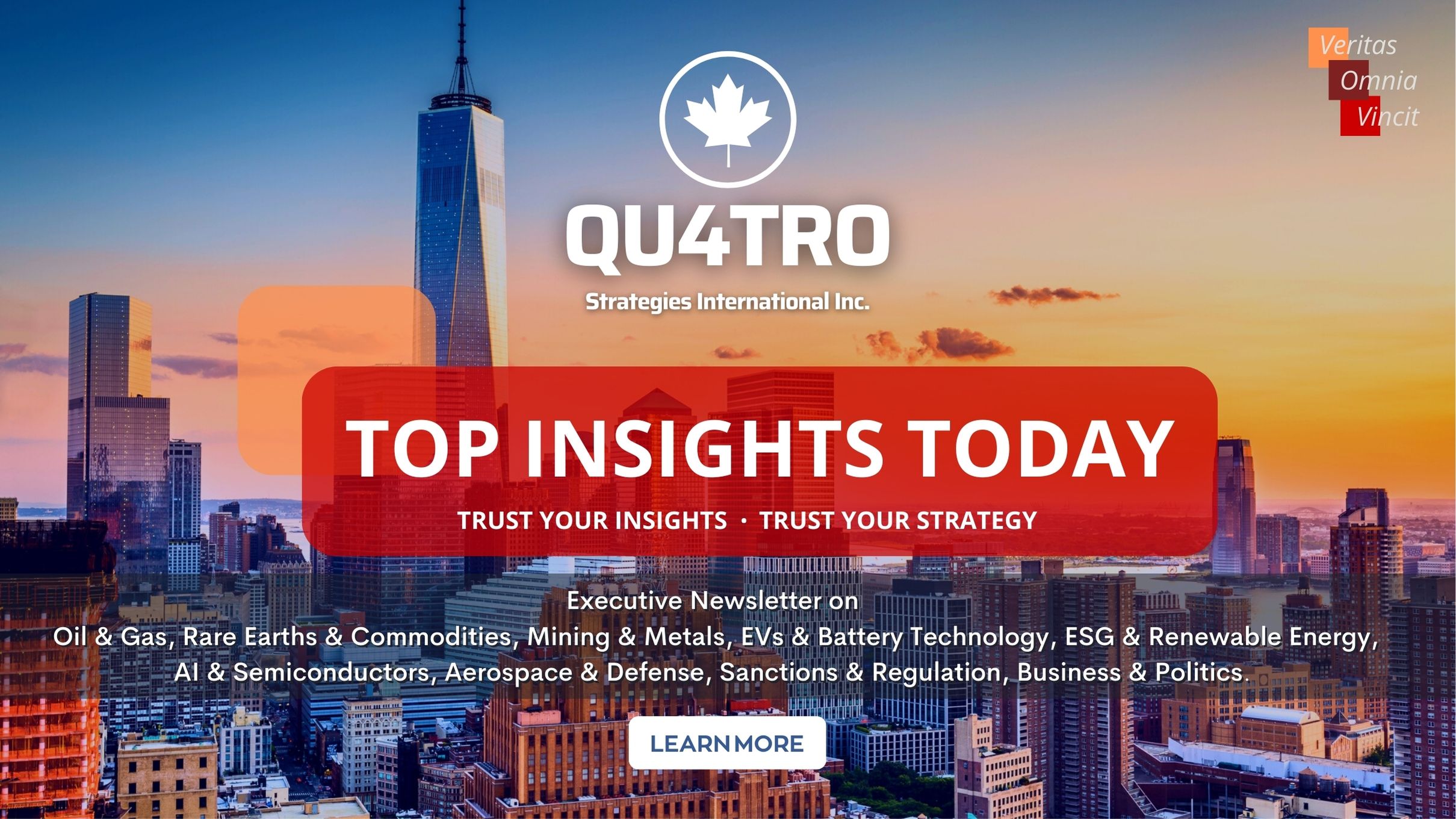 Top Insights Today delivers the latest insights straight to your inbox.
You will get daily industry insights on
Oil & Gas, Rare Earths & Commodities, Mining & Metals, EVs & Battery Technology, ESG & Renewable Energy, AI & Semiconductors, Aerospace & Defense, Sanctions & Regulation, Business & Politics.
Read more insights
Stay informed