U.S. intends to bolster influence in the Pacific with second leaders summit
September 25, 2023
Posted by:

Quatro Strategies

Categories:

Asia Pacific, Business & Politics, United States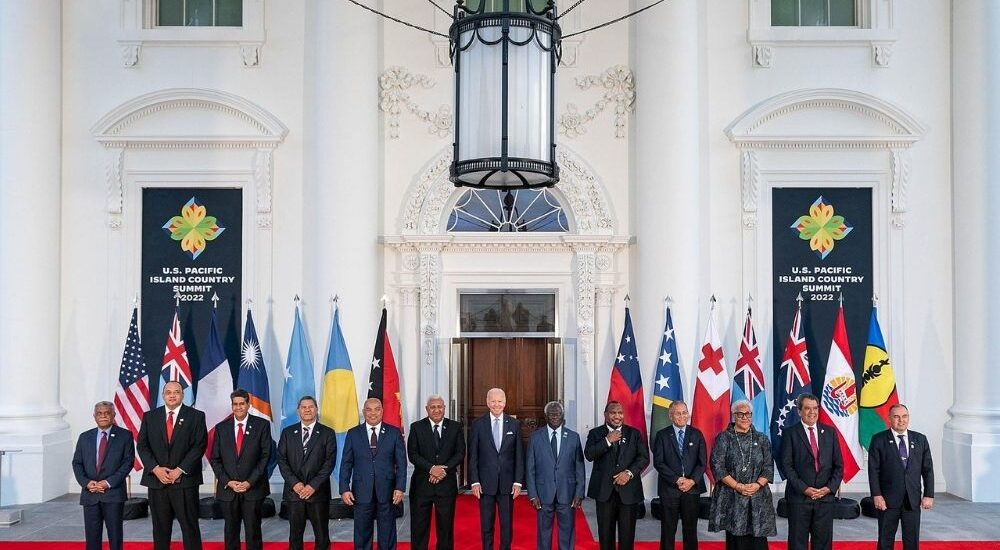 President Joe Biden's upcoming summit with Pacific island leaders is a significant part of the U.S.'s effort to strengthen its influence and counter China's growing presence in the region, which the U.S. has long considered its strategic domain. The meeting is set to span three days and is expected to involve a range of initiatives to deepen ties and provide support to the Pacific island nations.
In the previous summit held a year ago, the U.S. government pledged to support Pacific island nations in resisting China's "economic coercion." The Pacific island leaders and the U.S. administration collectively emphasized the shared vision for a region where democracy can flourish and the importance of standing up to undue influence and unfair practices.
This year's summit will concentrate on various priorities, including climate change, economic growth, sustainable development, public health, and countering illegal fishing. Furthermore, the U.S. will extend official recognition to the Cook Islands and Niue during this summit, showcasing its intent to engage more closely with the Pacific nations.
However, some challenges have emerged in the lead-up to the summit. Solomon Islands Prime Minister Manasseh Sogavare, who has been strengthening his country's ties with China, will not be attending. This comes as a disappointment to the U.S., which has been working to enhance relations and cooperation with the Pacific nations to counterbalance China's increasing influence.
Despite the U.S. committing to investing over $810 million in expanded programs to aid the Pacific islands, there have been concerns about the actual progress and implementation of these promises. Some Pacific island nations are cautiously welcoming the U.S.'s re-engagement with the region, hoping for enhanced security without further militarization or geopolitical tensions.
The U.S. is striving to strike a balance between supporting Pacific nations, countering China's influence, and maintaining stability and cooperation in the region. This summit marks a critical step in the U.S.'s renewed engagement with the Pacific, signaling a determination to bolster relationships and secure its strategic interests in the region.
By QUATRO Strategies International Inc.
QUATRO Strategies International Inc. is the leading business insights and corporate strategy company based in Toronto, Ontario. Through our unique services, we counsel our clients on their key strategic issues, leveraging our deep industry expertise and using analytical rigor to help them make informed decisions to establish a competitive edge in the marketplace.
Interested in learning more?
Sign up for Top Insights Today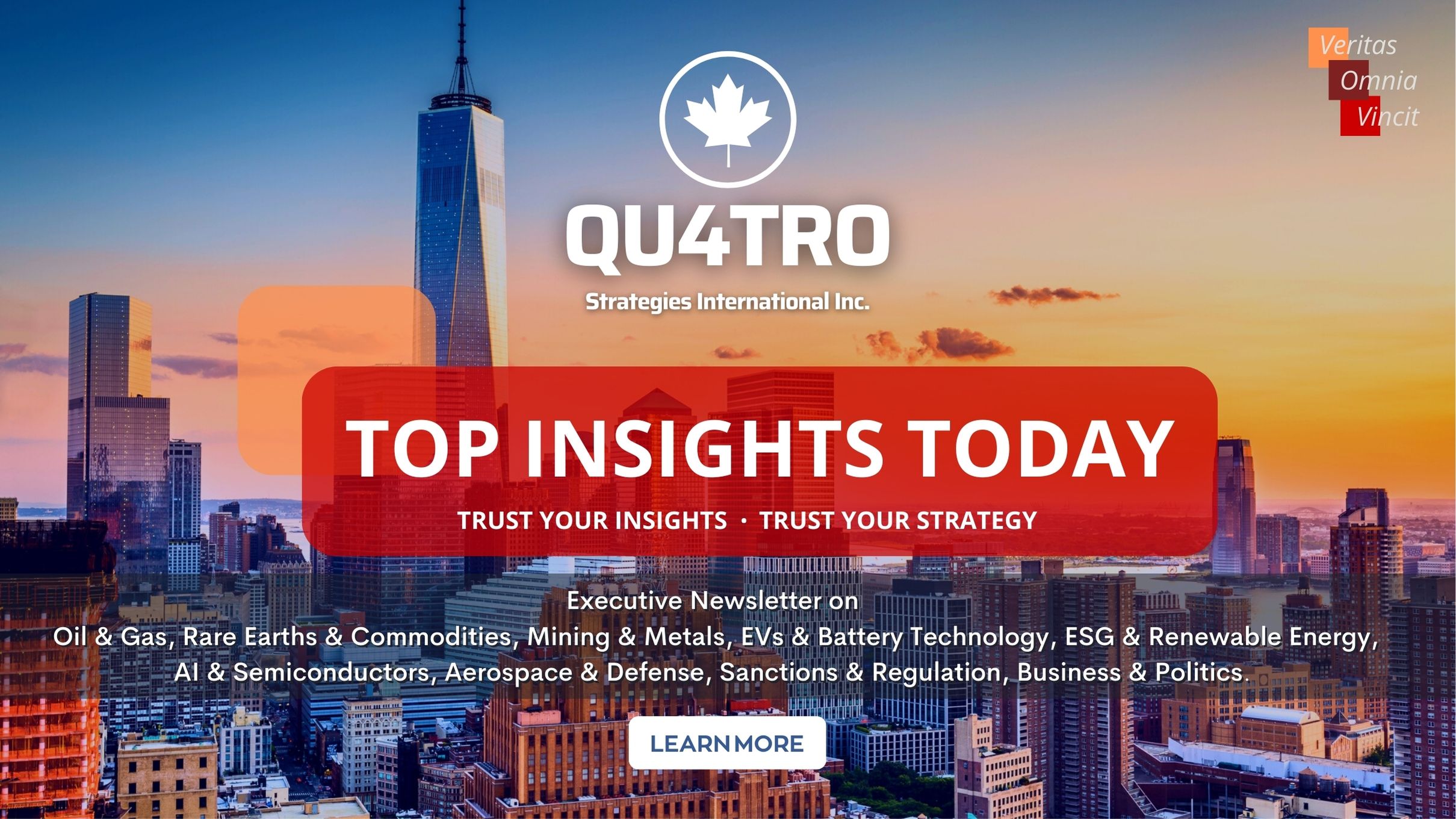 Top Insights Today delivers the latest insights straight to your inbox.
You will get daily industry insights on
Oil & Gas, Rare Earths & Commodities, Mining & Metals, EVs & Battery Technology, ESG & Renewable Energy, AI & Semiconductors, Aerospace & Defense, Sanctions & Regulation, Business & Politics.
Read more insights
Stay informed