U.S. lawmaker calls to end all technology exports to China's Huawei, SMIC
September 7, 2023
Posted by:

Quatro Strategies

Categories:

AI & Semiconductors, China, Sanctions & Regulation, United States
Representative Mike Gallagher, the chair of the House of Representatives' committee on China, has called for a complete halt to technology exports to both Huawei and China's leading semiconductor manufacturer, Semiconductor International Manufacturing Corp (SMIC). This demand comes on the heels of Huawei's recent launch of the Mate 60 Pro smartphone, which reportedly incorporates a chip that experts believe may have been developed using a technology breakthrough by SMIC.
Gallagher's argument hinges on the notion that the chip in question would not have been producible without the use of US technology. Consequently, he posits that SMIC may have contravened the Department of Commerce's Foreign Direct Product Rule. In light of these concerns, Gallagher is advocating for the immediate cessation of all US technology exports to both Huawei and SMIC, in order to send a clear message that companies flouting US law and undermining national security will face stringent repercussions, including being cut off from access to American technology.
Huawei has been under scrutiny and trade restrictions since May 2019, when it was added to a trade blacklist due to concerns regarding national security. This move forced suppliers to obtain special licenses in order to continue shipping goods to the company. In a similar vein, SMIC found itself added to the entity list in December 2020, amid fears that it could divert advanced technology to military users.
The restrictions placed on both Huawei and SMIC, including the Foreign Direct Product Rule, were designed to prevent any company, anywhere in the world, from leveraging US tools to manufacture chips for Huawei. Despite these trade restrictions, suppliers to Huawei and SMIC have managed to secure billions of dollars' worth of licenses, allowing them to continue selling US technology to these companies. Notably, about 90% of these licenses were for sales to SMIC.
The US Commerce Department, specifically the bureau responsible for overseeing export controls, has not yet responded to requests for comment on this matter. Nevertheless, Gallagher's stance reflects the ongoing tensions surrounding the export of US technology to Chinese entities and the broader concerns regarding national security and technology transfer.
Interested in learning more?
Sign up for Top Insights Today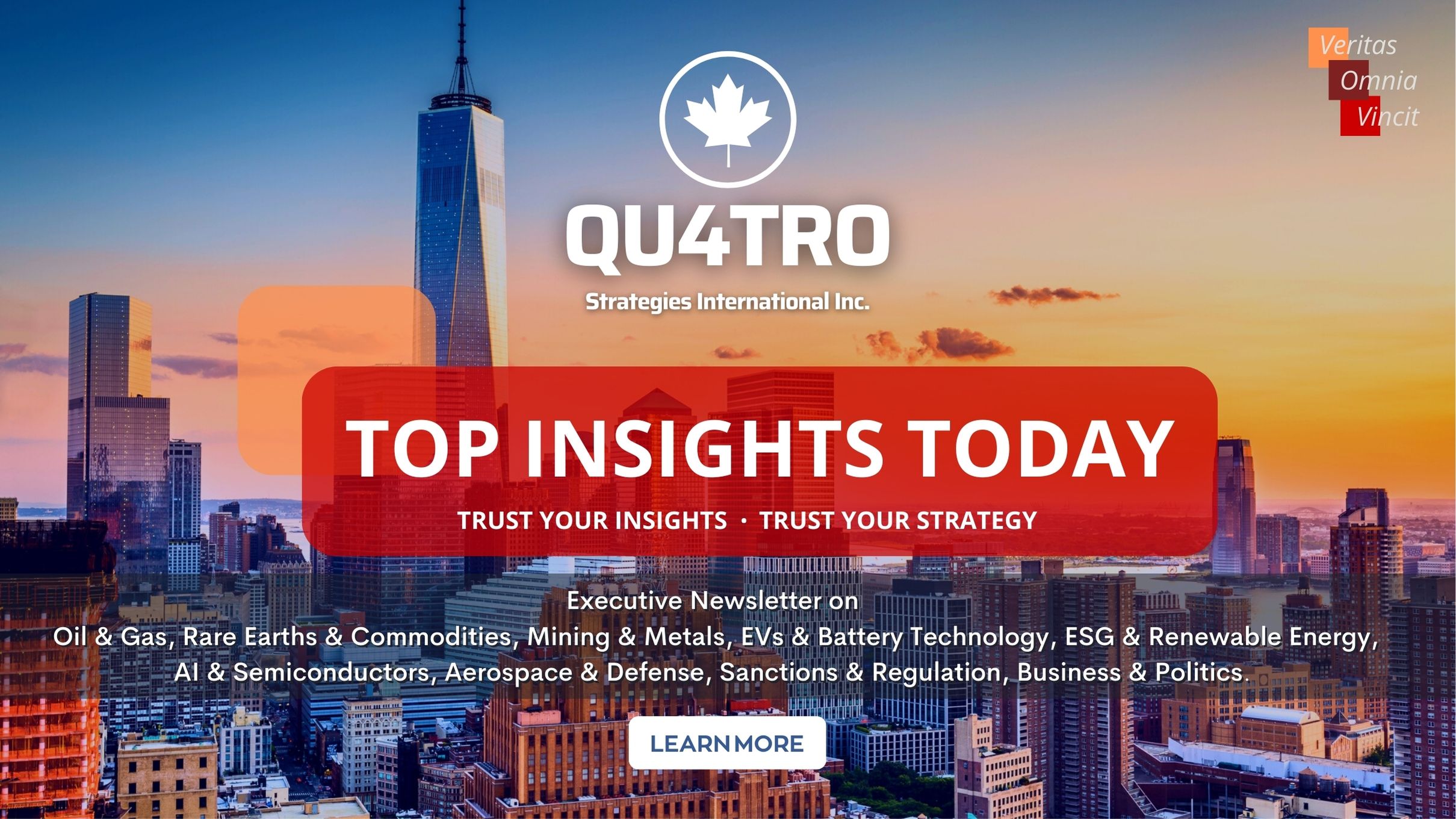 Top Insights Today delivers the latest insights straight to your inbox.
You will get daily industry insights on
Oil & Gas, Rare Earths & Commodities, Mining & Metals, EVs & Battery Technology, ESG & Renewable Energy, AI & Semiconductors, Aerospace & Defense, Sanctions & Regulation, Business & Politics.
Read more insights
Stay informed