U.S. lawmakers concerned by China's iPhone ban in government agencies
September 8, 2023
Posted by:

Quatro Strategies

Categories:

Business & Politics, China, Sanctions & Regulation, United States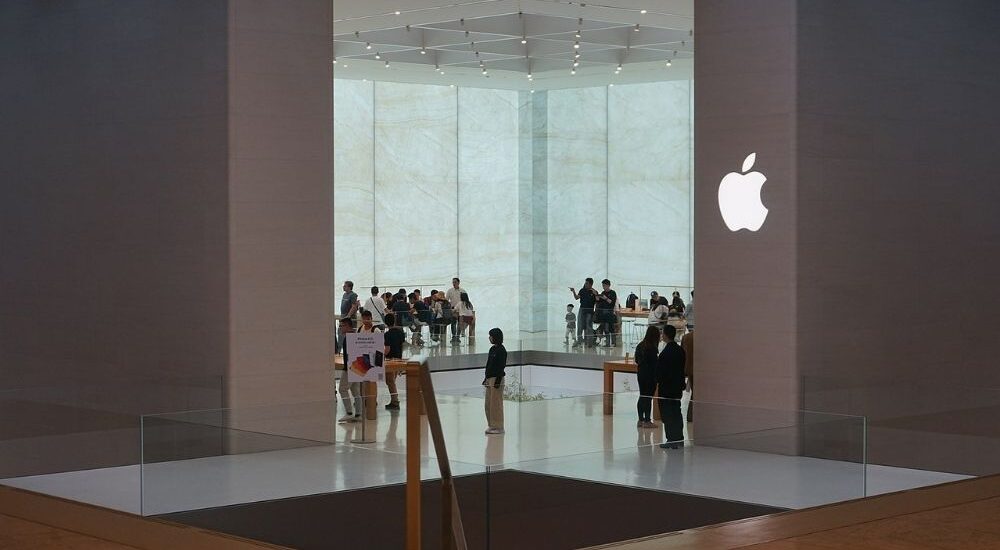 Beijing's recent restrictions on the use of iPhones by government employees have raised concerns among U.S. lawmakers and sparked fears that American tech companies with significant exposure to China could face repercussions from escalating tensions between the two nations.
Apple's stock (AAPL) declined by 2.9% in response to the news, marking its worst two-day percentage decline since November. This move came after reports that Beijing had instructed employees at some central government agencies to stop using their Apple phones at work.
Analysts have noted that these restrictions demonstrate that even a company with a positive relationship with the Chinese government and a strong presence in China is not immune to the rising tensions between the two countries.
Tensions between the U.S. and China have been escalating in recent years, with the U.S. taking steps to restrict China's access to key technologies, including advanced chip technology. In response, China has been looking to reduce its reliance on American tech.
China's Huawei recently launched its new Mate 60 Pro smartphone, which is powered by an advanced chip made by Chinese contract chipmaker SMIC. This development represents a breakthrough for Huawei and SMIC, which have been impacted by U.S. sanctions.
The U.S. Commerce Department has stated that it is working to obtain more information about the chip used in Huawei's new smartphone, as it may violate trade restrictions.
Some U.S. lawmakers have expressed concerns about national security risks associated with Chinese products, and they have been pressuring the Biden administration to take a more aggressive stance toward China.
This situation highlights the challenges that American tech companies face in navigating the complex and evolving relationship between the U.S. and China, a relationship that has significant implications for their operations and financial performance.
Interested in learning more?
Sign up for Top Insights Today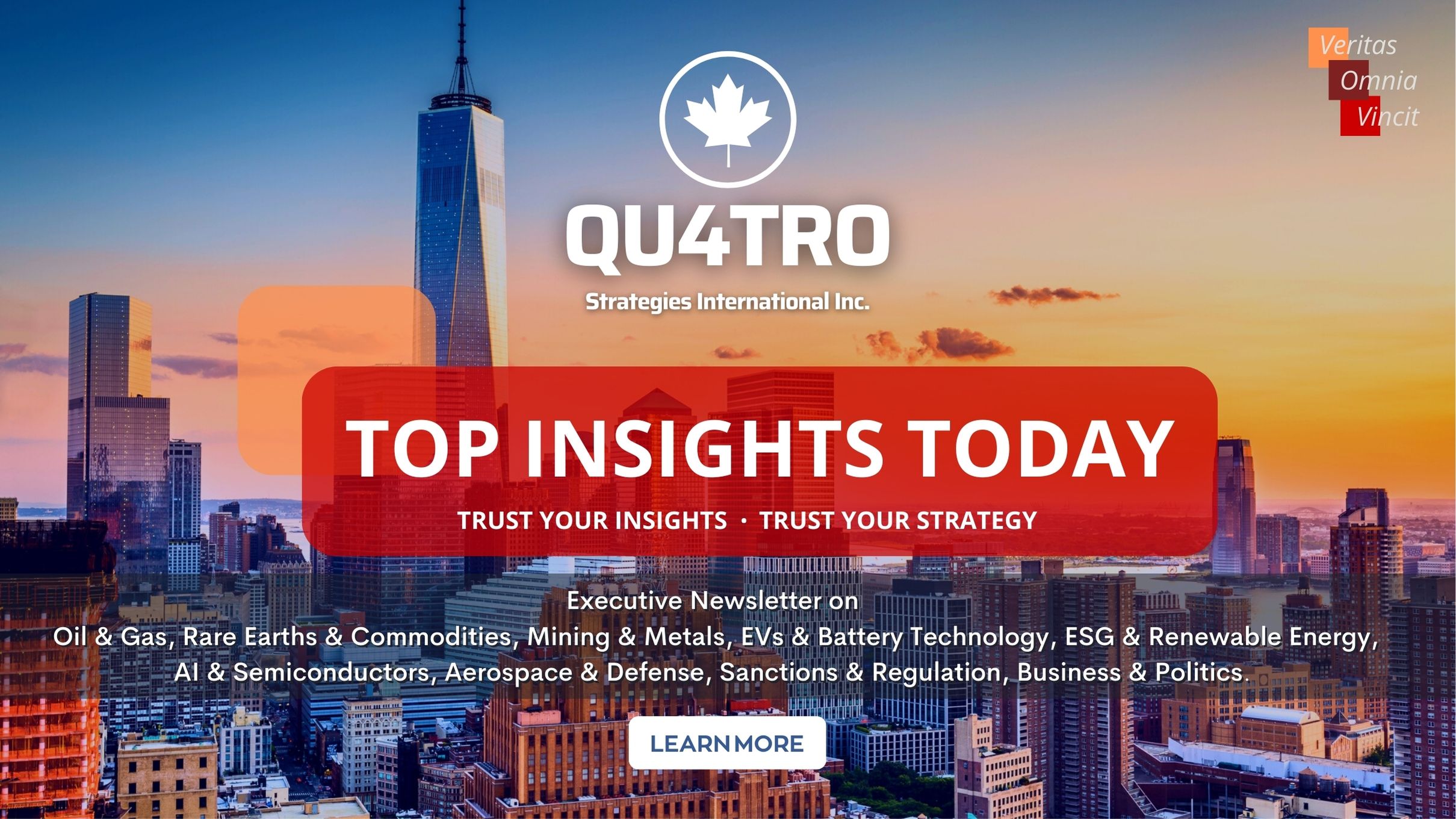 Top Insights Today delivers the latest insights straight to your inbox.
You will get daily industry insights on
Oil & Gas, Rare Earths & Commodities, Mining & Metals, EVs & Battery Technology, ESG & Renewable Energy, AI & Semiconductors, Aerospace & Defense, Sanctions & Regulation, Business & Politics.
Read more insights
Stay informed