U.S. lawmakers push for blacklisting China's Huawei, SMIC
September 15, 2023
Posted by:

Quatro Strategies

Categories:

AI & Semiconductors, China, Sanctions & Regulation, United States
A group of senior U.S. House Republicans, including chairs of various committees, has called on the Biden administration to take a tougher stance on Huawei and China's leading semiconductor firm, Semiconductor Manufacturing International Corp (SMIC). This move comes after reports indicated that Huawei has developed an advanced smartphone.
The lawmakers have urged the Commerce Department to stop granting licenses to Chinese government-controlled companies like SMIC. They have called for additional pressure and more effective export controls on U.S. adversaries.
In their letter, the lawmakers have called on the administration to "strategically bar the import of SMIC-produced semiconductors, particularly those that pose risks to national security, into the United States." They also called for the administration to "pursue criminal charges against executives from SMIC and Huawei."
Huawei and SMIC have not yet responded to these requests.
The Commerce Department, which is responsible for handling such matters, has not provided immediate comments on this letter but did mention recently that it's working to obtain more information about the chip in question.
Huawei was added to a trade blacklist in 2019 due to national security concerns, while SMIC was added to the entity list in 2020 over concerns about technology diversion to military users. Despite being on these trade lists, some suppliers have received licenses worth billions of dollars to sell U.S. technology to these companies.
The House letter also requested that the Commerce Department "revoke all existing licenses for SMIC and Huawei."
The ongoing concerns about these Chinese companies reflect broader tensions in the tech and trade relationship between the U.S. and China.
Interested in learning more?
Sign up for Top Insights Today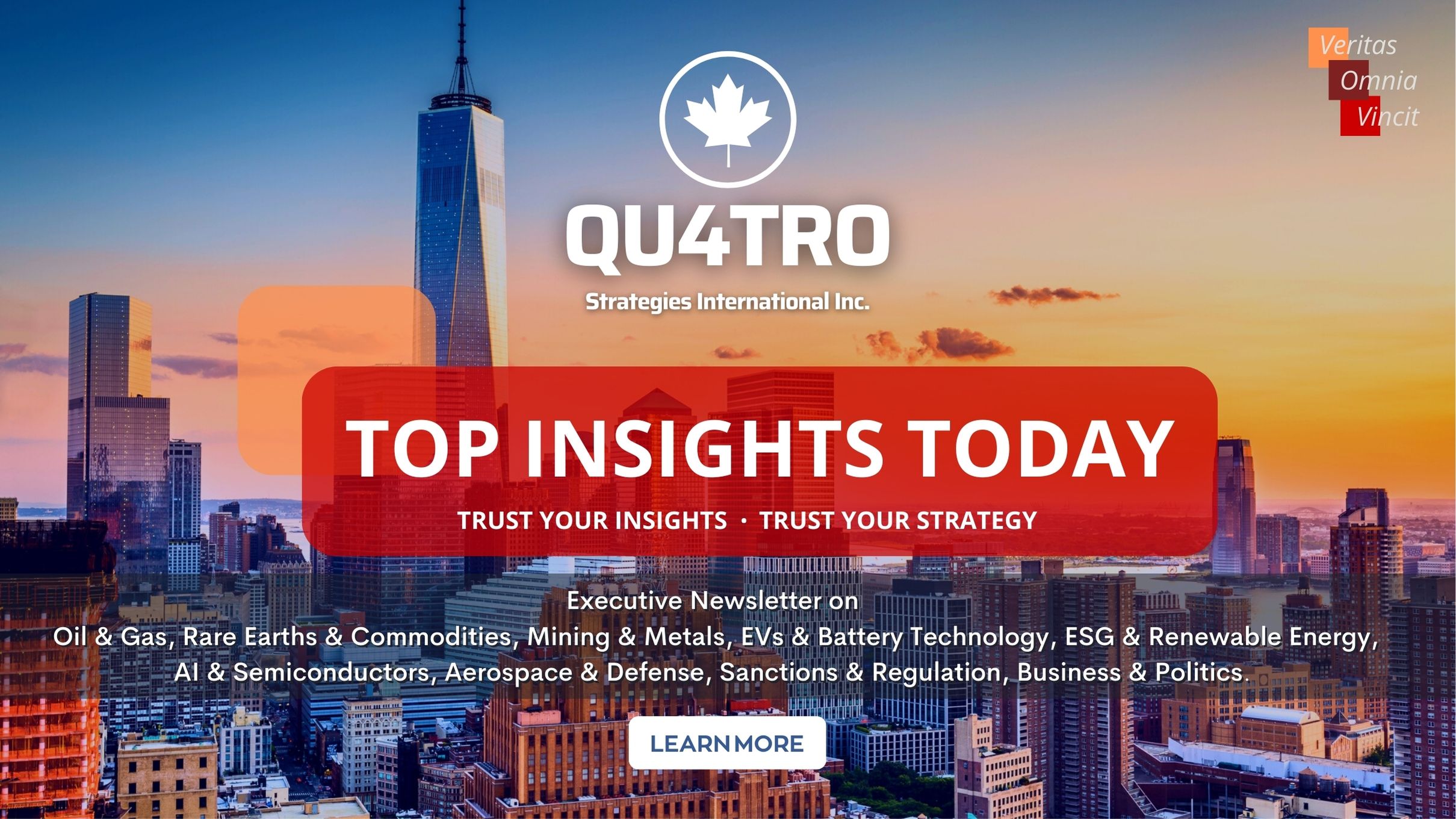 Top Insights Today delivers the latest insights straight to your inbox.
You will get daily industry insights on
Oil & Gas, Rare Earths & Commodities, Mining & Metals, EVs & Battery Technology, ESG & Renewable Energy, AI & Semiconductors, Aerospace & Defense, Sanctions & Regulation, Business & Politics.
Read more insights
Stay informed