U.S. restricts exports of Nvidia, AMD AI chips to some Middle East countries
August 31, 2023
Posted by:

Quatro Strategies

Categories:

AI & Semiconductors, Middle East, Sanctions & Regulation, United States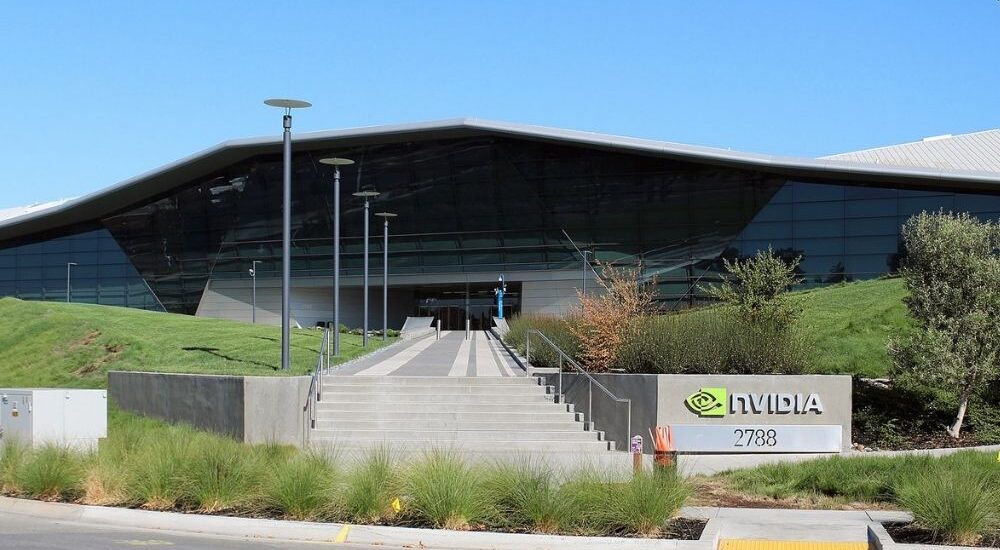 The United States has expanded export restrictions on artificial intelligence (AI) chips produced by companies like Nvidia and Advanced Micro Devices (AMD), extending the controls beyond China to include certain countries in the Middle East. These restrictions, aimed at national security concerns, affect AI chips designed for machine-learning tasks, particularly Nvidia's A100 and H100 chips.
Nvidia stated that these new restrictions would not have an "immediate material impact" on its financial results, and AMD similarly noted that the move has no significant impact on its revenue. Last year, both companies disclosed plans to create less powerful AI chips that could be exported to the Chinese market, as part of efforts to navigate the evolving regulatory landscape.
The U.S. Commerce Department, responsible for administering new export licensing requirements, has not provided specific details regarding the reasoning behind these expanded restrictions. The decision has sparked discussions about potential risks posed by AI chip exports to the Middle East, although specific concerns have not been outlined.
The broader context of export controls on technology reflects growing tensions between the U.S. and China, particularly in areas related to national security and technological competition. The restrictions on AI chips have implications for various applications, including consumer devices like smartphones and military applications such as satellite image analysis and communication monitoring.
The expansion of export controls on AI chips underscores the intricate interplay between technology, geopolitics, and security concerns in today's interconnected global economy.
Interested in learning more?
Sign up for Top Insights Today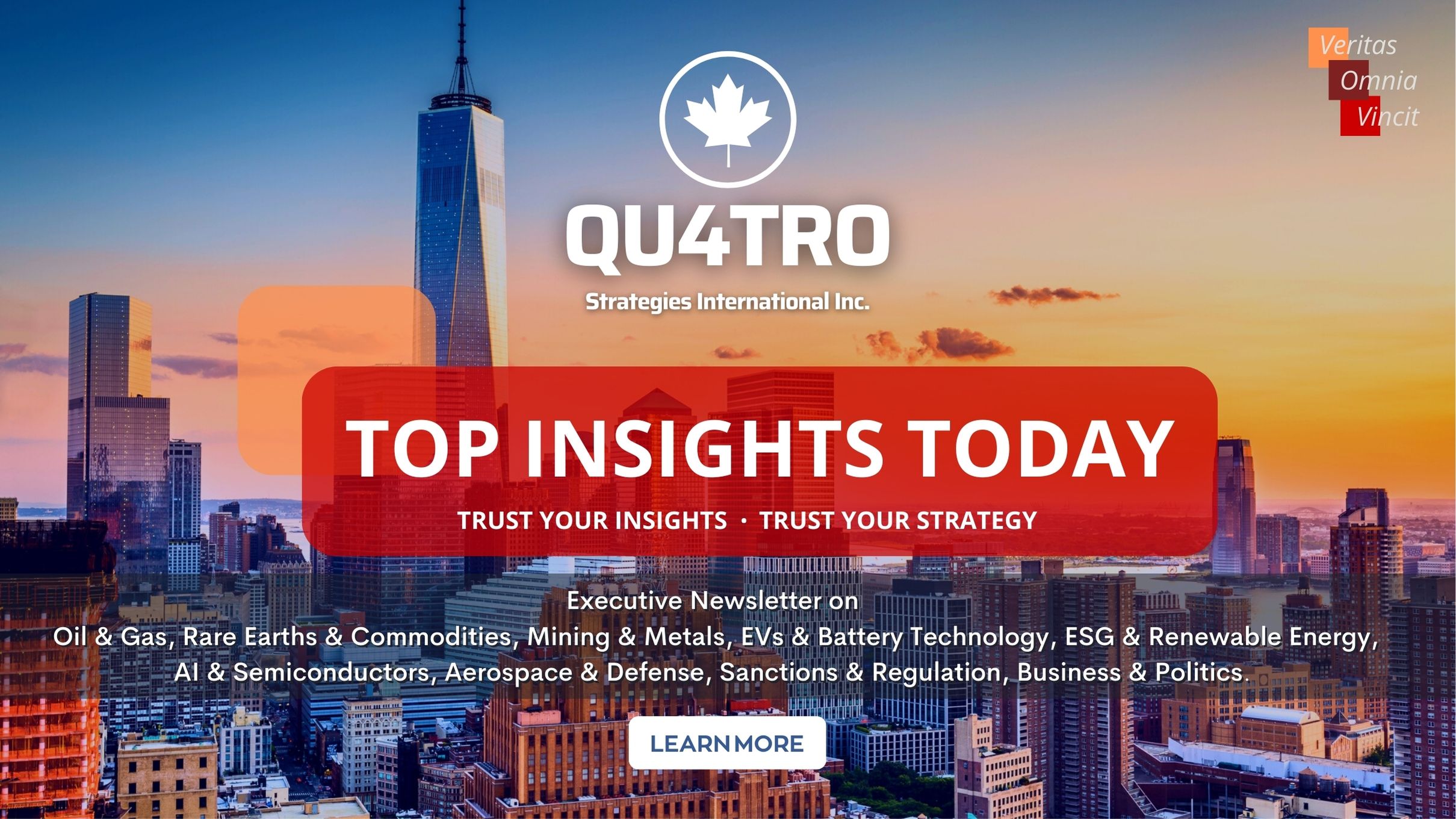 Top Insights Today delivers the latest insights straight to your inbox.
You will get daily industry insights on
Oil & Gas, Rare Earths & Commodities, Mining & Metals, EVs & Battery Technology, ESG & Renewable Energy, AI & Semiconductors, Aerospace & Defense, Sanctions & Regulation, Business & Politics.
Read more insights
Stay informed