U.S. to intensify efforts for normalization of Saudi-Israeli relations
September 19, 2023
Posted by:

Quatro Strategies

Categories:

Business & Politics, Middle East, United States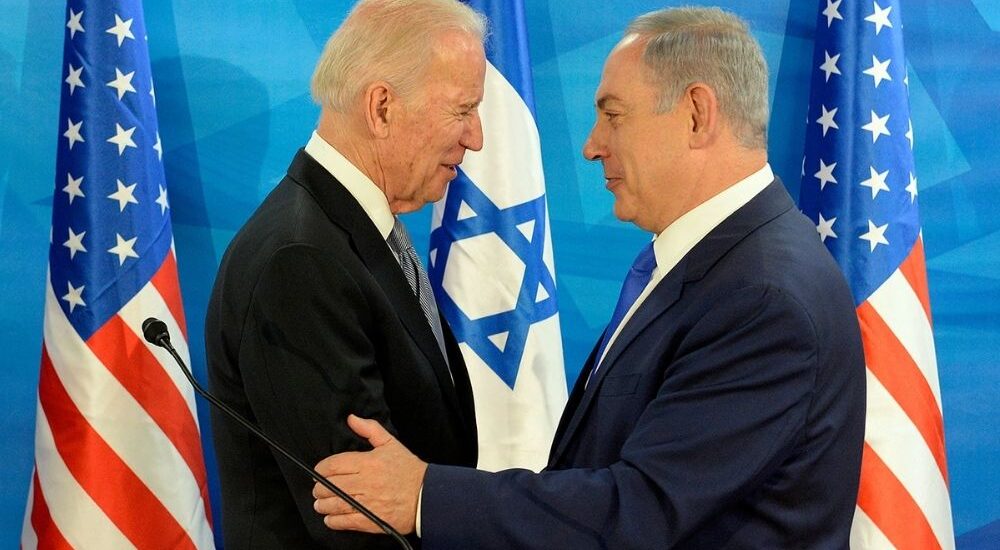 The Biden administration is embarking on an ambitious diplomatic initiative to create a "grand bargain" in the Middle East, notably involving the normalization of relations between Israel and Saudi Arabia. This represents a notable departure from President Biden's previous approach, which saw a reluctance to get deeply involved in the region's intricate challenges. The shift raises questions about the motivations behind this challenging goal, the potential gains, and the risks associated with it.
Central to this diplomatic effort is the bid to broker relations between historic adversaries, Israel and Saudi Arabia. The negotiations encompass discussions around U.S. security guarantees and civilian nuclear assistance sought by Riyadh, along with Israeli concessions to the Palestinians.
While any breakthrough remains uncertain, U.S. officials are highlighting the potential benefits, including mitigating a possible flashpoint in the Arab-Israeli conflict, bolstering the regional defense against Iran, and countering China's expanding influence in the Gulf. Additionally, President Biden could notch a significant foreign policy win, particularly as he gears up for re-election in November 2024.
However, there are considerable obstacles to navigate. Satisfying Crown Prince Mohammed bin Salman's demands, such as a NATO-style defense treaty with the U.S. and access to advanced weaponry, is a significant challenge. The Israelis are also expected to make substantial concessions to the Palestinians, which presents a point of contention given the stance of the Netanyahu government.
Despite these hurdles, the Biden administration sees a critical window of opportunity before the upcoming presidential campaign takes over the agenda. Urgency stems from concerns about China gaining a strategic foothold in Saudi Arabia, a desire to mend relations with Riyadh, and a need to bring together Israel and Saudi Arabia to formalize cooperation against Iran, a mutual adversary. Normalization would not only resonate with pro-Israel voters but also enhance President Biden's foreign policy image as he vies for re-election.
However, this diplomatic endeavor is a complex one. It involves managing the demands and interests of multiple stakeholders, including Israel, Saudi Arabia, Congress, and the broader international community.
The outcome of talks between President Biden and Israeli Prime Minister Benjamin Netanyahu could provide valuable insights into the potential trajectory of this ambitious diplomatic pursuit. Ultimately, the success of this initiative will hinge on the willingness of all parties involved to make significant concessions and navigate the intricate geopolitical landscape of the Middle East.
By QUATRO Strategies International Inc.
QUATRO Strategies International Inc. is the leading business insights and corporate strategy company based in Toronto, Ontario. Through our unique services, we counsel our clients on their key strategic issues, leveraging our deep industry expertise and using analytical rigor to help them make informed decisions to establish a competitive edge in the marketplace.
Interested in learning more?
Sign up for Top Insights Today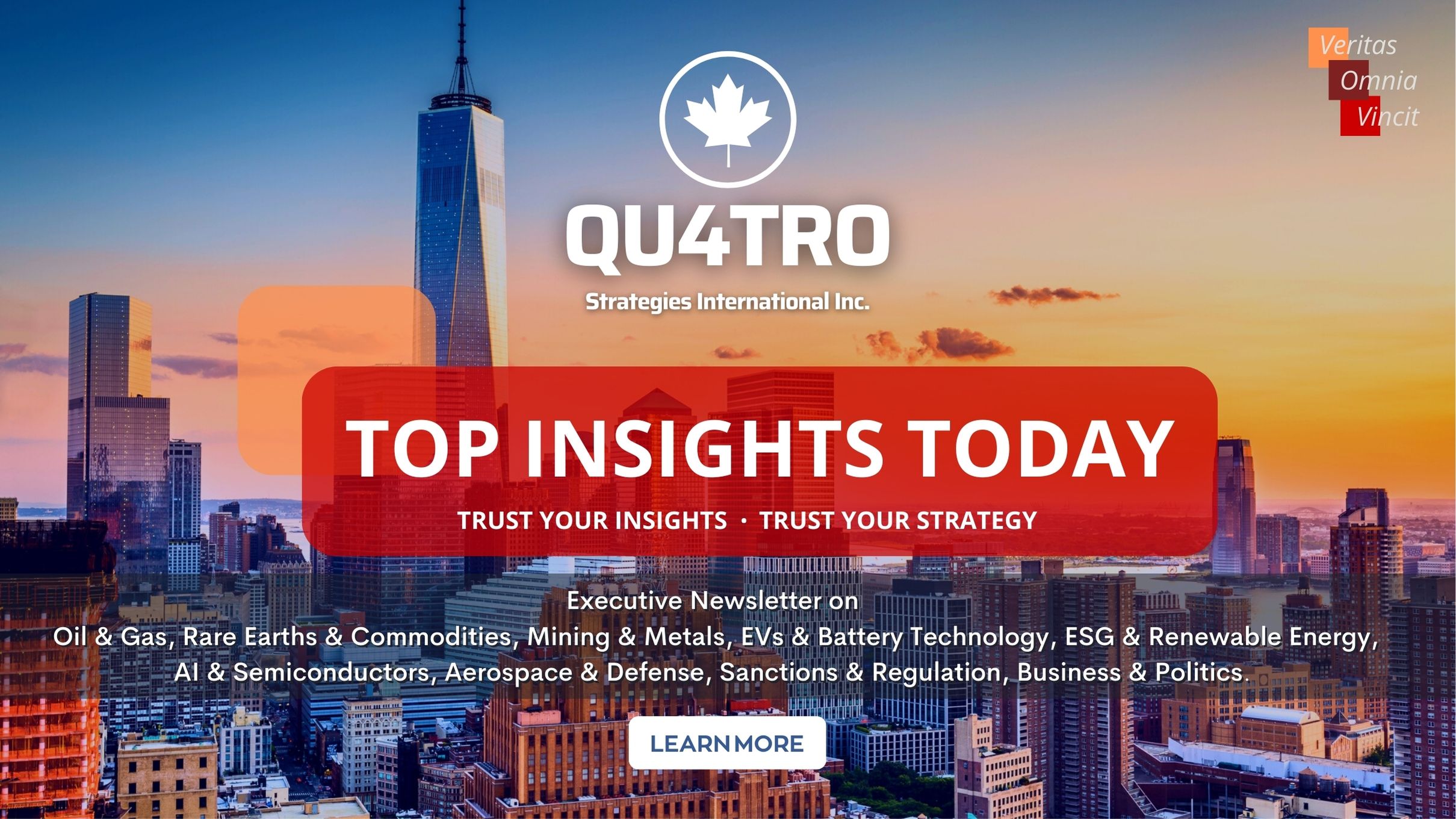 Top Insights Today delivers the latest insights straight to your inbox.
You will get daily industry insights on
Oil & Gas, Rare Earths & Commodities, Mining & Metals, EVs & Battery Technology, ESG & Renewable Energy, AI & Semiconductors, Aerospace & Defense, Sanctions & Regulation, Business & Politics.
Read more insights
Stay informed