U.S. to send F-16s to Ukraine via Netherlands, Denmark
August 18, 2023
Posted by:

Quatro Strategies

Categories:

Aerospace & Defense, Europe, United States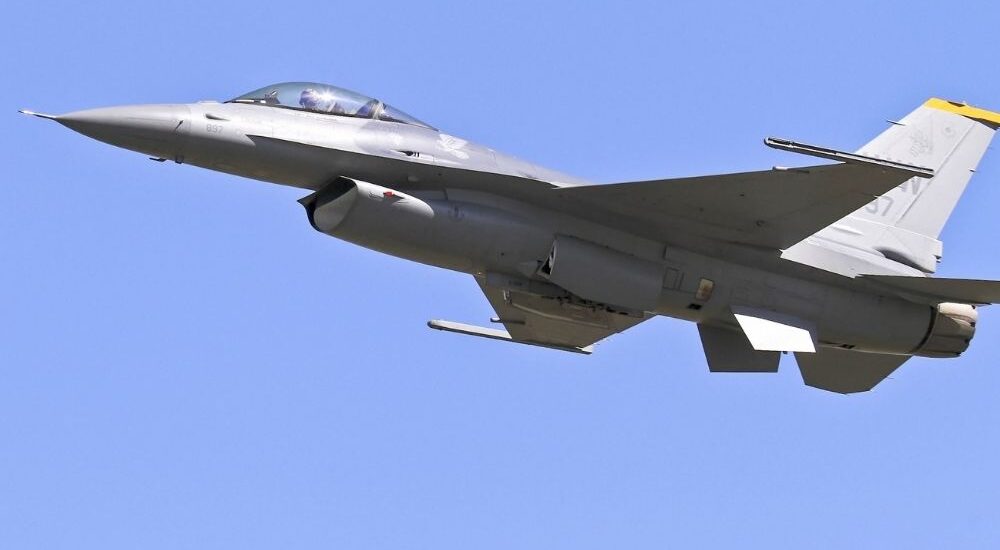 The United States has granted its approval for the transfer of F-16 fighter jets to Ukraine from Denmark and the Netherlands, marking a significant milestone in Ukraine's efforts to strengthen its defense capabilities amid concerns of potential Russian aggression. This decision comes in the wake of a collaborative initiative involving 11 countries to train Ukrainian pilots for F-16 aircraft operations, with Denmark and the Netherlands playing a pivotal role in leading this training effort.
The training program, a collaborative endeavor led by NATO members Denmark and the Netherlands, aims to not only prepare Ukrainian pilots for F-16 operations but also encompass support staff training, aircraft maintenance, and the ultimate goal of enabling Ukraine to independently operate and maintain F-16 fighter jets. These aircraft are renowned for their versatility and combat capabilities, making them a valuable addition to Ukraine's defense arsenal.
In this context, US Secretary of State Antony Blinken has communicated the US government's approval for the transfer of F-16s to Ukraine in letters sent to his counterparts in Denmark and the Netherlands. These letters emphasize the significance of bolstering Ukraine's ability to defend itself against potential Russian aggression and maintain its sovereignty. Blinken further stressed that this approval would allow Ukraine to fully leverage its new capabilities once the initial group of pilots completes their training.
This decision underscores the ongoing geopolitical tensions in the region and the international community's commitment to supporting Ukraine's defense initiatives. However, experts caution that the operational effectiveness of F-16s over Ukraine's contested airspace might be hampered by Russian air defense systems and other challenges.
It's crucial to note that the F-16 fighter jets are manufactured by Lockheed Martin, a prominent American defense contractor. The transfer of these jets to Ukraine underscores the broader security concerns in the region and the strategic implications of strengthening Ukraine's defense capabilities.
Despite this development, it's worth considering that while the F-16 transfer demonstrates international support for Ukraine, it might not be a decisive game-changer given the complex dynamics of the conflict and the sophistication of Russia's military systems. The geopolitical landscape remains fluid, and the deployment of F-16s adds a layer of complexity to an already tense situation in the region.
As Ukraine's military collaboration with NATO nations intensifies, the successful implementation of F-16 operations will rely on factors such as training effectiveness, logistical support, and the evolving security dynamics in the area. The transfer of F-16 fighter jets to Ukraine serves as both a symbol of solidarity and a strategic move aimed at strengthening Ukraine's defense capabilities against potential threats.
Interested in learning more?
Sign up for Top Insights Today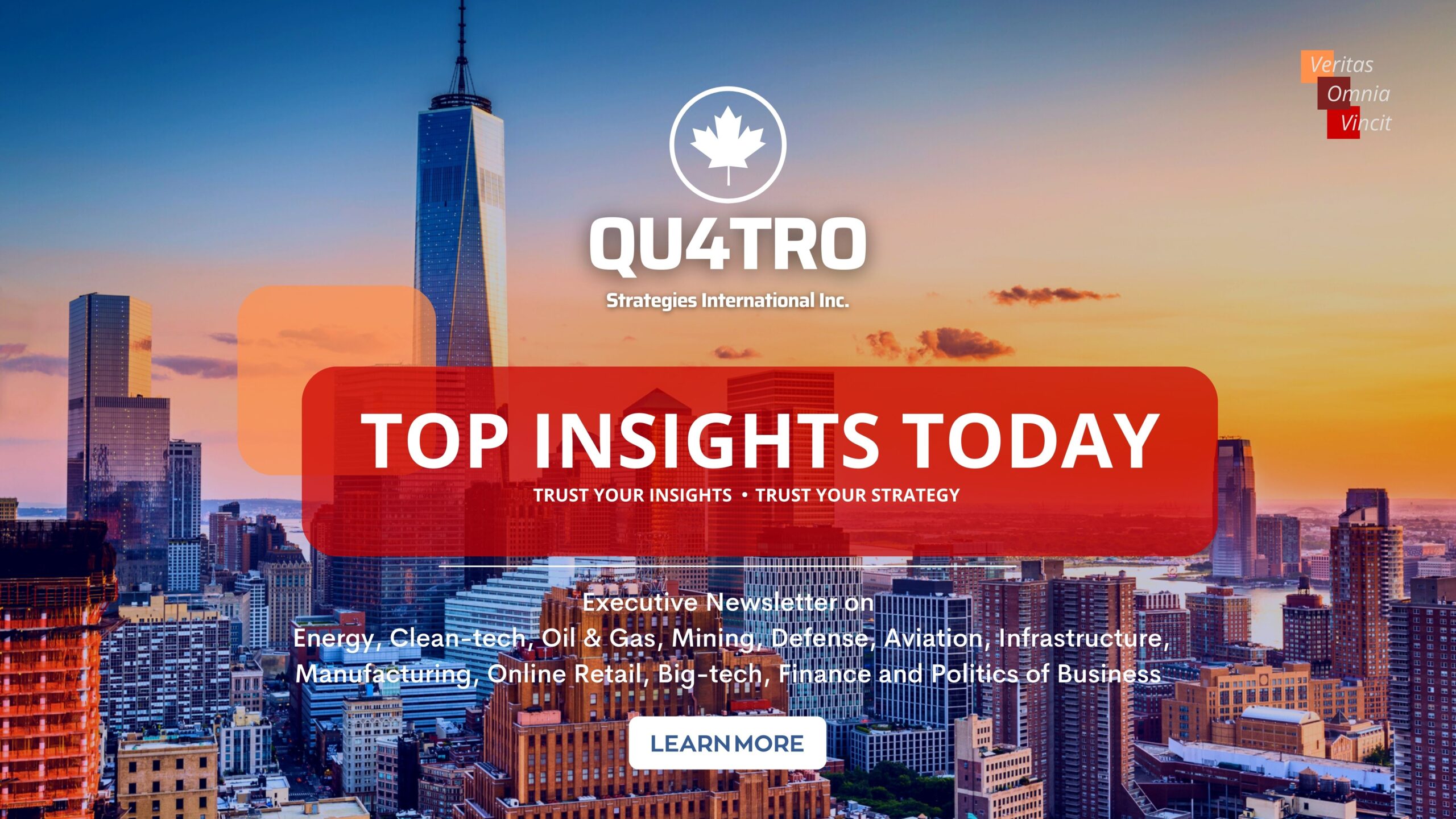 Top Insights Today delivers the latest insights straight to your inbox.
You'll get daily industry insights on
Energy, Cleantech, Oil & Gas, Mining, Defense, Aviation, Construction, Transportation, Online Retail, Bigtech, Finance and Politics of Business
Read more insights
Stay informed