Upheaval of top officials shakes China's global diplomatic, political standing
September 18, 2023
Posted by:

Quatro Strategies

Categories:

Business & Politics, China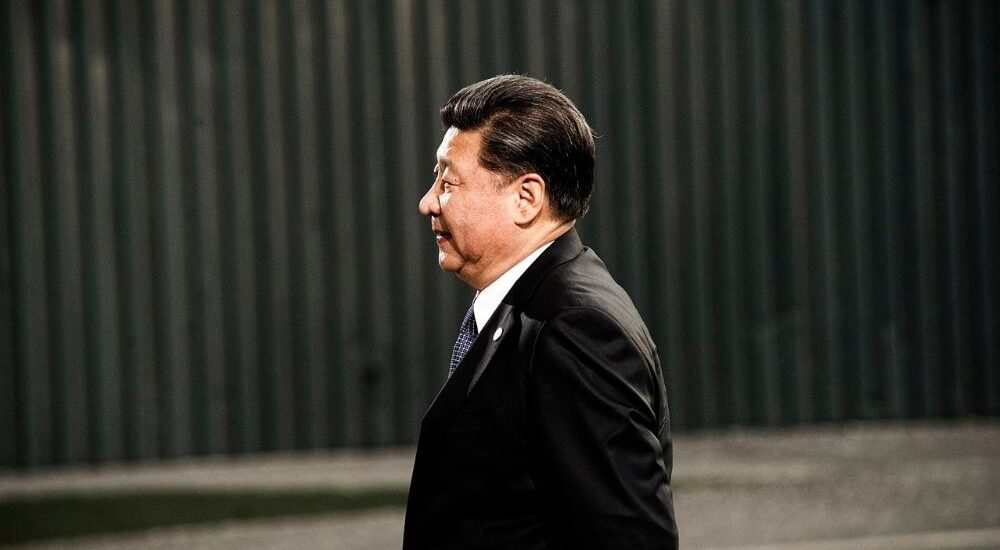 The recent disappearance of China's defense minister, Li Shangfu, is the latest in a series of upheavals in the country's top ranks, causing significant uncertainty about President Xi Jinping's rule. Li Shangfu, who has not been seen since late August and has missed key meetings, is reportedly under investigation in a corruption probe related to military procurement. This follows the mysterious vanishing of newly appointed Foreign Minister Qin Gang in July, along with a sudden shake-up in the military's elite Rocket Force, responsible for overseeing China's nuclear arsenal.
Xi Jinping, who is also China's commander-in-chief, has increasingly focused on internal matters, which has raised concerns among foreign diplomats, particularly when he missed the Group of 20 summit in India. This was the first time he had skipped such a global leaders' gathering during his decade in power. The growing unpredictability and lack of transparency surrounding these developments have significant implications, potentially affecting the confidence that other countries place in the leadership of the world's second-largest economy.
Some analysts emphasized the need for clear assessments, stating that the situation extends beyond China being viewed as a partner or competitor—it poses economic, political, and military risks. Due to the lack of transparency, various explanations are plausible, fueling a crisis of confidence around China.
The circumstances around Defense Minister Li's disappearance and investigation raise concerns about China's expanding military diplomacy and its implications on foreign engagements. Li, who has been the face of China's growing military diplomacy, expressing concerns over U.S. military operations and making international visits, is a crucial link in China's military and diplomatic landscape. However, his sudden disappearance and the secrecy surrounding the event underscore the opacity within the Chinese political system.
Regardless of the reason for Li's disappearance, the situation can impact foreign actors' confidence in engaging with their Chinese counterparts. The uncertainty extends not only to China's military but also to its political and economic spheres. The situation raises questions about the true nature of Xi Jinping's regime and its continuity, particularly during a time when China's military activities in the Asia-Pacific region are on the rise.
The disappearance of key figures like Li Shangfu and Qin Gang, coupled with China's increasing inward focus, challenges the image of a stable and predictable leadership. This development is particularly concerning for regional stakeholders, given the heightened military activities of the People's Liberation Army (PLA) near Taiwan and other disputed areas. The lack of transparency and the speed with which these events have unfolded emphasize Xi Jinping's uncompromising stance and signal potential shifts in the leadership structure. These shifts can have far-reaching consequences not only for China but also for its international relationships and geopolitical dynamics.
Interested in learning more?
Sign up for Top Insights Today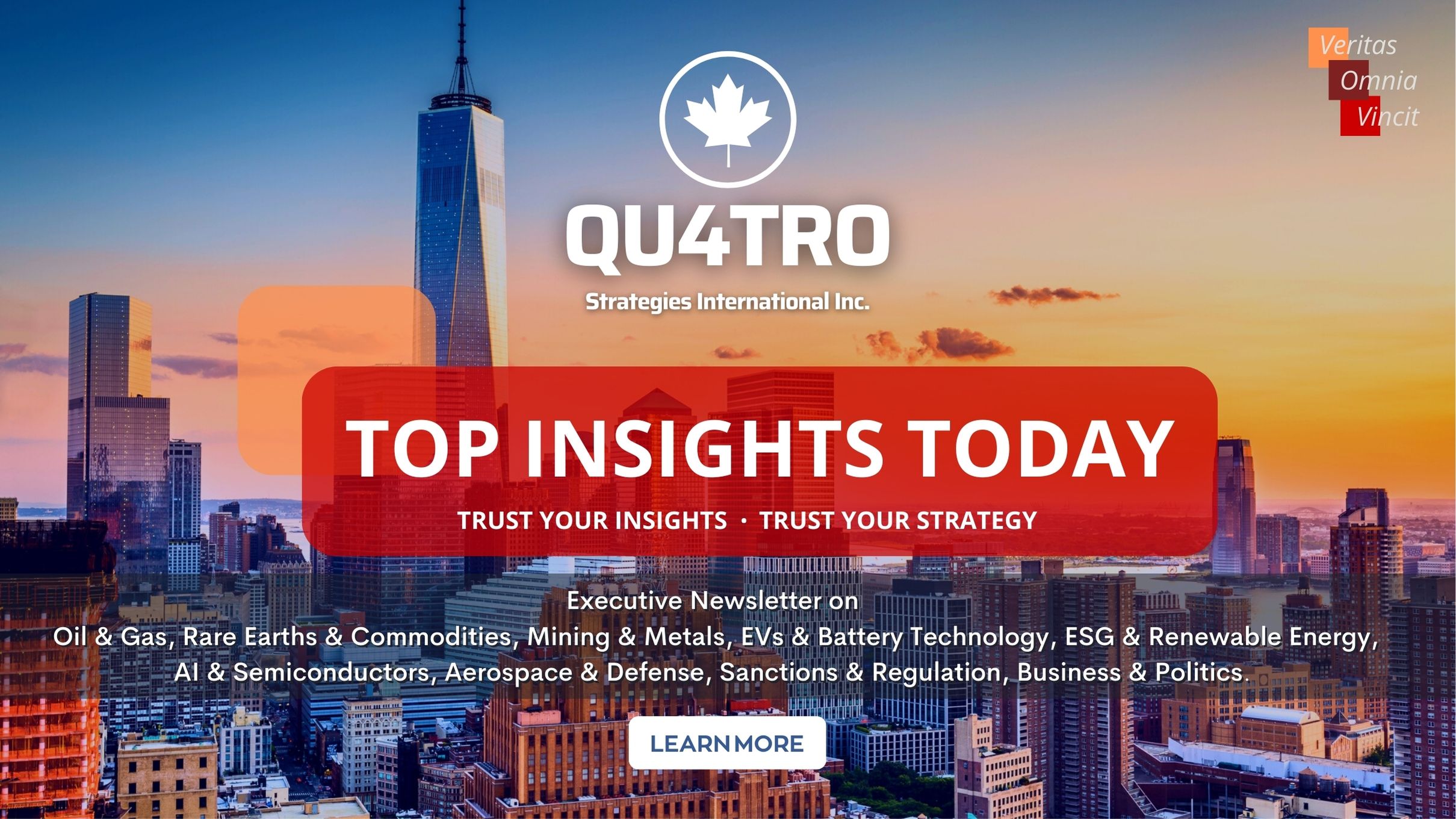 Top Insights Today delivers the latest insights straight to your inbox.
You will get daily industry insights on
Oil & Gas, Rare Earths & Commodities, Mining & Metals, EVs & Battery Technology, ESG & Renewable Energy, AI & Semiconductors, Aerospace & Defense, Sanctions & Regulation, Business & Politics.
Read more insights
Stay informed