Uranium demand for nuclear reactors expected to double by 2040
September 8, 2023
Posted by:

Quatro Strategies

Categories:

Mining & Metals, Rare Earths & Commodities
The World Nuclear Association (WNA) has released a report stating that demand for uranium in nuclear reactors is expected to increase by 28% by 2030 and nearly double by 2040 as governments expand their nuclear power capacity to meet zero-carbon goals. The report, titled the Nuclear Fuel Report, also noted that interest in nuclear power has grown since Russia's invasion of Ukraine, with many nations seeking alternatives to Moscow's energy supplies.
The report highlights that, "From the beginning of the next decade, planned mines and prospective mines, in addition to increasing quantities of unspecified supply, will need to be brought into production." Global uranium production had declined by 25% from 2016 to 2020 but slightly recovered to 49,355 tonnes in 2021.
The Fukushima Daiichi nuclear disaster in Japan in 2011 led to the closure of numerous reactors worldwide. However, global nuclear capacity at the end of June 2023 was 391 gigawatts of electricity (GWe) from 437 units, with an additional 64 GWe under construction. Nuclear capacity is projected to increase by 14% by 2030 and surge by 76% to reach 686 GWe by 2040.
This capacity expansion will come from both new reactors, primarily planned in China and India, and the extension of the operating lifetimes of existing plants. The report highlights that several countries with significant reactor fleets, such as Canada, France, Japan, Russia, and Ukraine, are allowing existing plants to operate for up to 60 years, with the USA allowing up to 80 years.
Small modular reactors (SMRs), which are easier and more cost-effective to build, are also gaining traction. The WNA report forecasts that demand for uranium for nuclear plants will rise to 83,840 tonnes by 2030 and 130,000 tonnes by 2040, up from 65,650 tonnes in 2023.
The spot price of uranium has more than doubled over the past three years, although it remains significantly below its peak of $140 per pound in 2007. As of this week, uranium is trading at $60.75 per pound, up from $56.25 a month ago, according to market research firm and consultancy UxC.
Interested in learning more?
Sign up for Top Insights Today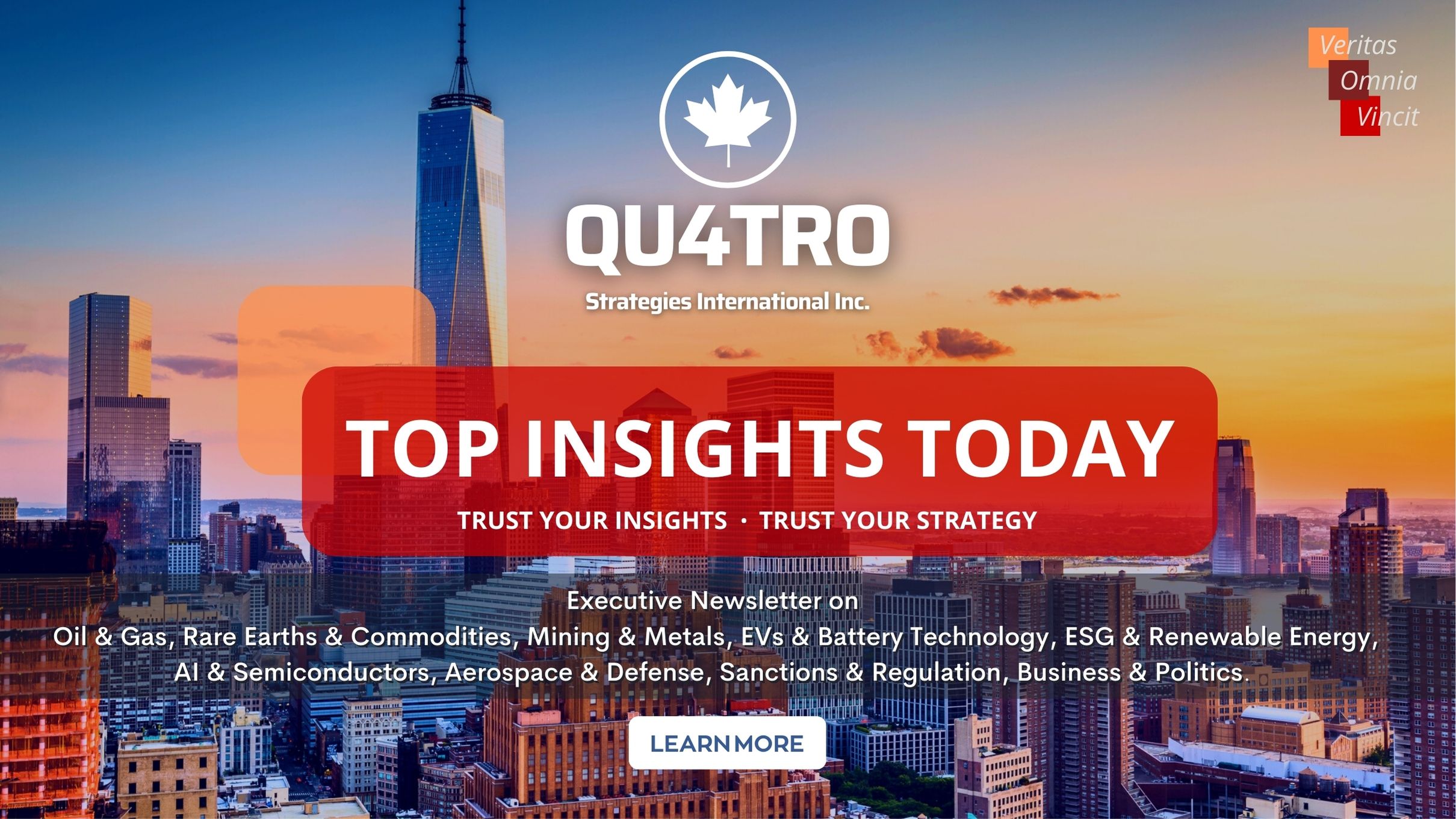 Top Insights Today delivers the latest insights straight to your inbox.
You will get daily industry insights on
Oil & Gas, Rare Earths & Commodities, Mining & Metals, EVs & Battery Technology, ESG & Renewable Energy, AI & Semiconductors, Aerospace & Defense, Sanctions & Regulation, Business & Politics.
Read more insights
Stay informed