Vietnam invites U.S. chipmakers for investment to boost semiconductor industry
September 19, 2023
Posted by:

Quatro Strategies

Categories:

AI & Semiconductors, Asia Pacific, United States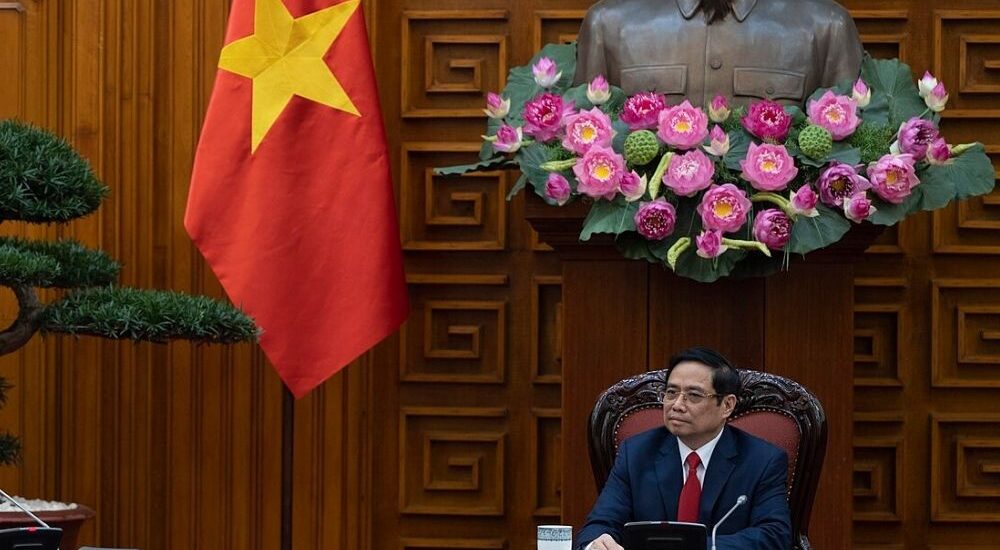 Vietnam's Prime Minister Pham Minh Chinh's visit to the headquarters of Nvidia and Synopsys carries significant implications for Vietnam's ambition to bolster its semiconductor industry. Semiconductor manufacturing and technology are vital components of the global tech landscape, playing a critical role in various industries from consumer electronics to automotive and healthcare. By attracting investments and expertise from major players like Nvidia and Synopsys, Vietnam aims to advance its capabilities and become a significant player in this field.
Chinh's invitation to U.S. tech firms to invest and conduct business in Vietnam underscores the country's eagerness to create a conducive environment for foreign investments. This is a strategic move, positioning Vietnam as an attractive destination for tech companies looking to diversify their operations and supply chains. The recent visit by U.S. President Joe Biden and the discussions on improved bilateral relations have further strengthened this trajectory, with a focus on collaboration in emerging technologies such as artificial intelligence (AI), semiconductor development, and critical minerals.
Nvidia, a leading supplier of servers to Vietnam, expressed interest in collaborating with Vietnam in semiconductors, information technology, and AI. Such collaborations can lead to the transfer of technological expertise and know-how, boosting Vietnam's capabilities in semiconductor manufacturing. Synopsys, with its plans to establish chip design centers in Vietnam, signifies a long-term commitment to leveraging Vietnam's potential as a hub for chip design and development.
Vietnam already hosts major semiconductor manufacturing facilities, notably Intel's largest assembly, packaging, and testing facility in the country. The presence of global tech giants and their continued investments in Vietnam underscores the country's growing importance in the global tech supply chain. Rival company Amkor is also establishing a significant semiconductor assembly and testing facility, enhancing Vietnam's manufacturing capabilities.
As Prime Minister Chinh embarks on this journey to strengthen ties with major tech players, it's evident that Vietnam is actively positioning itself to be a significant player in the global semiconductor arena. The collaboration and investments from Nvidia, Synopsys, Intel, and others will not only boost Vietnam's economy but also contribute to the advancement of technology and innovation on a global scale.
By QUATRO Strategies International Inc.
QUATRO Strategies International Inc. is the leading business insights and corporate strategy company based in Toronto, Ontario. Through our unique services, we counsel our clients on their key strategic issues, leveraging our deep industry expertise and using analytical rigor to help them make informed decisions to establish a competitive edge in the marketplace.
Interested in learning more?
Sign up for Top Insights Today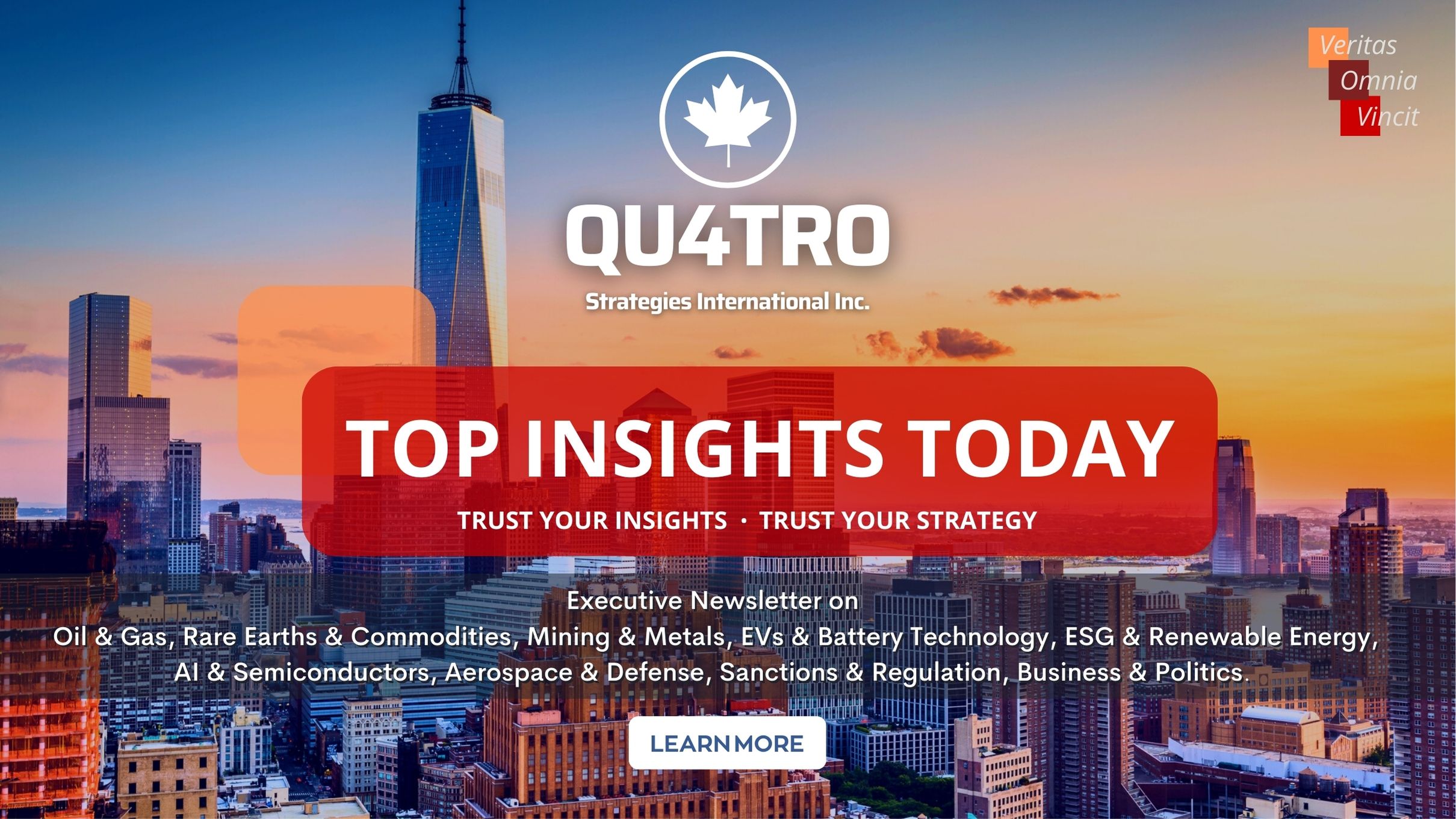 Top Insights Today delivers the latest insights straight to your inbox.
You will get daily industry insights on
Oil & Gas, Rare Earths & Commodities, Mining & Metals, EVs & Battery Technology, ESG & Renewable Energy, AI & Semiconductors, Aerospace & Defense, Sanctions & Regulation, Business & Politics.
Read more insights
Stay informed