Volkswagen in talks to supply EV components to India's Mahindra
September 5, 2023
Posted by:

Quatro Strategies

Categories:

Europe, EVs & Battery Technology, India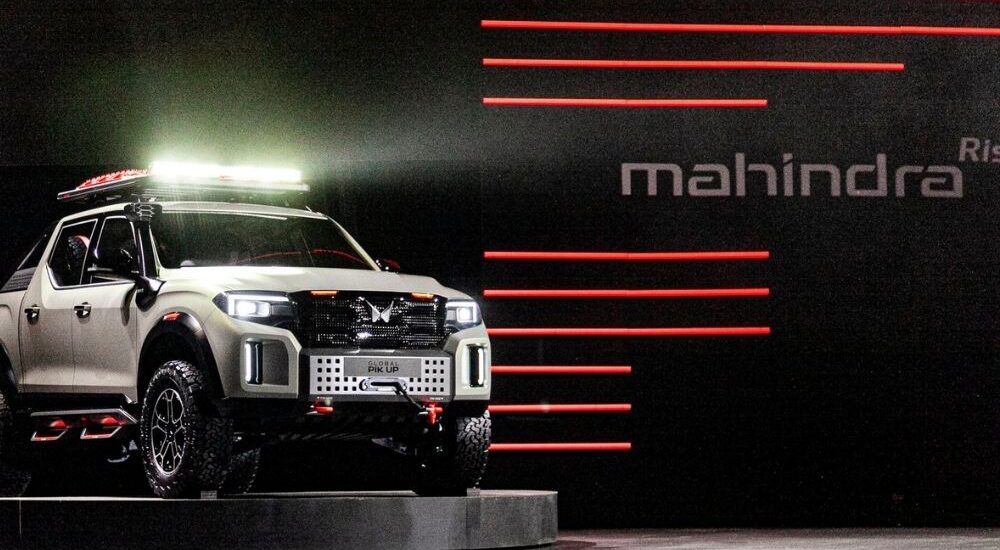 Volkswagen (VW) has entered advanced discussions with Mahindra & Mahindra, an Indian car manufacturer, regarding the utilization of significant electric components from VW's Modular Electric Drive (MEB) platform. This platform, known as an open framework for electric vehicles (EVs), underpins VW's electric models, as well as those from other VW Group entities such as Audi and Skoda. Mahindra intends to incorporate central MEB components like electric drive units and battery cells into its own EVs. In August, VW and Mahindra signed a term sheet in which VW would supply electric components to Mahindra. Additionally, VW is reportedly engaged in conversations with other businesses looking to adopt its EV technology.
Volkswagen has been actively developing and implementing its MEB platform as part of its strategy to transition towards electric mobility. By opening up this platform for other manufacturers, VW aims to become a major supplier of electric technology and components to the broader automotive industry. VW's partnership with Mahindra represents a significant step in this direction, as it will allow the Indian automaker to access key components of the MEB platform for its electric vehicle offerings.
VW's MEB platform is known for its modularity and scalability, making it suitable for various types of electric vehicles, from compact cars to larger SUVs. The platform has garnered significant attention within the automotive industry due to its potential to streamline the development and production of electric vehicles. As global demand for electric mobility continues to grow, partnerships like the one between VW and Mahindra are becoming increasingly important for automakers seeking to expand their electric vehicle portfolios.
While VW and Mahindra's collaboration is progressing, the automotive industry is witnessing a broader trend of companies exploring partnerships and collaborations to accelerate their electric vehicle initiatives. These partnerships often involve the sharing of technology, components, and production capabilities, enabling companies to bring electric vehicles to market more efficiently and cost-effectively. As the shift towards electric mobility intensifies, such collaborations are likely to become more common across the industry, facilitating the broader adoption of electric vehicles on a global scale.
Interested in learning more?
Sign up for Top Insights Today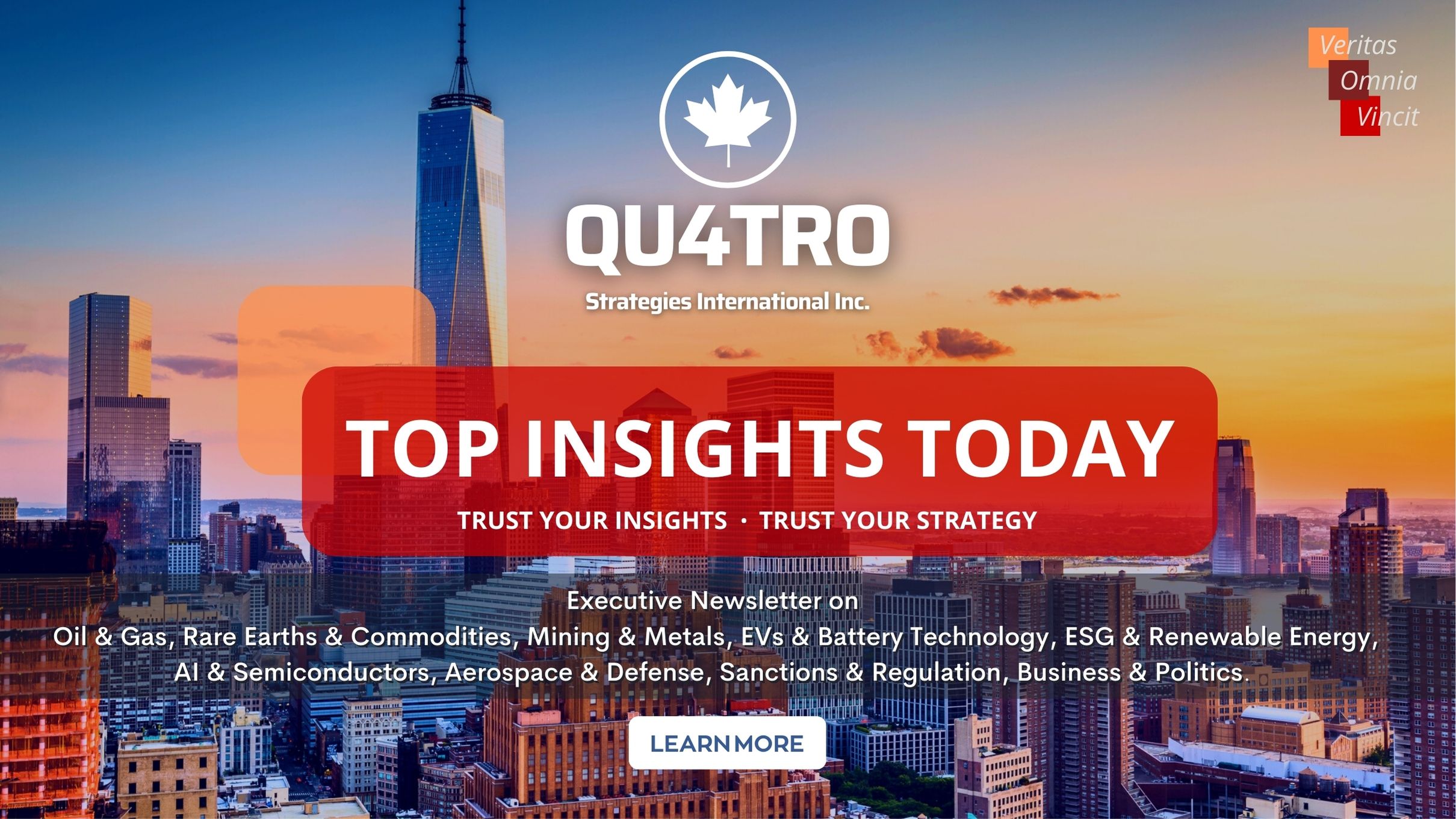 Top Insights Today delivers the latest insights straight to your inbox.
You will get daily industry insights on
Oil & Gas, Rare Earths & Commodities, Mining & Metals, EVs & Battery Technology, ESG & Renewable Energy, AI & Semiconductors, Aerospace & Defense, Sanctions & Regulation, Business & Politics.
Read more insights
Stay informed