Xi to attend BRICS Summit in South Africa next week
August 18, 2023
Posted by:

Quatro Strategies

Categories:

Africa, Business & Politics, China
Chinese President Xi Jinping is set to attend the BRICS leaders' meeting and visit South Africa from August 21 to 24. The BRICS summit brings together leaders from Brazil, Russia, India, China, and South Africa, aiming to discuss ways to enhance their collective influence on the global stage.
The BRICS countries collectively account for a quarter of the global economy and are seeking to challenge the dominance of Western powers in global affairs. The leaders' meeting in Johannesburg will focus on expanding the group's influence and potentially welcoming new members.
Russian President Vladimir Putin, who faces an international arrest warrant over alleged war crimes in Ukraine, will attend the summit via a video call instead of being present in person.
Approximately 40 nations have expressed interest in joining BRICS, either formally or informally, with countries like Saudi Arabia, Argentina, and Egypt showing interest. China has been supportive of expansion as it aims to increase its global influence, while Russia is also in favor of expansion. However, Brazil is cautious about expansion, fearing that it could dilute the club's standing. India's stance on expansion remains uncertain.
In addition to participating in the BRICS meeting, President Xi will co-chair the China-Africa Leaders' Dialogue with South African President Cyril Ramaphosa. This reflects China's ongoing efforts to strengthen its relationships with African nations and promote its geopolitical influence in the region.
Interested in learning more?
Sign up for Top Insights Today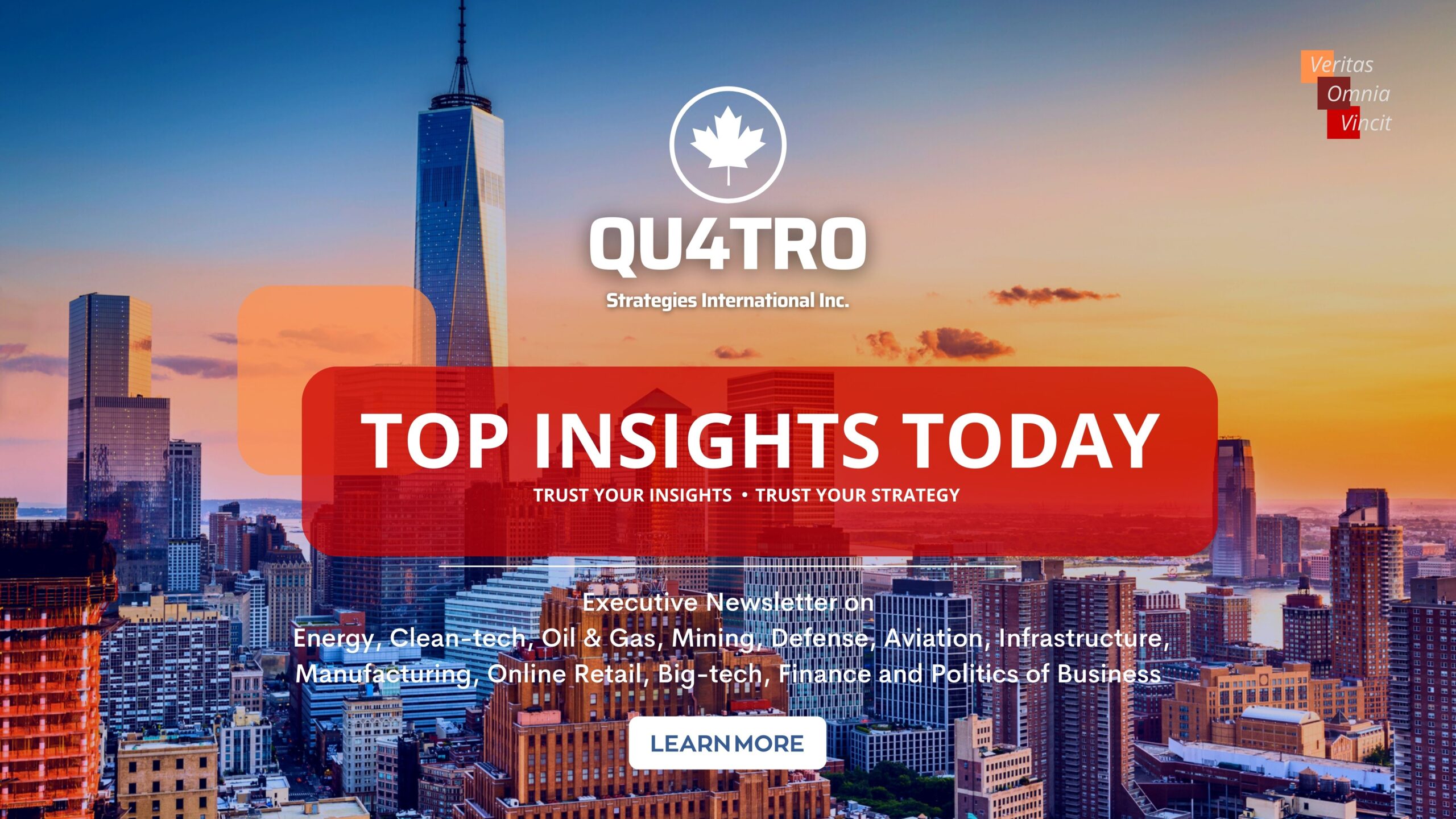 Top Insights Today delivers the latest insights straight to your inbox.
You'll get daily industry insights on
Energy, Cleantech, Oil & Gas, Mining, Defense, Aviation, Construction, Transportation, Online Retail, Bigtech, Finance and Politics of Business
Read more insights
Stay informed