Australia buying Tomahawk missiles from U.S. worth $833 million
August 21, 2023
Posted by:

Quatro Strategies

Categories:

Aerospace & Defense, Asia Pacific, United States
Australia has committed to spending A$1.3 billion (approximately $833 million) to enhance its long-range strike capabilities, which includes the procurement of more than 200 Tomahawk cruise missiles from the United States. This acquisition aligns with Australia's broader defense transformation efforts and comes as the country finalizes the deal to acquire the Tomahawk missiles, marking Australia as one of the select few nations, alongside the U.S. and Britain, to possess this advanced capability.
Defence Minister Richard Marles emphasized the importance of investing in capabilities that would allow the Australian Defence Force to deter potential adversaries and maintain security in an increasingly complex global environment. The Tomahawk missiles, manufactured by RTX Corp, boast an impressive range of 1,500 kilometers (932 miles) and will be deployed on the Royal Australian Navy's Hobart-class destroyers.
This move towards bolstering Australia's defense capabilities has been driven by concerns about China's substantial military expansion, which is regarded as the most significant since World War II. To address these concerns, Australia has taken steps to modernize and upgrade its defense forces. Notably, Australia recently entered into a collaboration with the United States and Britain to develop a fleet of nuclear-powered submarines, further underlining its commitment to reinforcing its military capabilities.
Alongside the procurement of Tomahawk missiles, Australia will allocate approximately A$431 million for the acquisition of over 60 advanced anti-radiation guided missiles from the United States. Furthermore, the country plans to purchase long-range anti-tank guided missiles to enhance its Australian Army's Boxer combat reconnaissance vehicles, with this contract valued at over A$50 million.
This investment in advanced weaponry follows closely after the United States approved the potential sale of M142 High Mobility Artillery Rocket Systems (HIMARS) to Australia for approximately $975 million. The collective effort to strengthen Australia's defense capabilities underscores the nation's commitment to maintaining security in the face of evolving global dynamics and potential threats.
Interested in learning more?
Sign up for Top Insights Today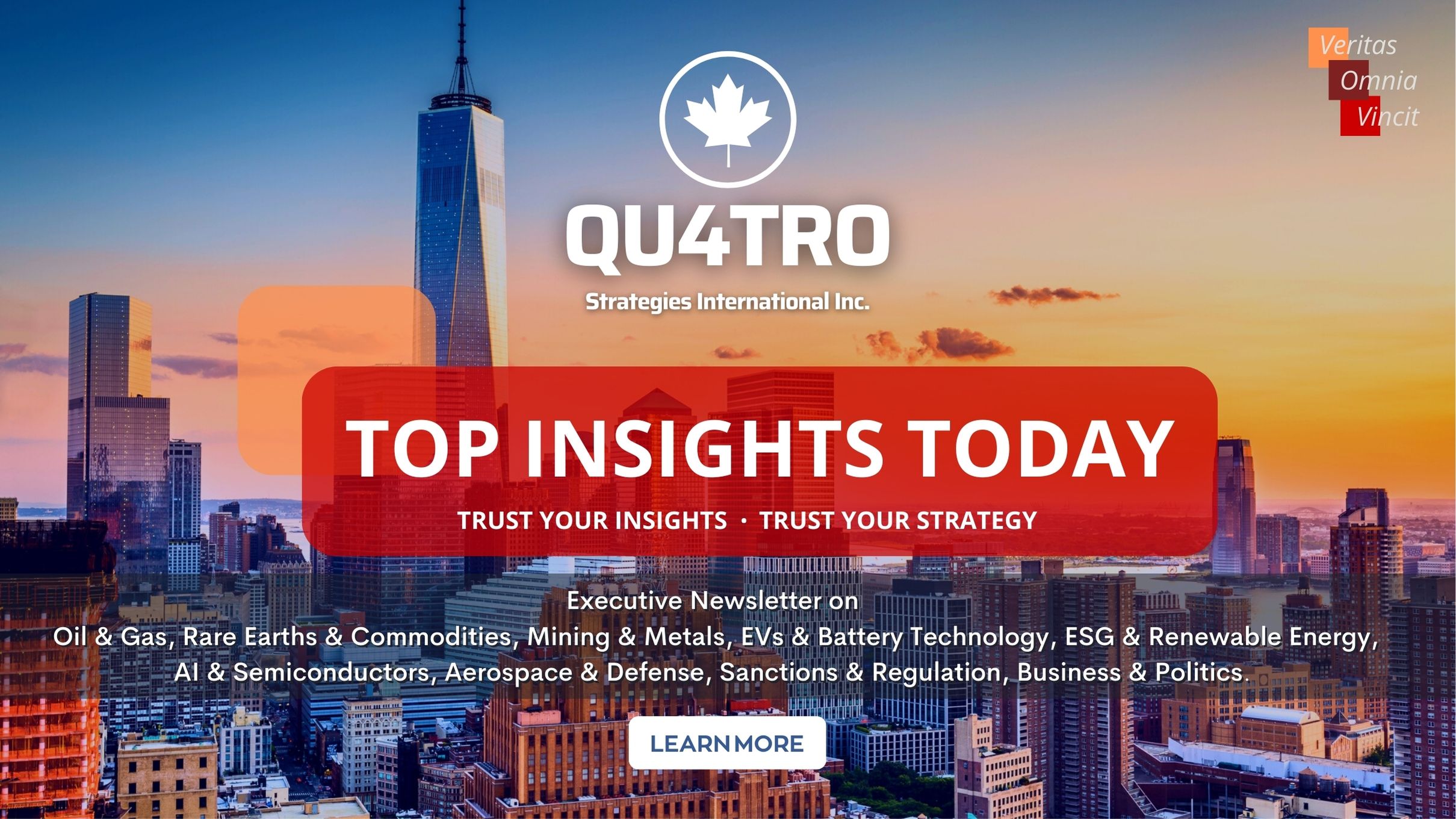 Top Insights Today delivers the latest insights straight to your inbox.
You will get daily industry insights on
Oil & Gas, Rare Earths & Commodities, Mining & Metals, EVs & Battery Technology, ESG & Renewable Energy, AI & Semiconductors, Aerospace & Defense, Sanctions & Regulation, Business & Politics.
Read more insights
Stay informed