Bosch asks for subsidies from the U.S. to expand California chip plant
August 31, 2023
Posted by:

Quatro Strategies

Categories:

AI & Semiconductors, Europe, EVs & Battery Technology, United States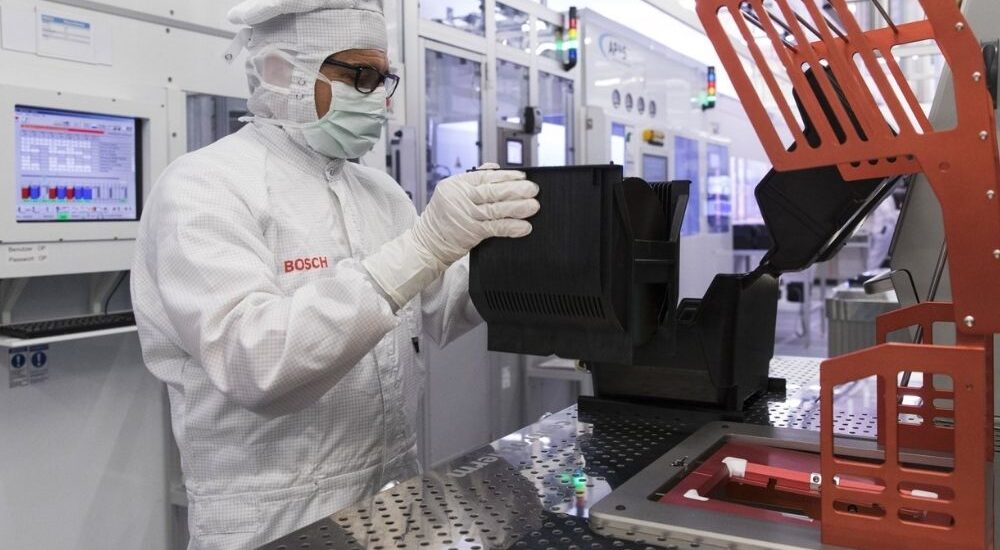 The CEO of Robert Bosch, a German technology group, Stefan Hartung, has indicated that the company is seeking subsidies from the U.S. government to facilitate the full-scale expansion of a chip manufacturing plant it is in the process of acquiring in California. This announcement comes as Bosch aims to invest $1.5 billion in the plant's retooling to produce silicon carbide chips, which are vital for enhancing the performance and range of electric vehicles. The facility, named Robert Bosch Semiconductor LLC, is scheduled to commence production in 2026.
Hartung mentioned that although the state of California has already granted a $25 million tax credit for the plant, the broader expansion of the facility depends on securing additional support from various levels of government, including the U.S. federal government. He emphasized that this support is crucial for Bosch's plans to fully develop the facility to its intended capacity.
For Bosch, this expansion is a strategic move to gain a foothold in the competitive market for silicon carbide chips. These chips are in high demand due to their role in improving the efficiency and range of electric vehicles, which are becoming increasingly important in the context of the global push towards cleaner and more sustainable transportation solutions.
Hartung further highlighted the significance of timing in the expansion plan, noting that securing equipment and having it in place by 2026 is essential for qualifying for a U.S. tax credit designed to incentivize the purchase of chip manufacturing tools. He stated that the company has already placed orders for some equipment, underlining the urgency in securing the necessary resources for the plant's successful operation.
Overall, Bosch's expansion plans in California represent a significant investment in the future of electric mobility and related technologies. The success of these plans will not only contribute to the company's growth but also play a role in advancing the adoption of electric vehicles and enhancing the overall sustainability of the transportation sector.
Interested in learning more?
Sign up for Top Insights Today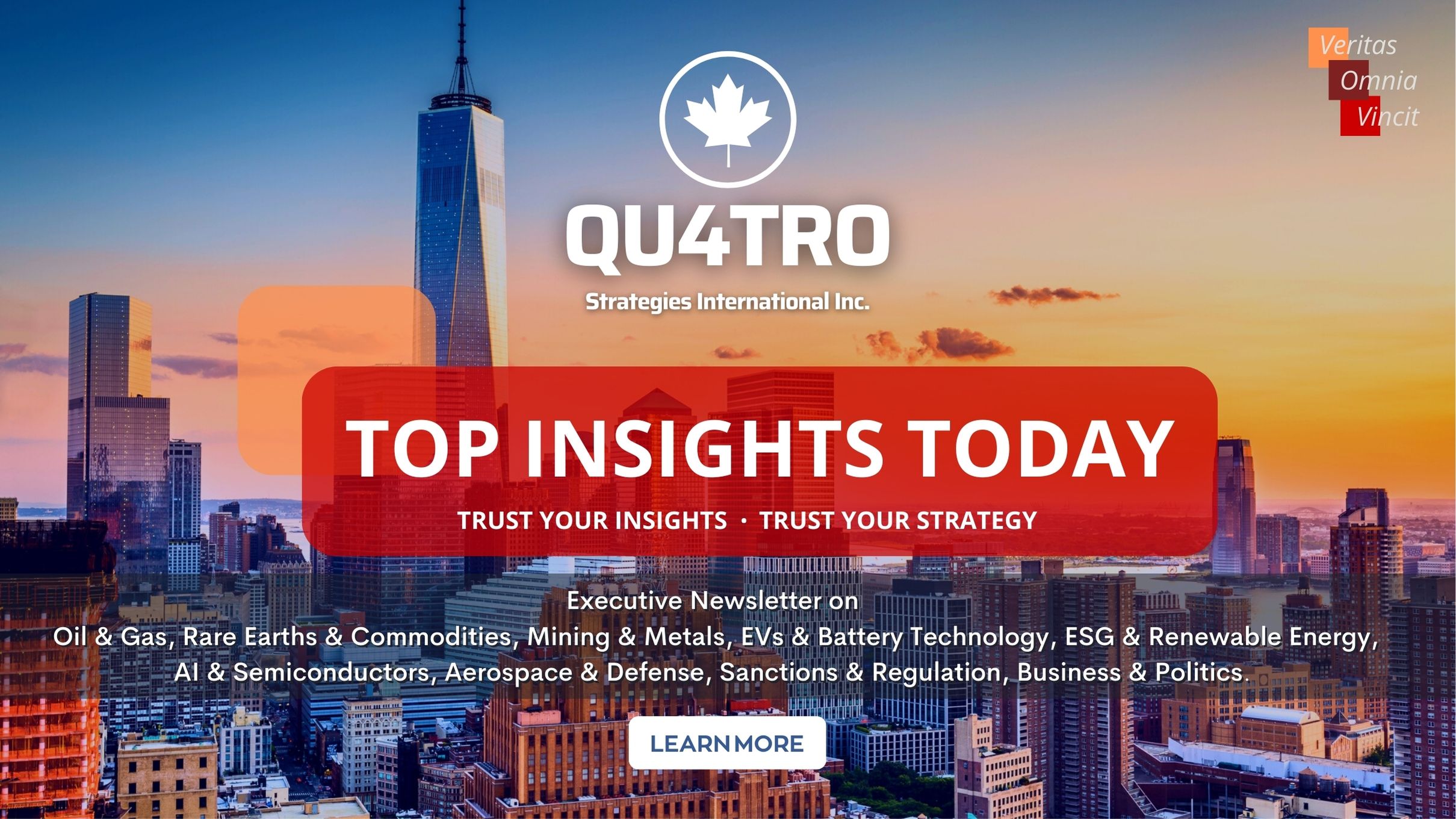 Top Insights Today delivers the latest insights straight to your inbox.
You will get daily industry insights on
Oil & Gas, Rare Earths & Commodities, Mining & Metals, EVs & Battery Technology, ESG & Renewable Energy, AI & Semiconductors, Aerospace & Defense, Sanctions & Regulation, Business & Politics.
Read more insights
Stay informed