Chile's Codelco expects to reach agreement on lithium with SQM this year
September 5, 2023
Posted by:

Quatro Strategies

Categories:

Americas, Mining & Metals, Rare Earths & Commodities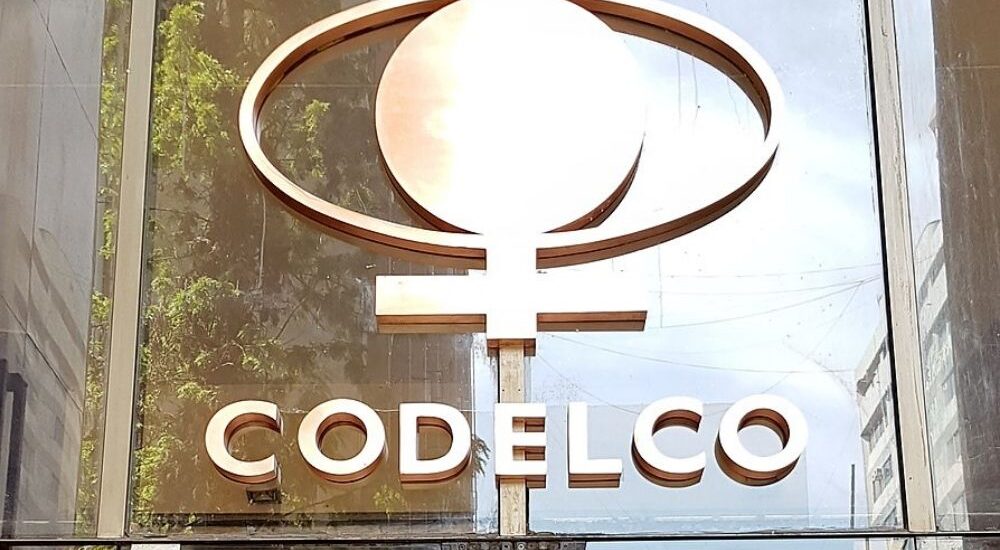 Chile's state-owned mining company, Codelco, is reportedly expecting to reach an agreement with lithium miner SQM this year, according to Codelco Chairman Maximo Pacheco. This follows Chile's government's announcement earlier this year of plans to strengthen state control over the lithium industry, allowing only public-private partnerships to participate in lithium exploitation.
Chile is home to the world's largest lithium reserves, making the nation a key player in the global lithium market. The government's efforts to increase state control over lithium are part of its strategy to maximize the value derived from the country's lithium resources and to have a greater say in the industry's development.
This development aligns with a broader trend among resource-rich nations to encourage domestic processing and value-added activities for minerals rather than simply exporting raw materials. By increasing state participation and control in lithium mining and processing, Chile aims to capture a larger share of the economic benefits associated with the booming lithium-ion battery industry.
While lithium prices have experienced fluctuations in recent years, demand for lithium-ion batteries continues to grow due to their use in electric vehicles (EVs), energy storage systems, and other applications. As a result, lithium remains a critical resource for the clean energy transition, and nations with significant lithium reserves are seeking to position themselves as key players in the global supply chain.
Chile's push for greater state control over lithium is seen as a way to ensure the country benefits from the growing demand for lithium-ion batteries and the transition to EVs, which is expected to accelerate in the coming years.
Interested in learning more?
Sign up for Top Insights Today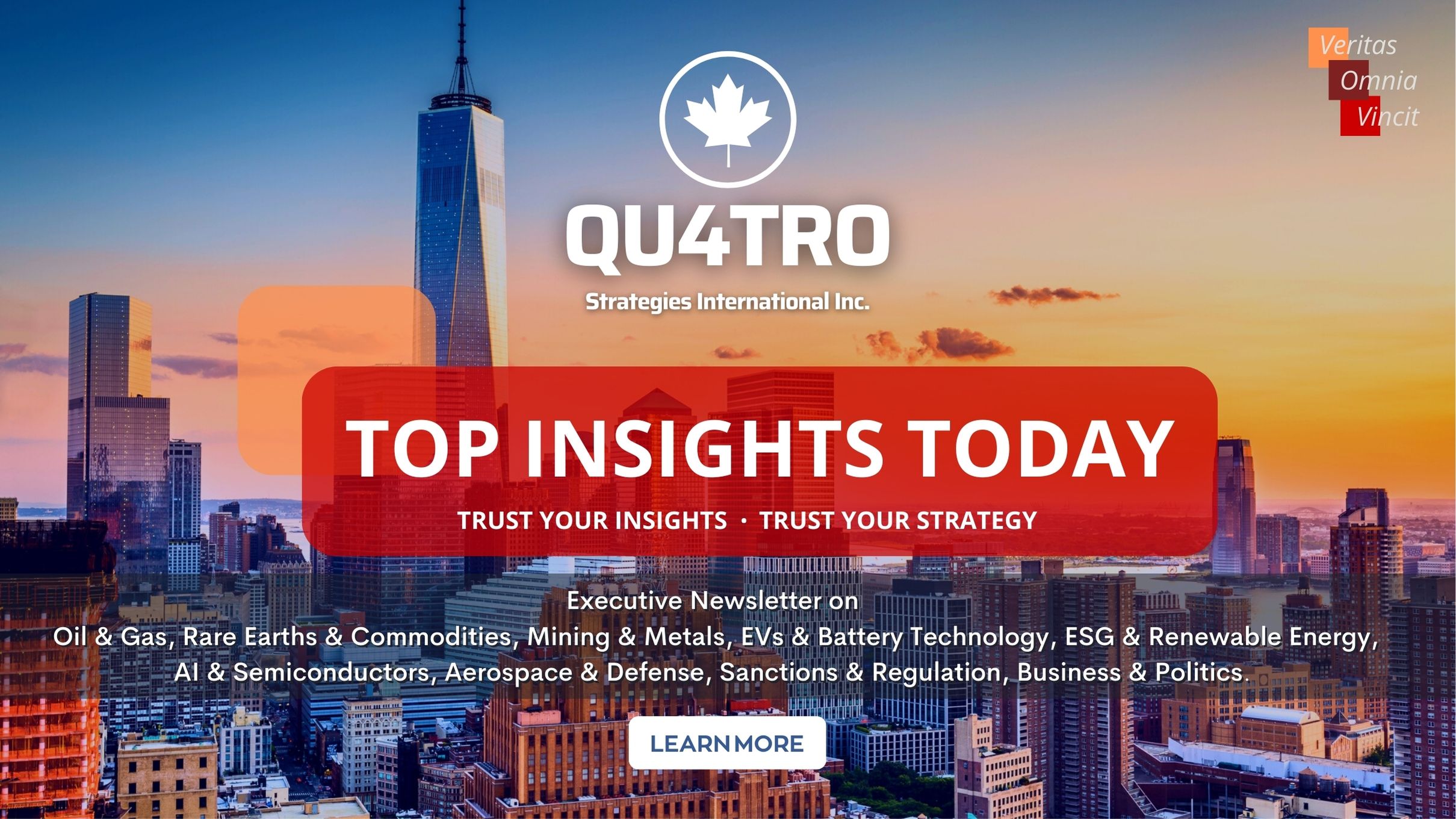 Top Insights Today delivers the latest insights straight to your inbox.
You will get daily industry insights on
Oil & Gas, Rare Earths & Commodities, Mining & Metals, EVs & Battery Technology, ESG & Renewable Energy, AI & Semiconductors, Aerospace & Defense, Sanctions & Regulation, Business & Politics.
Read more insights
Stay informed