China Evergrande faces another setback on its winding road to recovery
September 25, 2023
Posted by:

Quatro Strategies

Categories:

Business & Politics, China, Sanctions & Regulation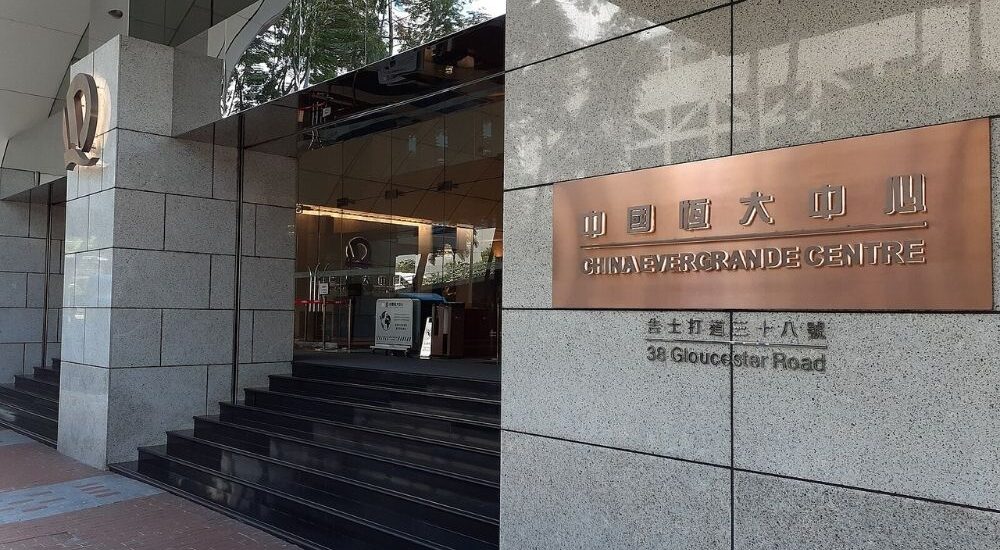 China Evergrande, one of China's largest real estate developers, has encountered a significant setback in its efforts to manage its debt and restructure the company. Its flagship onshore unit, Hengda Real Estate Group, is currently under investigation by the Chinese securities regulator for suspected violations related to information disclosure. This investigation has resulted in Evergrande being unable to meet the necessary qualifications for the issuance of new notes under its debt restructuring plan.
Hengda Real Estate, the focal point of the investigation, was grappling with substantial financial challenges even before this development. As of the end of July, the unpaid debts associated with the unit amounted to approximately 277.5 billion yuan ($38 billion), and the company was contending with a staggering 1,931 pending litigation cases. These figures highlight the depth and complexity of the financial issues facing Evergrande and its subsidiaries.
The broader context is crucial in understanding the gravity of this situation. Evergrande has been at the center of a mounting property debt crisis in China, where multiple major developers have defaulted over the past year. This has compelled many companies in the sector to engage in debt restructuring talks. In response, Evergrande had unveiled plans to restructure $22.7 billion in offshore debt. However, this investigation into Hengda Real Estate has thrown a wrench into the company's debt restructuring efforts.
To navigate the crisis, Evergrande's restructuring plan presents creditors with various options to swap debt for new bonds and equity-linked instruments backed by stocks. For this plan to proceed, it requires approval from over 75% of the holders of each debt class. The ongoing investigation into Hengda Real Estate has introduced a high degree of uncertainty into Evergrande's ability to secure the required approvals and move forward with its debt restructuring plan. As a result, the company has issued cautionary advice to holders of its securities and potential investors, urging them to be prudent when dealing with Evergrande's securities.
With total liabilities exceeding $300 billion, including offshore debt, Evergrande's challenges remain a significant concern, not only for the company itself but for the broader real estate and financial sector in China. The outcome of this investigation and the subsequent implications for the debt restructuring plan will likely have far-reaching consequences on the company's future and the stability of the sector.
By QUATRO Strategies International Inc.
QUATRO Strategies International Inc. is the leading business insights and corporate strategy company based in Toronto, Ontario. Through our unique services, we counsel our clients on their key strategic issues, leveraging our deep industry expertise and using analytical rigor to help them make informed decisions to establish a competitive edge in the marketplace.
Interested in learning more?
Sign up for Top Insights Today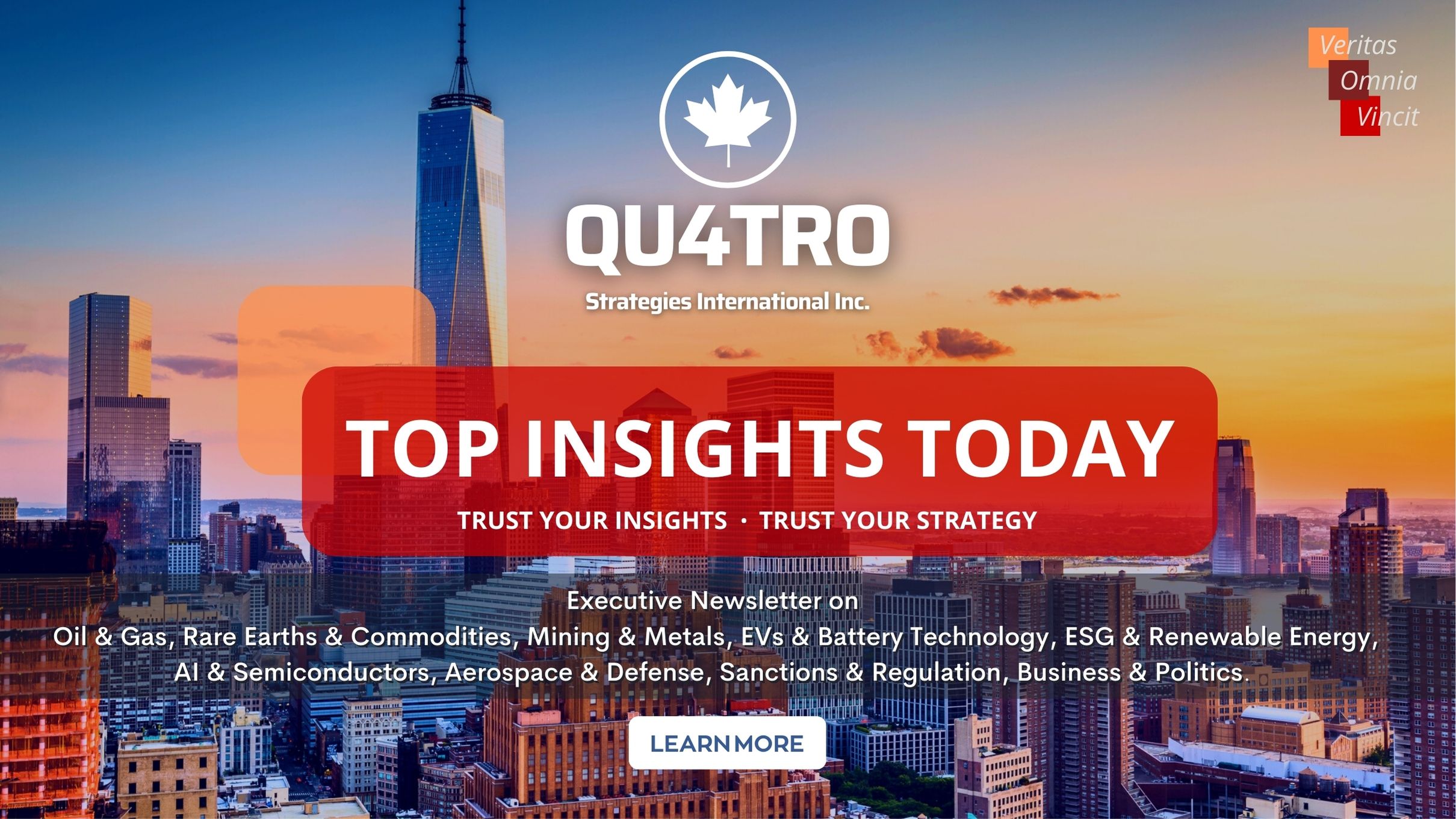 Top Insights Today delivers the latest insights straight to your inbox.
You will get daily industry insights on
Oil & Gas, Rare Earths & Commodities, Mining & Metals, EVs & Battery Technology, ESG & Renewable Energy, AI & Semiconductors, Aerospace & Defense, Sanctions & Regulation, Business & Politics.
Read more insights
Stay informed