China's Evergrande looks for debt restructuring process in U.S. court
August 18, 2023
Posted by:

Quatro Strategies

Categories:

Business & Politics, China, United States
China Evergrande Group, a major Chinese property developer facing a severe debt crisis, has filed for bankruptcy protection in a US court. This move is part of one of the largest debt restructuring exercises globally, reflecting the escalating concerns over China's deteriorating property market and the overall weakening of the country's economy. China Evergrande was once the top-selling developer in China but has become a symbol of the country's unprecedented debt crisis in the property sector, which constitutes a significant portion of China's economy. The company has been grappling with a liquidity crunch since mid-2021 and is burdened with over $300 billion in liabilities.
The bankruptcy protection filing comes under Chapter 15 of the US bankruptcy code, a provision designed to assist non-US companies undergoing restructurings to shield them from lawsuits by creditors or the seizure of their assets in the United States. This filing is primarily procedural but is a necessary step as part of the company's restructuring efforts under US law.
The company's offshore debt restructuring involves a substantial amount of $31.7 billion, encompassing various financial instruments such as bonds, collaterals, and repurchase obligations. In the coming weeks, Evergrande is set to meet with its creditors to discuss its restructuring proposal.
The ongoing crisis in China's property sector has led to several Chinese property developers defaulting on their offshore debt obligations. This has resulted in halted construction projects, plummeting property sales, and eroded investor confidence. These issues are adding to the concerns about China's economic stability.
This broader property sector crisis also carries the risk of contagion, which could have negative repercussions on an economy already grappling with challenges like sluggish domestic consumption, declining factory activity, rising unemployment, and weak global demand.
The crisis in the property sector and the absence of clear stimulus measures have caused unease in global markets. Notably, Asian shares are on track for a third consecutive week of decline, reflecting the growing apprehensions about the Chinese economy.
China Evergrande's bankruptcy protection filing is part of a wider picture where China's property woes have far-reaching implications, impacting the country's economic growth projections. Major financial institutions, such as Morgan Stanley, have recently revised down their growth forecasts for China's GDP due to the mounting economic challenges faced by the nation.
The situation has also led to increased scrutiny of China's broader economic policies and the strategies employed to manage the ongoing crisis in the property sector. Despite these challenges, China's central bank has reiterated its commitment to adjusting and optimizing property policies as part of its monetary policy implementation.
The difficulties faced by China Evergrande, as well as other developers, have prompted concerns over China's overall economic trajectory. The property sector crisis has unveiled vulnerabilities in the economy, with significant implications for both domestic and global markets.
Interested in learning more?
Sign up for Top Insights Today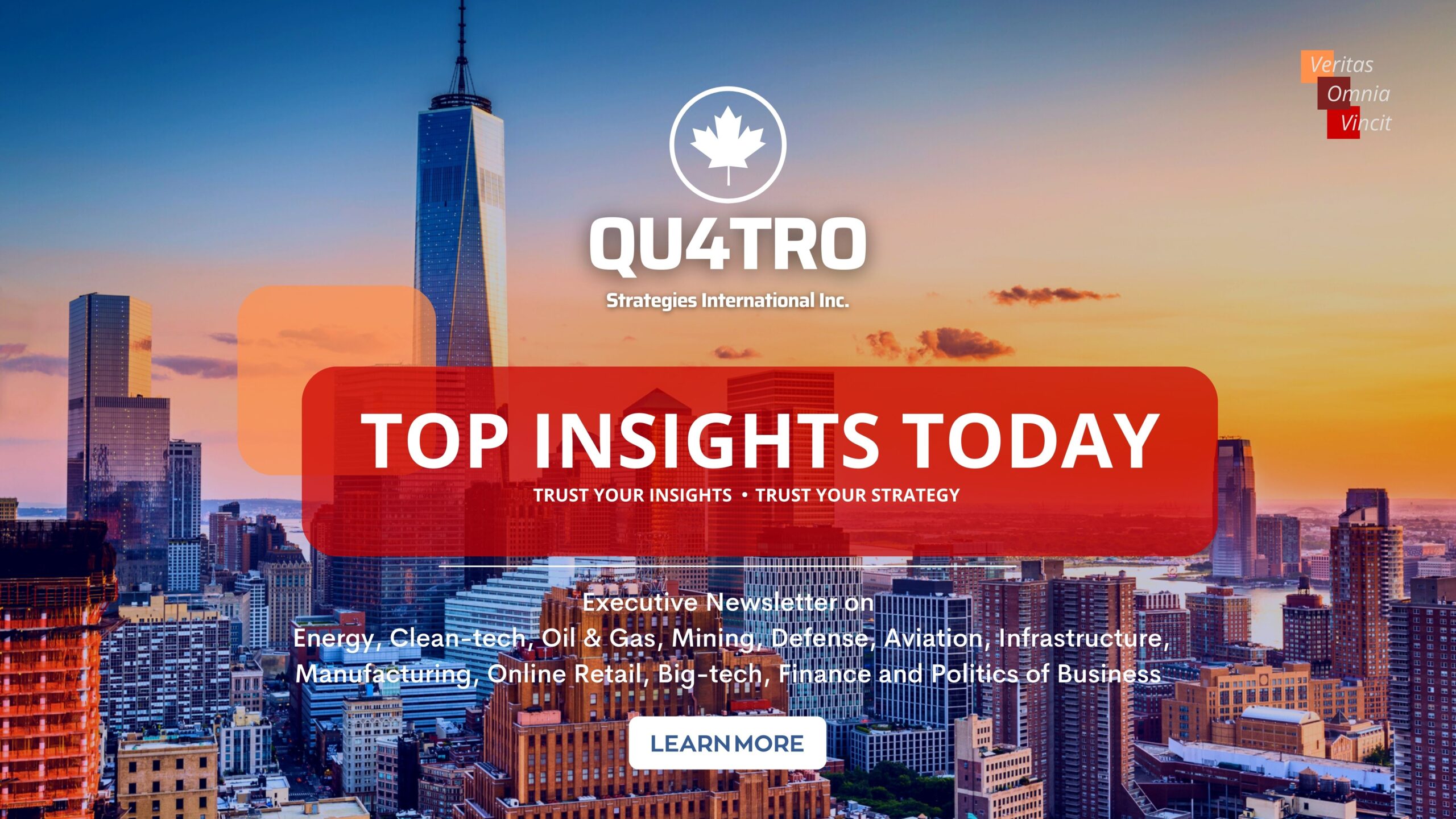 Top Insights Today delivers the latest insights straight to your inbox.
You'll get daily industry insights on
Energy, Cleantech, Oil & Gas, Mining, Defense, Aviation, Construction, Transportation, Online Retail, Bigtech, Finance and Politics of Business
Read more insights
Stay informed