Denmark's Orsted ventures into Irish solar project
September 19, 2023
Posted by:

Quatro Strategies

Categories:

ESG & Renewable Energy, Europe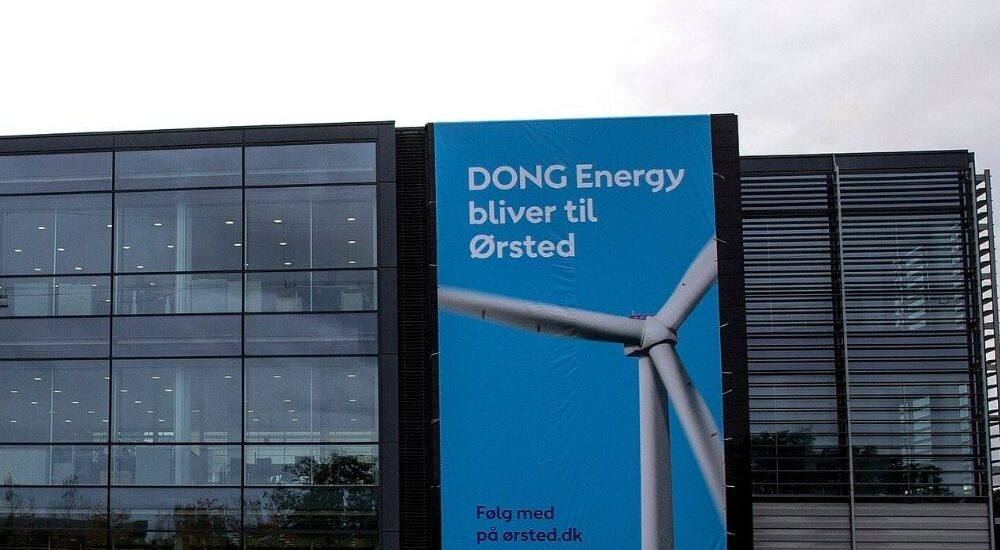 Denmark's Orsted, a global leader in renewable energy, has unveiled a significant partnership with Terra Solar, a renewable energy developer, aimed at developing a 400-megawatt (MW) portfolio of solar energy projects in Ireland. This collaboration is a proactive response to Ireland's persistent energy challenges.
Orsted highlights that Ireland has experienced amber alerts on warm summer days with low wind speeds, resulting in high electricity costs due to an overreliance on fossil fuels. Additionally, Ireland's electricity sector exhibits one of the highest carbon intensities in Europe. The new solar projects are strategically planned to help address these challenges, with the potential to power more than 90,000 Irish homes, contributing to a sustainable and cleaner energy landscape.
The solar energy portfolio is scheduled for completion before 2030, aligning with Ireland's broader ambitions for renewable energy development. By investing in solar energy projects, Orsted seeks to significantly contribute to Ireland's renewable energy capacity, reduce its carbon footprint, and foster sustainability.
This move underscores Orsted's commitment to expanding its solar pipeline in Ireland. In fact, when factoring in the solar projects announced in this partnership, Orsted's total solar pipeline in Ireland now surpasses an impressive 600 MW. This initiative is indicative of the company's dedication to bolstering renewable energy infrastructure and promoting green energy solutions in the region.
Notably, this venture in Ireland follows Orsted's recent foray into the British solar power sector, marking its first investment in a British solar power project. This particular project is expected to generate sufficient electricity to power up to 200,000 homes.
These strategic investments in solar energy ventures across the United Kingdom and Ireland further demonstrate Orsted's vision of a sustainable future, with a focus on harnessing the power of the sun to meet energy needs while reducing the environmental impact associated with conventional energy sources.
By QUATRO Strategies International Inc.
QUATRO Strategies International Inc. is the leading business insights and corporate strategy company based in Toronto, Ontario. Through our unique services, we counsel our clients on their key strategic issues, leveraging our deep industry expertise and using analytical rigor to help them make informed decisions to establish a competitive edge in the marketplace.
Interested in learning more?
Sign up for Top Insights Today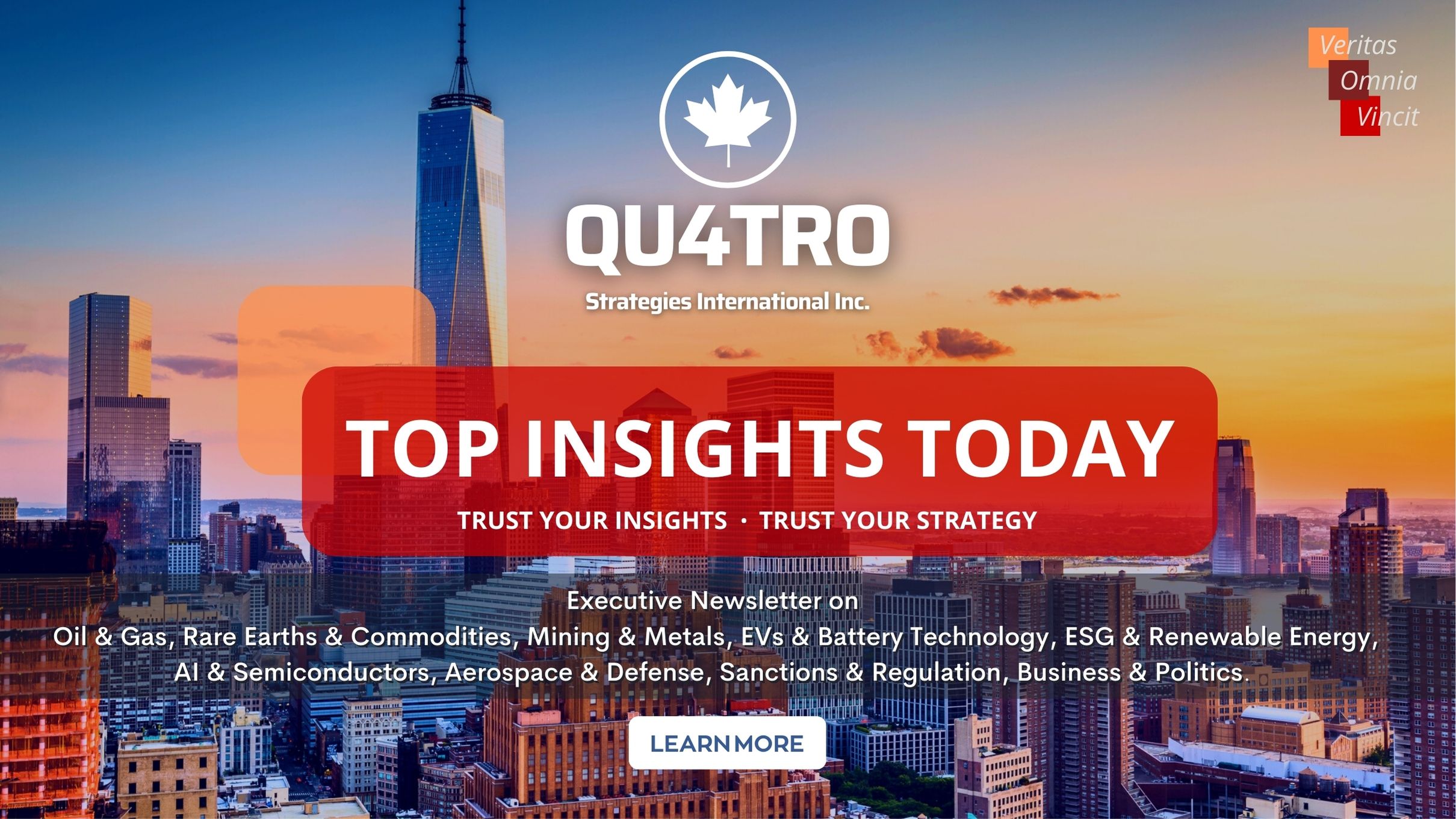 Top Insights Today delivers the latest insights straight to your inbox.
You will get daily industry insights on
Oil & Gas, Rare Earths & Commodities, Mining & Metals, EVs & Battery Technology, ESG & Renewable Energy, AI & Semiconductors, Aerospace & Defense, Sanctions & Regulation, Business & Politics.
Read more insights
Stay informed