EU set to open third joint gas buying round next month
August 24, 2023
Posted by:

Quatro Strategies

Categories:

Europe, Oil & Gas, Sanctions & Regulation
The European Union (EU) is set to launch its third round of joint gas buying next month, as the bloc continues its efforts to secure gas supplies in anticipation of another winter with limited Russian gas availability. The collective gas buying initiative was initiated this year as a response to Russia reducing gas deliveries in 2022 following its invasion of Ukraine. The scheme involves gathering gas demand from companies, seeking offers from global gas suppliers, and matching buyers and sellers. The EU aims to fill storage caverns ahead of winter and leverage the collective market clout of EU countries to avoid competition that could drive up gas prices.
Gas buyers in Europe will be able to place requests for gas volumes from September 21, with deliveries scheduled from November 2023 to March 2025. It's worth noting that this joint buying scheme does not involve the purchase of Russian gas. While the volumes procured through this scheme are a small portion of the EU's total gas demand, they are meant to help countries prepare for the peak gas demand during winter, particularly for heating purposes.
The success of the joint gas buying initiative has surpassed initial skepticism from industry sources. In the second EU tender conducted in July, companies submitted requests to jointly purchase 16 billion cubic meters (bcm) of gas, following a first tender in May that sought 11.6 bcm. These combined volumes exceed the EU's goal to procure around 13.5 bcm of gas. While the gas storage in Europe is currently at relatively high levels due to lower gas prices and a mild winter last year, analysts caution that potential disruptions in global supply, such as a strike at liquefied natural gas facilities in Australia, could lead to price increases.
The EU's underground gas storage capacity, totaling about 100 bcm, is currently 91% full, according to data from Gas Infrastructure Europe. The joint gas buying initiative aims to enhance the EU's energy security by ensuring adequate gas supplies during periods of high demand, thereby mitigating potential price spikes and supply disruptions.
Interested in learning more?
Sign up for Top Insights Today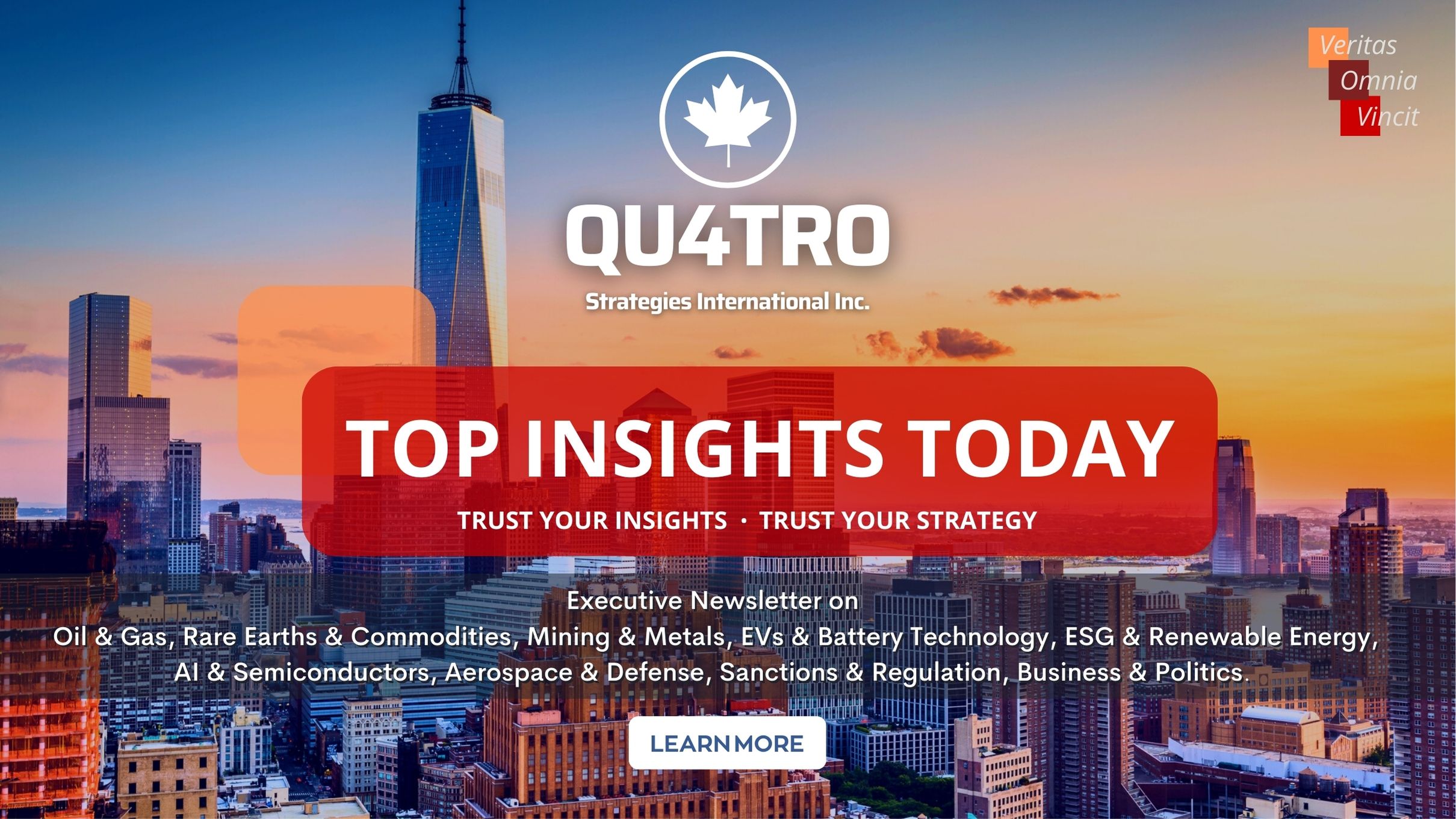 Top Insights Today delivers the latest insights straight to your inbox.
You will get daily industry insights on
Oil & Gas, Rare Earths & Commodities, Mining & Metals, EVs & Battery Technology, ESG & Renewable Energy, AI & Semiconductors, Aerospace & Defense, Sanctions & Regulation, Business & Politics.
Read more insights
Stay informed