Germany's new LNG terminal in Mukran to be operational in early 2024
September 21, 2023
Posted by:

Quatro Strategies

Categories:

Europe, Oil & Gas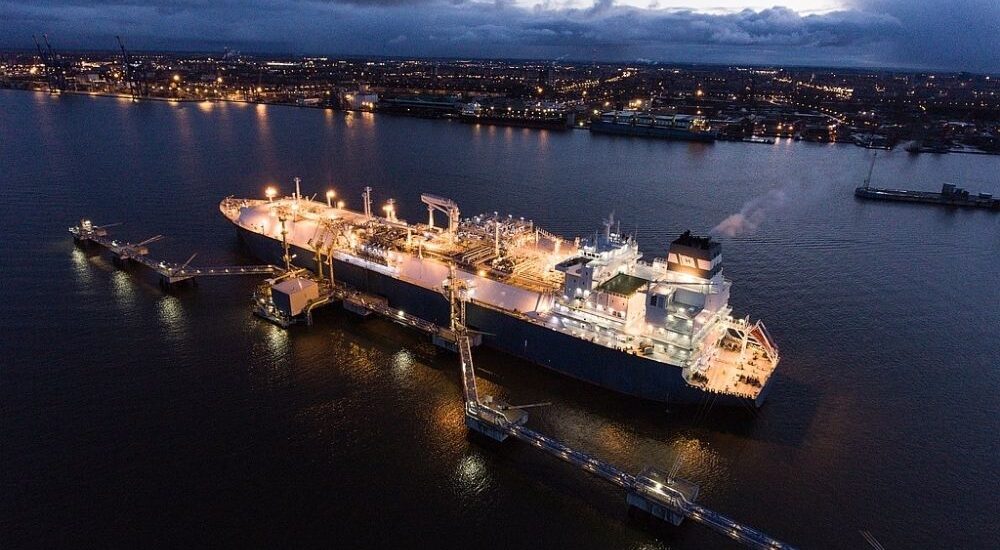 A new liquefied natural gas (LNG) terminal located at Mukran on Ruegen Island in the German Baltic Sea is expected to become operational in the first quarter of 2024, as announced by Gascade, the pipeline firm responsible for building its onshore connection. The push for increased LNG import capacity in Germany comes as the country aims to reduce its reliance on Russian pipeline gas, particularly after the invasion of Ukraine by Russia in the previous year.
The Mukran LNG terminal is strategically significant as it allows for the pulling together of two floating storage and reception units (FSRUs) for deliveries to the mainland. Germany has been utilizing FSRUs as an interim solution to replace Russian gas supplies until fixed terminals are established. Presently, three FSRUs are operational in Wilhelmshaven, Brunsbuettel, and Lubmin ports. Further expansion is planned for the winter of 2023/24.
Deutsche ReGas, the operator of Mukran, has sub-chartered a second FSRU from Transgas Power to complement the existing FSRU at Lubmin. LNG from Mukran is intended to flow to onshore grids via a new pipeline built by Gascade starting from the next winter.
In addition to expanding LNG import capacity, Germany is also anticipating increased use of hydrogen and is consequently building up terminal capacity to accommodate this shift. Hydrogen, especially when produced using renewable energy, is seen as a crucial component in transitioning to a lower-carbon economy.
However, these projects are facing local opposition, as witnessed with the Mukran project. Environmental groups have raised legal challenges, but these have been dismissed by the federal administrative court.
Germany's focus on LNG infrastructure expansion is aligned with its broader goals of energy transition, reducing reliance on fossil fuels, and embracing cleaner energy alternatives, including hydrogen. These initiatives are central to achieving both national and international climate objectives.
By QUATRO Strategies International Inc.
QUATRO Strategies International Inc. is the leading business insights and corporate strategy company based in Toronto, Ontario. Through our unique services, we counsel our clients on their key strategic issues, leveraging our deep industry expertise and using analytical rigor to help them make informed decisions to establish a competitive edge in the marketplace.
Interested in learning more?
Sign up for Top Insights Today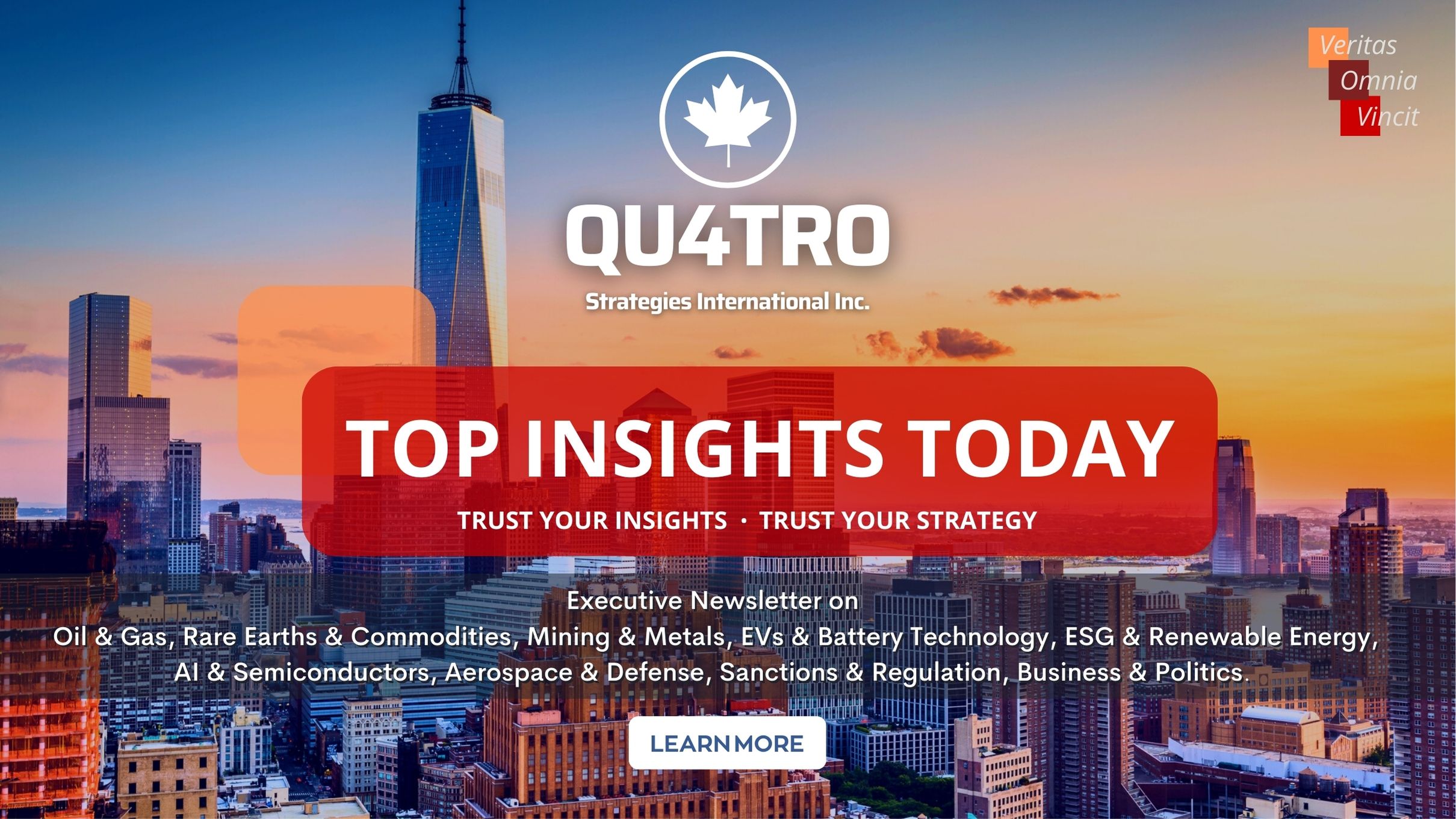 Top Insights Today delivers the latest insights straight to your inbox.
You will get daily industry insights on
Oil & Gas, Rare Earths & Commodities, Mining & Metals, EVs & Battery Technology, ESG & Renewable Energy, AI & Semiconductors, Aerospace & Defense, Sanctions & Regulation, Business & Politics.
Read more insights
Stay informed