Global commodities markets under threat from China's underwhelming economy
August 23, 2023
Posted by:

Quatro Strategies

Categories:

China, Mining & Metals, Rare Earths & Commodities
China's economy is facing challenges that are impacting global commodities demand. While commodities have held up relatively well amid worsening economic conditions, concerns arise due to factors such as the ongoing property market crisis, deflation, weak exports, and a falling yuan. Structural challenges, like the shift towards a consumption-led economy, affect commodities differently, with some materials benefiting more from the transition to clean energy, while others are impacted negatively.
Base Metals: Base metals have seen a drop in profitability, with aluminum being particularly affected due to fierce competition and price wars. Inventories of copper and aluminum have decreased, partly due to demand from clean energy sectors.
Iron & Steel: Construction, which heavily depends on steel, accounts for a significant portion of China's steel demand. Iron ore prices have been supported by expectations of stimulus, but concerns about adding to local government debt and the state of the property market raise uncertainties.
Crude Oil: Crude oil shipments initially showed strong demand, but refiners are now throttling back imports and using inventories instead. Diesel consumption is hampered by weak industrial activity, while gasoline demand faces competition from electric vehicles. The petrochemicals sector is also facing challenges due to a slowdown in the property market.
Coal & Gas: Coal, a key fuel in China, has seen increased output and imports, leading to a glut and lower prices. Power plants might choose to reduce inventory if industrial indicators remain pessimistic. Imports, including liquefied natural gas, are likely to slow due to China's economic challenges and the depreciation of the yuan.
Pork: The expected recovery in the pork market didn't materialize, impacting China's broader economy. Pork has a significant influence on food prices, which contributed to consumer deflation in July. The disappointing recovery has left pig farmers facing losses, and the market remains in surplus.
China's economic situation is complex and multi-faceted, with the impact on different commodities varying. The country's economic challenges pose a risk to global commodities demand, affecting both supply and consumption patterns.
Interested in learning more?
Sign up for Top Insights Today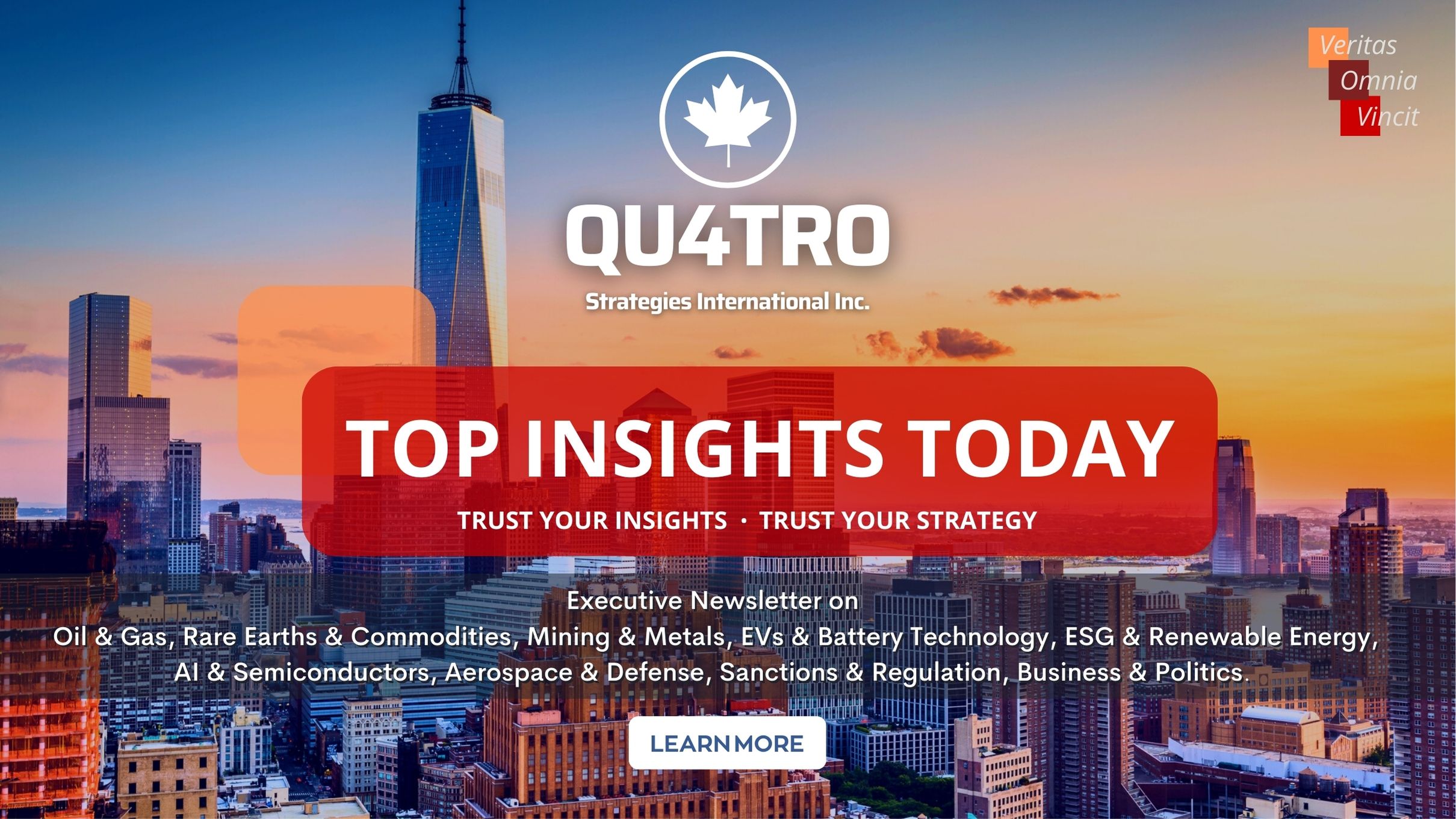 Top Insights Today delivers the latest insights straight to your inbox.
You will get daily industry insights on
Oil & Gas, Rare Earths & Commodities, Mining & Metals, EVs & Battery Technology, ESG & Renewable Energy, AI & Semiconductors, Aerospace & Defense, Sanctions & Regulation, Business & Politics.
Read more insights
Stay informed