Indonesia nickel smelters buying ore from Philippines to ease tight supplies
August 31, 2023
Posted by:

Quatro Strategies

Categories:

Asia Pacific, Mining & Metals, Rare Earths & Commodities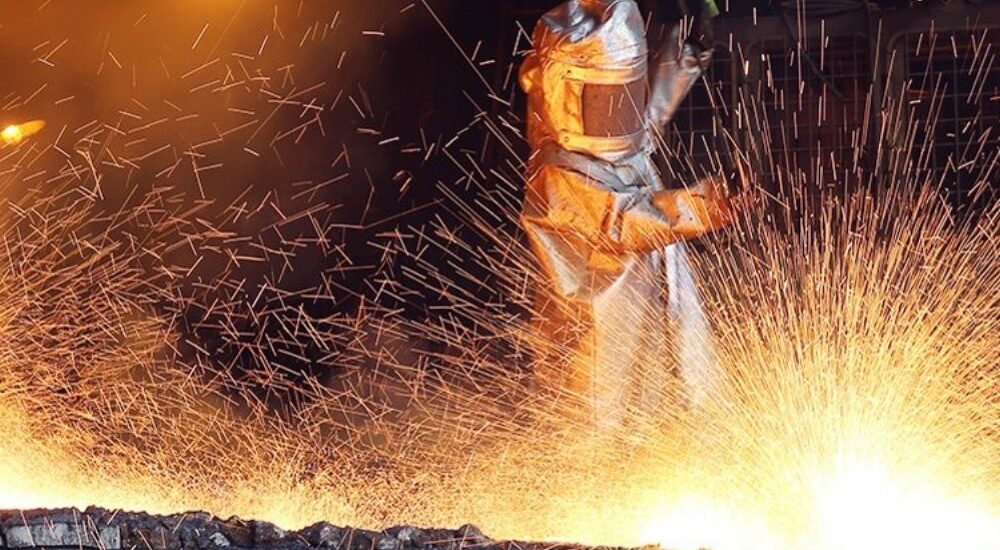 Nickel smelters in Indonesia, the world's top nickel producer, are reportedly purchasing ore from the Philippines to mitigate tight supplies caused by delayed mining quotas and operational suspensions. While Indonesia has stated that there is no ore shortage, prices have risen about 8% this week, following a 10% increase the previous week. Some smelters in Indonesia are importing low-grade limonite ore from the Philippines due to concerns about further delays in issuing new mining quotas.
The trade disruption is pushing up costs across the nickel supply chain. Indonesia recently delayed issuing mining quotas and suspended operations at a key site due to an investigation into corrupt practices in issuing mining allowances. To address this supply gap, some Indonesian firms are turning to the Philippines, the world's second-largest supplier of nickel.
Imports of nickel ore from the Philippines to Indonesia started in May and have surged in 2023. Indonesian trade data showed that the Philippines exported nickel ore to Morowali port, a nickel processing park partially operated by Chinese nickel giant Tsingshan Group. However, the volumes of Philippine nickel ore remain small compared to Indonesia's mined production.
While this situation is helping alleviate immediate supply constraints, the ore from the Philippines is generally of lower grade, potentially leading to higher operating costs due to lower production from the same tonnage of ore. Nonetheless, the cost of the imported ore is cheaper than domestic ore, which offsets some of the rising costs.
As a result of this disruption, the increased demand for Philippine ore is also pushing up prices in China, a major consumer of nickel. The price of Philippines 1.3% grade ore delivered to China's Lianyun port surged by 20.6% in the past month to $41 per ton.
This trade shift underscores the complex interplay between global supply chains, geopolitical factors, and regulatory changes that can significantly impact commodity markets and industries.
Interested in learning more?
Sign up for Top Insights Today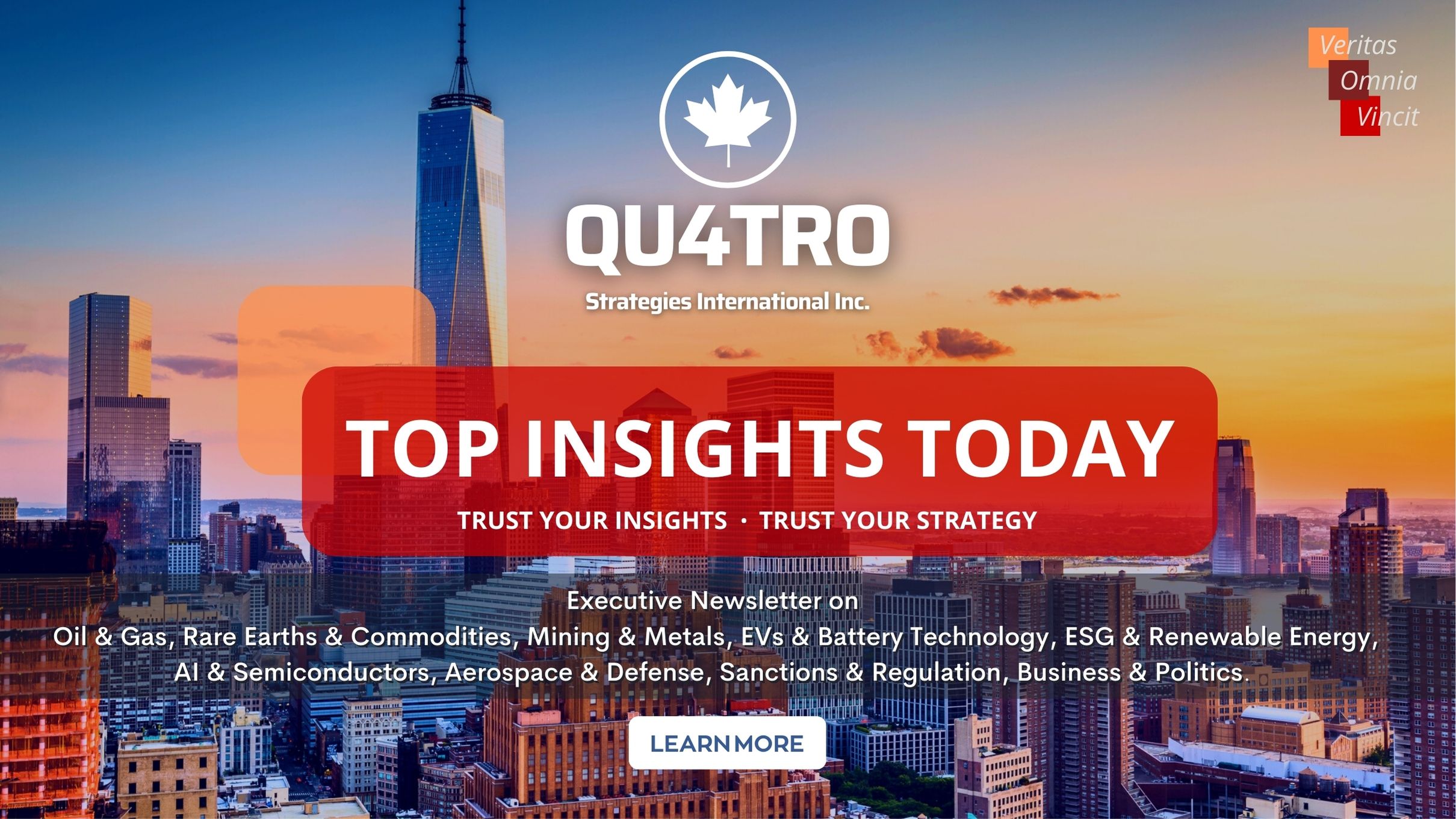 Top Insights Today delivers the latest insights straight to your inbox.
You will get daily industry insights on
Oil & Gas, Rare Earths & Commodities, Mining & Metals, EVs & Battery Technology, ESG & Renewable Energy, AI & Semiconductors, Aerospace & Defense, Sanctions & Regulation, Business & Politics.
Read more insights
Stay informed